Airports will be busiest on these days this summer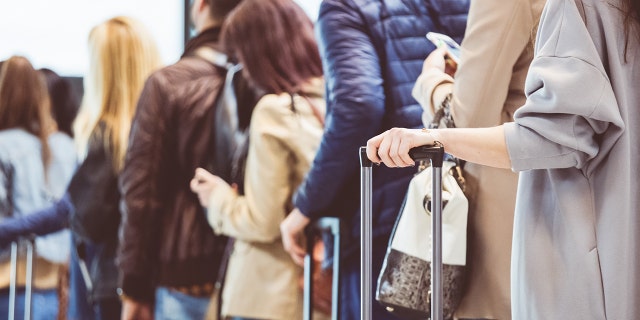 Better get to the airport early this summer.
About 9 million more passengers are expected to fly this summer than last, according to a report from Airlines for America, released Wednesday.
From June 1 to August 31, the airline advocacy group estimates that 246.1 million passengers will take flight, or 2.68 million per day. The Transportation Security Administration (TSA) estimates a 4 percent increase in air travel this summer.
Despite all the added crowds, it may be possible to travel calmly — if you know which days to avoid.
Last year, 22 out of 25 of the busiest travel days in the U.S. fell between June and August. The hubbub starts this weekend. During Memorial Day weekend alone, an estimated 3.1 million Americans will flood airports around the country, according to a forecast from AAA.
More from Travel + Leisure
Passengers traveling through New York's JFK and LaGuardia airports, Philadelphia airport, and Washington-Dulles airport can expect Memorial Day weekend delays of up to one hour.
Travelers who wish to avoid crowds should avoid booking flights on Thursdays and Fridays when airports are at their most crowded, John Heimlich, chief economist at Airlines for America, told Dallas News.
Historically, the three Thursdays following the Fourth of July (this year that's July 5, 12 and 19) are among the most crowded days at the airport all year.
There is a chance that the increased passenger traffic won't be as awful as it sounds. In response to increased numbers at the airport this summer, TSA has hired 1,000 more security agents and added about 50 more dog teams to speed up security.
This article originally appeared on Travel + Leisure.