Airlines with the most legroom- a guide for tall travelers
Newer and more efficient airplanes means airlines are offering longer and longer flights, but can you handle 13 hours with only 30 inches of space?
Condé Nast Traveler reports which airlines, both domestic and international, offer the best (and the worst) legroom.
"Pitch" isn't just a term used in baseball.
The word is also thrown around quite a bit in air travel, where its definition is the measurement of the distance from a seat to the one behind it. The more popular, not to mention maligned, term is "legroom," and, yes, some airlines offer more of it than others. Condé Nast Traveler's rankings are not universally inclusive; only major, recognizable airlines were taken into account in our survey.
Because airlines are constantly updating their cabins and fleets, the figures listed below are subject to change.
1. JetBlue: 33 inches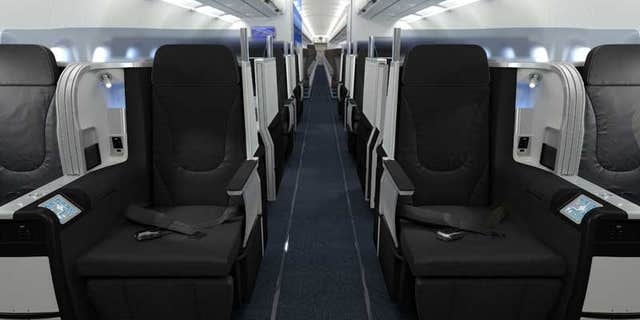 The "big three" airlines of Delta, American Airlines, and United all average 31-inch legroom, as does Alaska Airlines and Hawaiian Airlines. But JetBlue soars above the competition with a full extra two inches of space.
2. Virgin America: 32 inches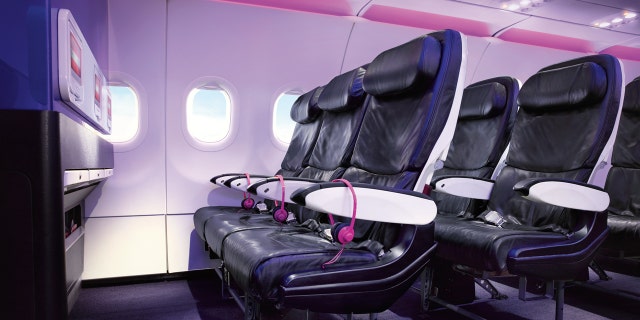 Richard Branson doesn't like to be confined by small ideas-- and he doesn't want his customers to be confined by small spaces. Virgin America offers the second most legroom of U.S. carriers.
3. Southwest: 32 inches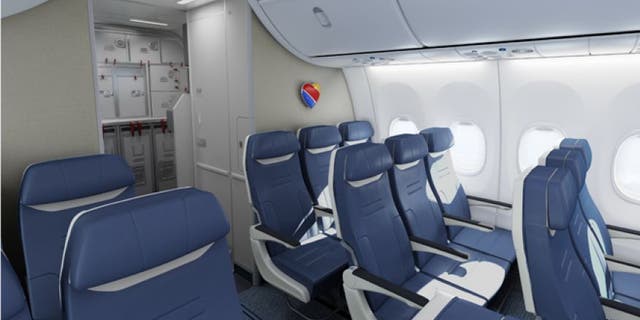 You may be fighting for an aisle, but at least Southwest gives you some extra room to wiggle around while seated. Unlike other discount carriers, this airline gives passengers 32 inches of room. At the bottom, with seriously squashed legs, are Allegiant (30 inches), Frontier (28 inches) and Spirit (28 inches with no recline). Of course, upgrading ever so slightly for the "economy plus" option on these airlines changes the situation, and you're able to enjoy a few more inches for a few more dollars.
See how international carriers stack up when it comes to real air space.
More from Conde Nast Traveler
Condé Nast Traveler Releases Readers' Choice Awards 2015
20 Best Airlines to Fly Internationally: Readers' Choice Awards
The Friendliest and Unfriendliest Cities in the World