Airlines Should Pay Bumped Passengers More, White House Says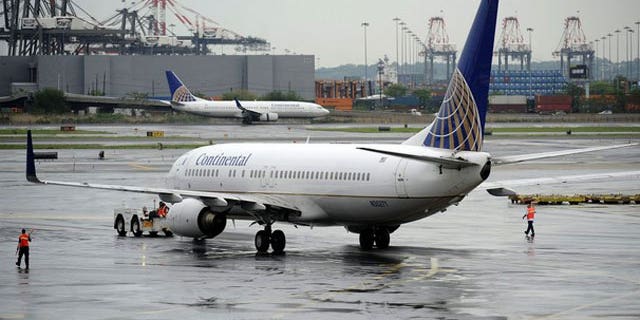 The Obama administration on Wednesday proposed sweeping changes to protect U.S. air travelers, including raising the amount airlines have to compensate passengers bumped from full flights to as much as $1,300.
Transportation Secretary Ray LaHood unveiled a number of proposals for new consumer protections, including a change that would give passengers 24 hours to cancel reservations without penalty. Currently, a fee is customarily charged for any booked flight.
"Airline passengers have rights and should be able to expect fair and reasonable treatment when they fly," LaHood said during a press conference Wednesday. "With this rulemaking, we're proposing to strengthen the consumer protections enacted last month and raise the bar for airlines when it comes to treating passengers fairly."
Among the proposed changes include increased compensation for passengers involuntarily bumped from flights. Current bumping fees range from $400 to $800.
The new rule would also require airlines to fully and prominently disclose baggage fees, prohibit price increases after a ticket is purchased, and give passengers timely notice of flight status changes.
The proposal extends to foreign airlines a three-hour limit on the time airlines can keep passengers waiting on airport tarmacs. Existing rules already limit the delays by domestic carriers.
The Department of Transportation must solicit comment on rules for 60 days, but barring changes, the proposals become final in six months.
The Associated Press contributed to this report