Airlines Boosting Prices, Fare Tracker Says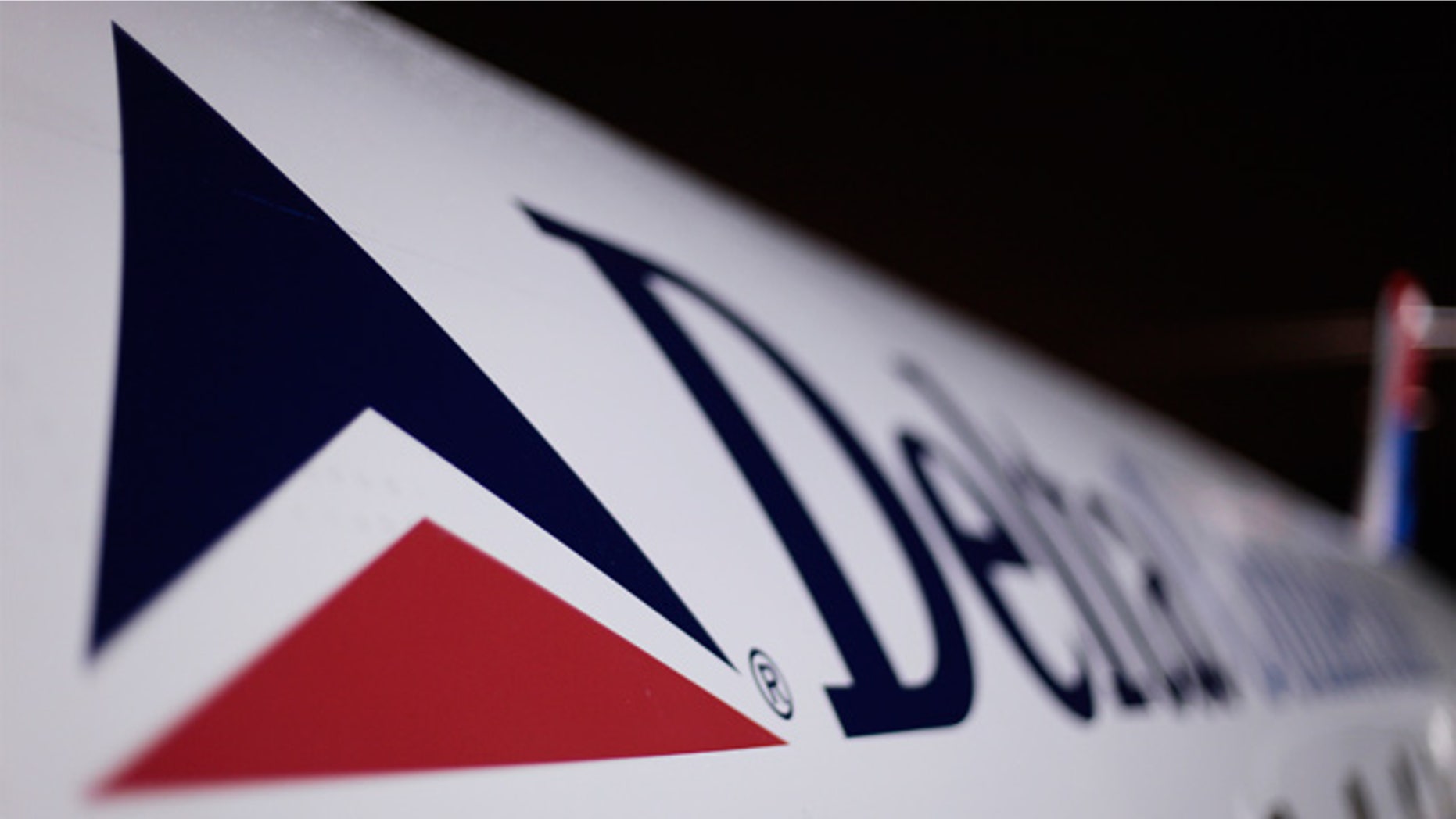 U.S. airlines are ringing in the new year with higher ticket prices, according to one airfare tracker.
Delta Air Lines Inc <DAL.N> filed a domestic price increase of $20 roundtrip on longer-haul routes this week, a move that major U.S. rivals have started matching, FareCompare.com said on Thursday.
A Delta spokesman confirmed the report of the carrier's price increase. FareCompare.com called the move the first domestic airfare increase attempt for 2012.
Airlines have boosted fares and are looking for new revenue sources as higher oil prices raise costs and threaten profitability.
Oil prices rebounded on Thursday as the euro rallied and a Nigerian union threatened to shut down output, and U.S. February crude oil was up 1 percent to $102.07 a barrel after hitting a session high of $102.98.
U.S. carriers have also raised ticket prices on flights to Europe in the wake of a disputed European law requiring airlines to pay for aircraft emissions.
American Airlines <AAMRQ.PK>, United Continental Holdings <UAL.N> and US Airways <LCC.N> said last week they matched a $3 surcharge each way unveiled by Delta on fares purchased in the United States for flights between the United States and Europe. That move would help offset the cost of the European Union carbon emissions law that took effect this month.
Shares of the major U.S. carriers mostly edged up, with Delta up about 1.5 percent at $8.74, United Continental up about 1 percent at $18.19 and US Airways up 0.5 percent at $5.94.