Airline passengers found hiding cocaine in travel pillows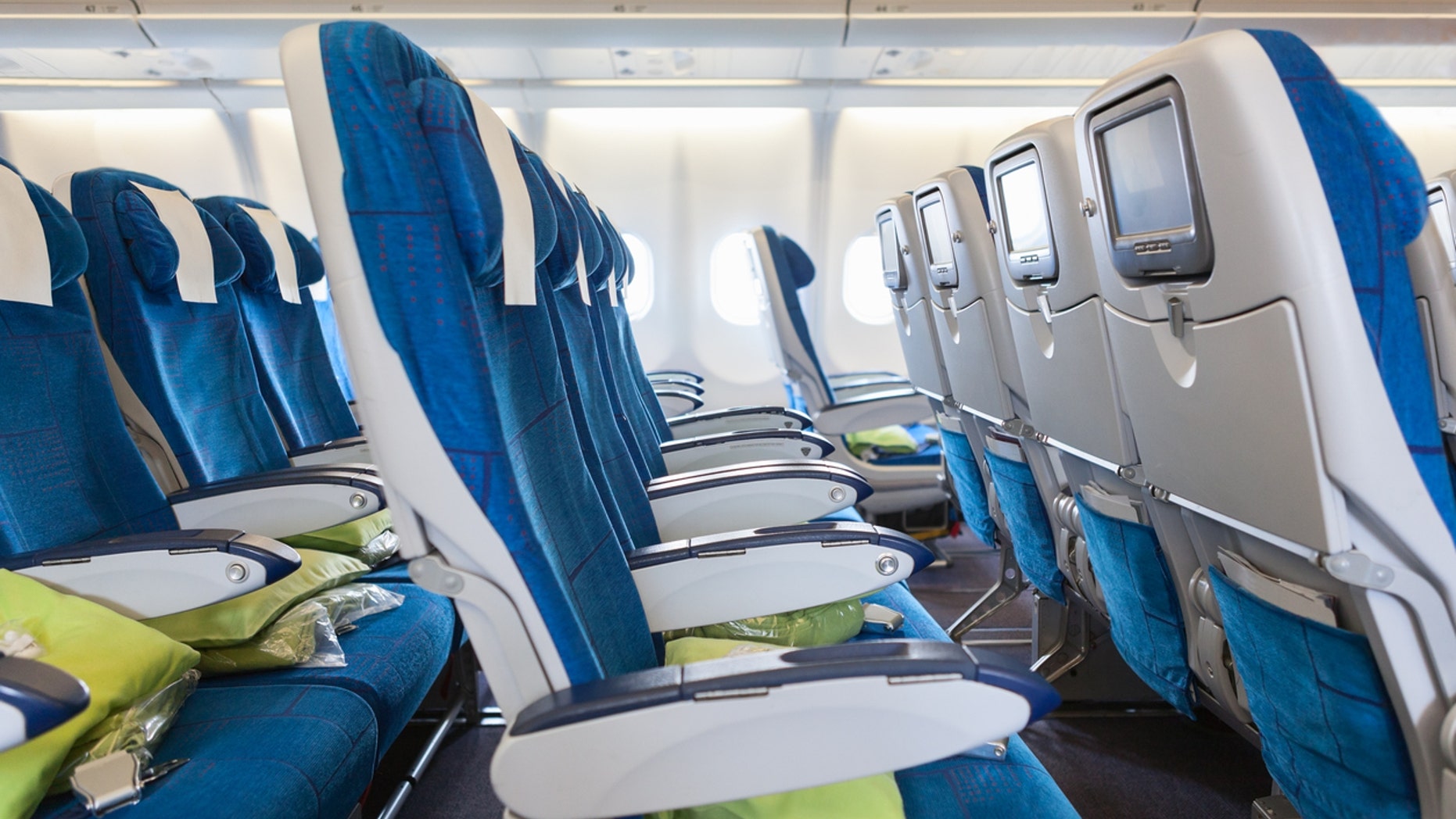 More than six kilograms of cocaine has been discovered sewn into travel neck pillows at Newark Liberty International Airport Thursday, according to officials.
Authorities said Rafael Francisco Bautista Perdomo and Brenda Alyssa Mancebo were arrested Wednesday after their flight from Las Americas International Airport in Santo Domingo, Dominican Republic landed at the New Jersey airport.
MAN CAUGHT SMUGGLING $30K OF GOLD IN HIS RECTUM, AIRPORT OFFICIALS SAY
The two 20-year-olds were each reportedly carrying about three kilograms of cocaine in a neck pillow, which were brought on as carry-on items for the flight. The U.S. Customs and Border Protection officers found the substance during a routine baggage screening NJ.com reports.
Initially the two claimed not to know one another, but their involvement was later revealed through photos found on Mancebo's cell phone.
"Law enforcement conducted a lawful search of Mancebo's phone, where law enforcement discovered multiple pictures of Perdomo that appeared to have been taken by Perdomo himself," a special agent with Homeland Security Investigations said in court papers.
Perdomo eventually admitted that he had agreed to transport the drugs into the United States from the Dominican Republic for about $10,000.
FOLLOW US ON FACEBOOK FOR MORE FOX LIFESTYLE NEWS
Perdomo and Mancedo were both ordered detained without bail after a hearing in Newark federal court, the U.S. Attorney's Office said.