Airline passenger sentenced to prison after calling flight attendant racial slurs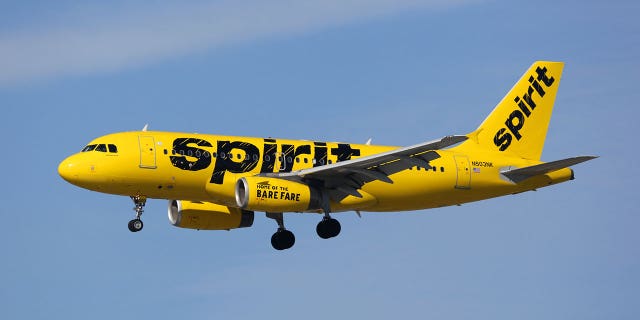 NEWYou can now listen to Fox News articles!
If there's one rule you should always follow in the air, it's to always be polite and courteous to your airline staff. Or face the consequences.
Michael Minko, who was flying from Newark to Fort Lauderdale on Spirit Airlines, is now facing jail time for threatening a flight attendant and calling her a number of disparaging names, including racial slurs, the Miami Herald reported.
Minko had apparently taken Alprazolam, the generic name for anti-anxiety drug Xanax, and had about half a bottle of bourbon (which he may have brought onto the flight) within the first hour of the flight, which may have contributed to his aggravated state. When the flight attendant told Minko he could not drink from the bottle of bourbon on the plane, that's when Minko began yelling.
More From Travel + Leisure
Bottles of alcohol from outside the aircraft are prohibited on Spirit Airlines, and most other airlines.
Court documents stipulate that "[Minko] said he was going to kill R.N. [the flight attendant] and everyone else by blowing up the plane."
The Miami Herald also reported that Minko referred to the flight attendant as a "slave" and a "n----- bitch" several times, along with his other threats, as well as punching neighboring seats and the airplane window. Minko told the flight attendant that he felt sick, so she gave him a vomit bag.
About 45 minutes before landing, the flight attendant rounded up three men to restrain Minko and put him in plastic handcuffs for the duration of the flight.
Minko will now serve two months in federal prison, after finishing an alcohol and drug treatment program.