Airline Clubs Offer Perks to Seasoned Travelers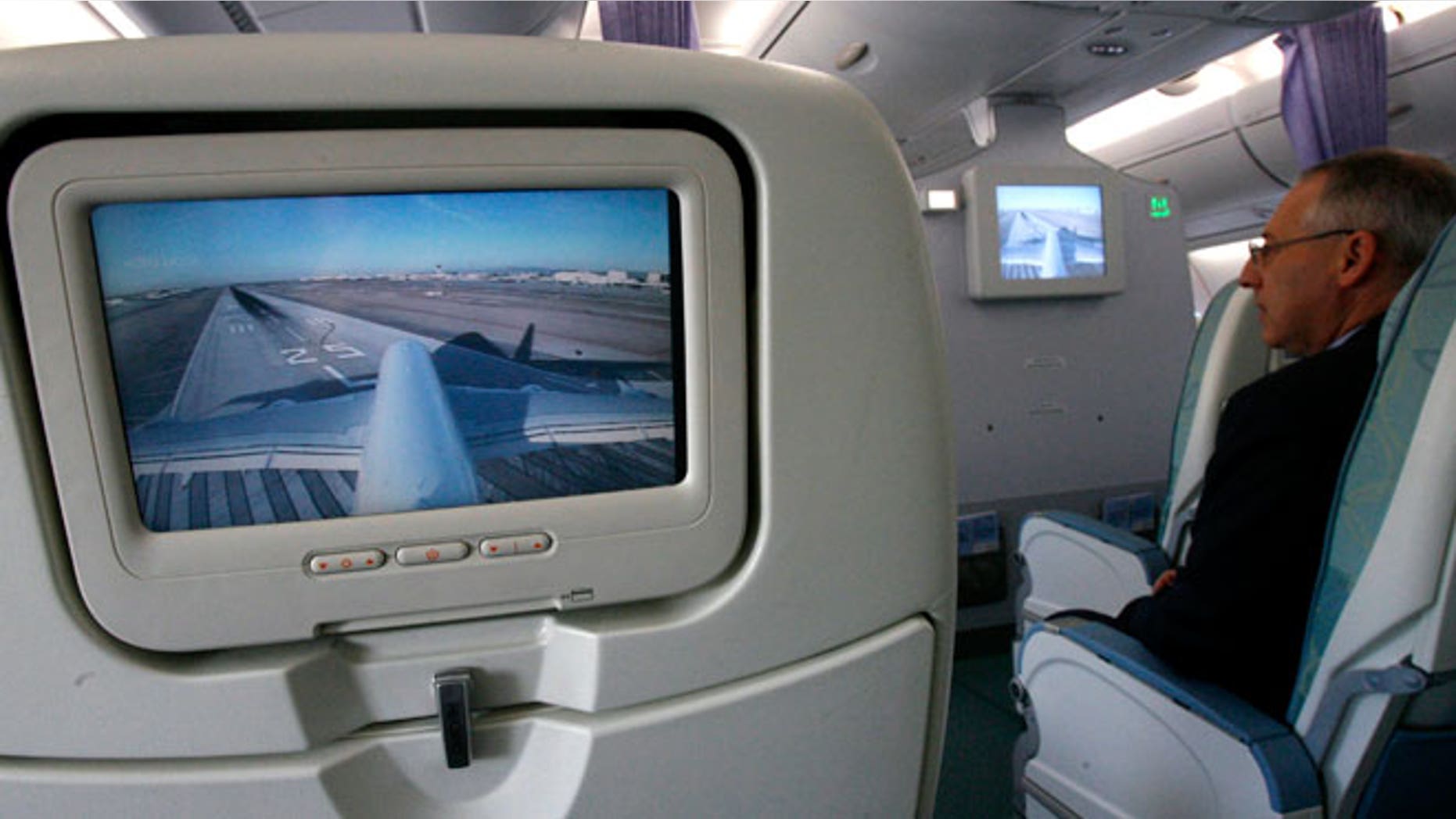 Airlines are upping the benefits for their highest-paying customers. Luxury club lounges still offer seasoned travelers the usual comforts such as cozy furniture, internet access, televisions and snacks, but extra perks for luxury club members have become commonplace among major airlines eager to set themselves apart from their competitors. Here is a summary of some of the most appealing perks from five major air carriers:
Delta
Delta Airlines (NYSE:DAL) offers its Sky Club members fully-stocked bars, snacks, Wi-Fi, satellite television and personalized service. Some locations have showers, with shampoo, towels and hair dryers. If you're interested, you can give the membership a trial-run. The company has two options for short-term access: a one-day pass for $50 and a 30-day membership for $90.
Emirates
In Emirates' business class lounge in Dubai, travelers can enjoy the usual free snacks and drinks accompanied by luxury spa treatment, including massage therapy and hairstyling. But these luxuries aren't limited to the air terminal. The Dubai-based airline has integrated the comforts of the club lounge into some of their airplanes, effectively turning them into flying hotels with amenities such as beds and showers.
Cathay Pacific
For members of Cathay Airlines' Marco Polo Club, booking a flight is as simple as one phone call to a 24-hour, toll-free club service. Members also have access to priority check-in and extra baggage allowance, as well as access to Cathay's array of lounges. The Hong Kong-based airline is part of the "oneworld alliance," which means that frequent flier miles built up by Marco Polo Club members can be used to upgrade or pay for flights with other major airlines such as British Airways and American Airlines (with certain exceptions).
Virgin Atlantic
Virgin Atlantic aims to offer club members an easy, more comfortable traveling experience. By traveling as an "Upper Class" or "Flying Gold" member, you can access Virgin's clubhouses, where you can avoid the typical airport stresses with comfortable seating, gourmet food, and a fully stocked cocktail bar. The airline's Heathrow Airport lounge has an area where arriving passengers can freshen up with a shower, facial or a massage.
American Airlines
Members of the Admirals Club are granted access to over 40 American Airlines (NYSE:AMR) airport lounges worldwide, along with over 30 international lounges operated by Qantas. American's club lounges offer complimentary snacks, alcoholic beverages, kids' areas, showers, as well as computer and Wi-Fi access. Similar to Cathay, Admiral Club members can also use their frequent flyer miles to purchase or upgrade flights with participating international airlines. American offers annual memberships, 30-day memberships and one-day passes.