Airline Charging More for Hamsters Than People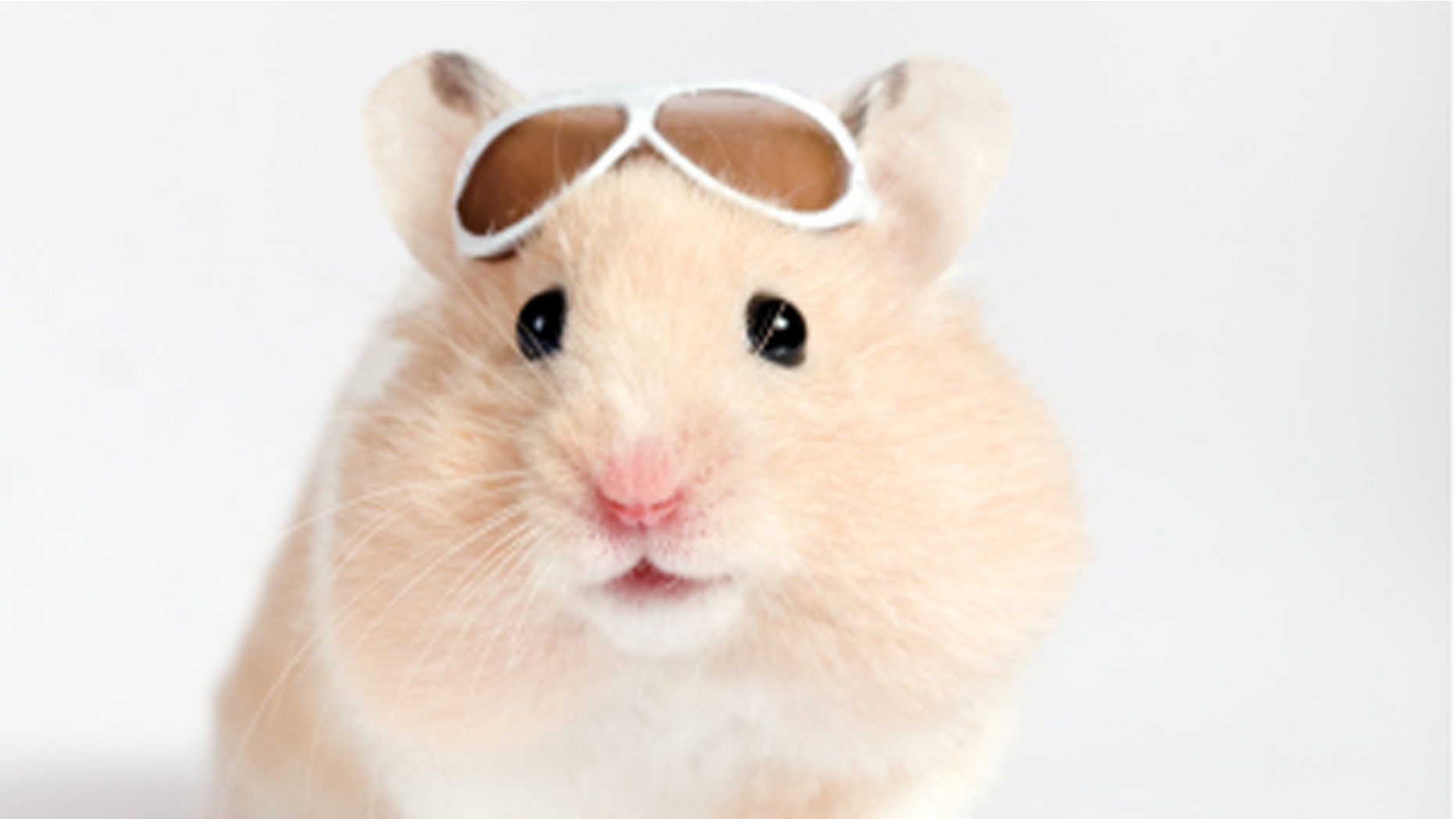 DENVER - Frontier Airlines says it will let customers carry small pets on board, but it will cost more than some of the fares that Frontier charges its two-legged passengers.
The airline said Wednesday it would let passengers bring along their small dogs, cats, rabbits, guinea pigs, hamsters or small birds for $75 each way.
That matches the price charged by another low-fare carrier, Southwest Airlines, which began allowing customers to bring small pets on board last year.
According to its Web site, Frontier charges less for some tickets for people, including travel between Denver and Albuquerque, N.M., or between Milwaukee and Indianapolis or Kansas City.
The pets must fit in a carrier that goes under an airplane seat and must have proper health documentation. Spokeswoman Lindsey Purves said customers should have their vet complete a health form for the animal within 10 days of the trip.
The airline lets bigger pets fly as checked baggage for a $150 fee.
Purves said the airline removed pets other than service animals from cabins in June 2008, requiring that they fly as cargo.
Frontier is a unit of Republic Airways Holdings Inc. Republic's shares rose 4 cents to $6.19 in afternoon trading.