Airline accidentally books delayed passengers into S&M hotel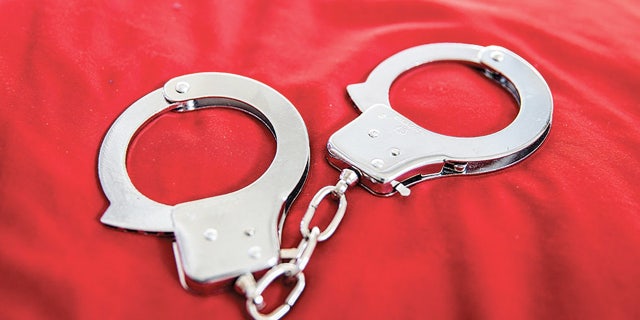 A Chinese airline accidentally booked two single Asian women — who were complete strangers — into a "love hotel" --on Valentine's Day no less.
According to the People's Online Daily, the women were trying to fly from southwest China's Chongqing to Hangzhou, the capital of eastern Zhejiang province on Hainan Airlines this past Sunday when inclement weather delayed their flight.
The airline offered a complementary a room overnight at a nearby hotel when they were then told the weather conditions had worsened and their flight was not leaving until 3pm the next day.
The problem was the hotel was a per-hour, short-stay love hotel that had sex chairs, chains, and wrist and ankle cuffs.
One of the passengers, named "Lou Bao" was apparently so horrified, she took to China's social media site Weibo to complain about the ordeal and posted serveral shocking images.
After the post went viral in Chinese media, Hainan Airlines apologized on its official Weibo account, writing they were in touch with the passengers.
"The passengers were delayed due to bad weather, and all the hotels were booked out because of Valentine's Day. Our hotel-booking representative couldn't secure any room and did not research what a 'themed suite' means," it wrote.