Airbnb to launch higher-end luxury service in late 2017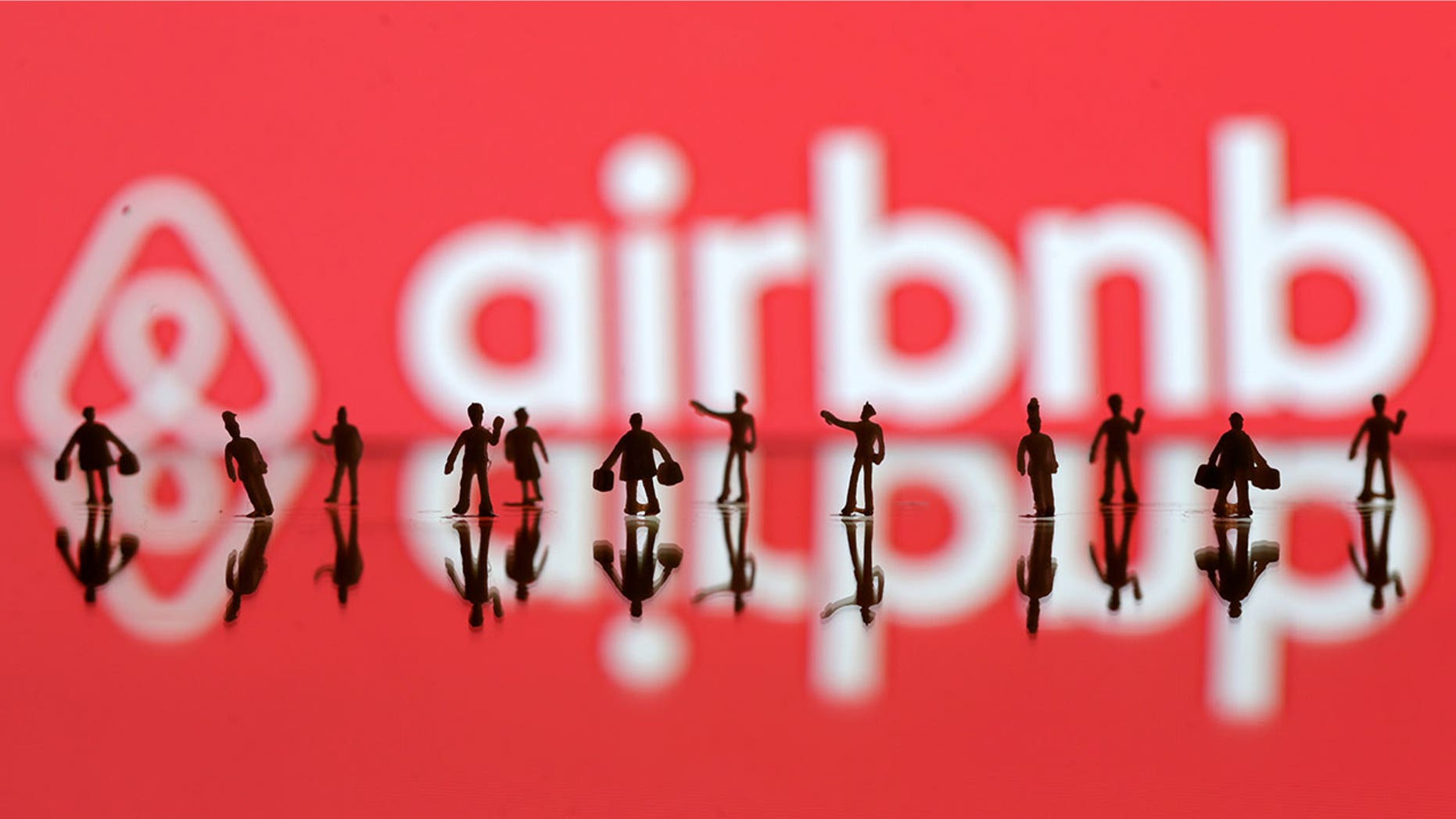 In the ongoing war between hotels and vacation rental sites, Airbnb is about to make one of its biggest moves yet.
The home sharing service, which launched in 2008 and now boasts some 160 million users and three million properties worldwide, is on the verge of expanding its high-end offerings, Bloomberg reported on Monday.
According to Bloomberg's sources, the new product will allow guests to select from high-end properties that have been pre-vetted for quality by Airbnb inspectors. In return, the company will offer these special hosts access to perks like professional photographers, interior design consultations, and more, keeping quality standard and rates high.
More From Architectural Digest
While Airbnb has yet to comment on the new service, the benefit to the company is clear: attracting an older, wealthier demographic that typically favors the amenities and reliability of hotels means a huge boost to its audience base. Many have been quick to connect the new service with the company's hefty $31 billion valuation earlier this year.
The service is scheduled to launch by the end of 2017, Bloomberg reports. Begin booking your flights now.