Airbnb host says guest caused $10K in damage after shooting porn in home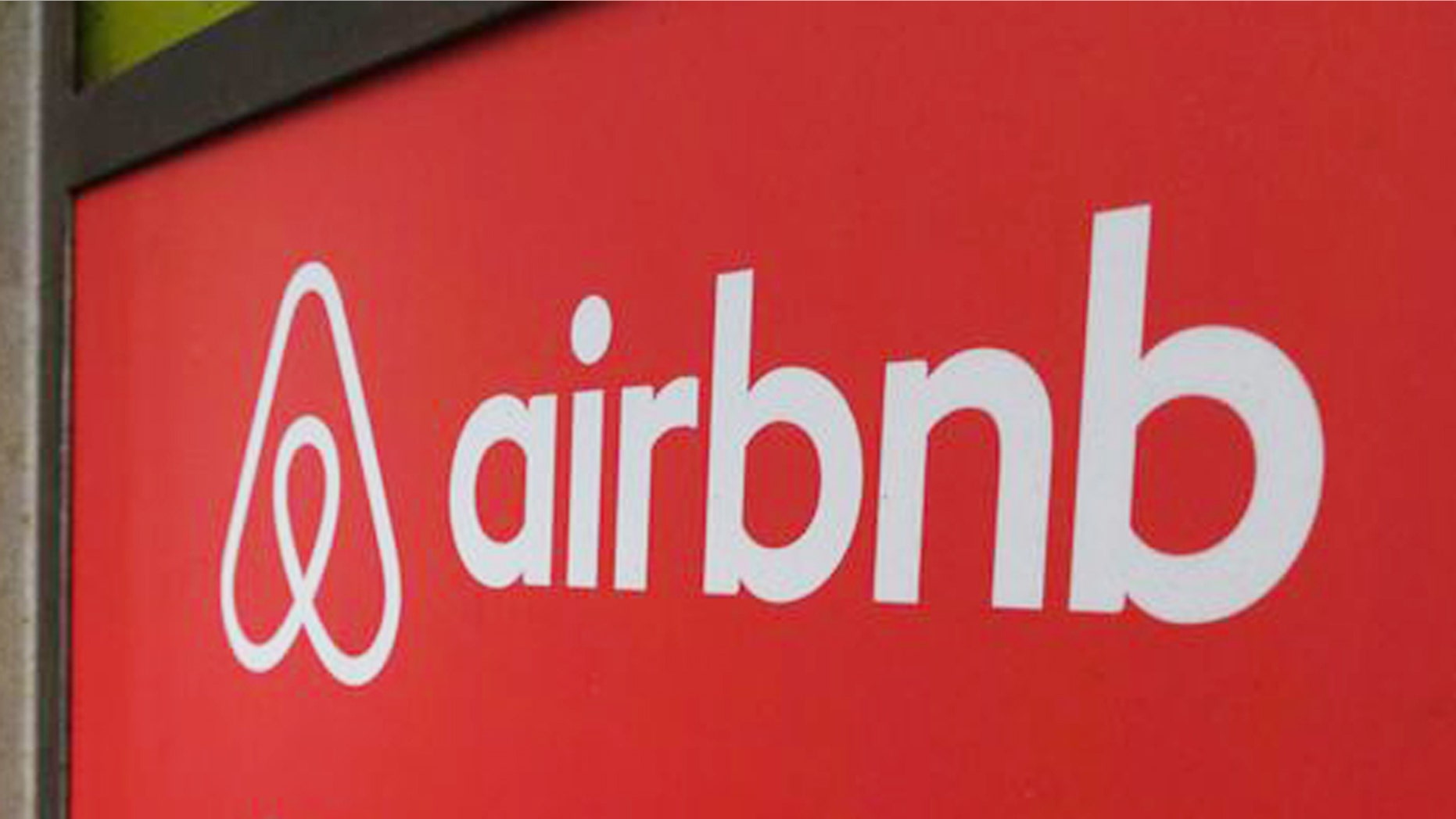 A California woman is hoping home rental site Airbnb will pay up after one of her guests caused an estimated $10,000 damage while allegedly shooting a pornographic movie at her rental property.
Sharon Marzouk of Menlo Park said she rents out some of the rooms in her home and came across an applicant whom she thought was the real deal.
But prospective Airbnb hosts take note: That "nice smiling female in her mid-twenties" may be all that and more. She just might be a very forgetful young woman with a penchant for porn.
It was a lesson Marzouk learned that lesson the hard way this month.
According to UPI.com, Marzouk planned to be out of town for several weeks, so she posted on Airbnb that she was seeking a long-term renter for an available room, and it wasn't long before she received an inquiry from "Vera," who wrote: "I'm a student. I'm very quiet and clean. I don't drink, smoke or do any drugs. I don't throw parties."
Marzouk thought she had found the perfect rental match.
"This was my first Airbnb host reservation from someone I didn't know. But seeing that she was a nice smiling female in her mid twenties, insisting that she was clean and easy going and eager to book my room, I thought to myself… what could be the worst case?" Marzouk wrote on Facebook.
A few days in, she started hearing from her housemates that her new renter was "interesting."
Then she got a phone call to come home quick, because water was pouring out of the ceiling light fixtures in an apartment downstairs.
"I called back immediately," Marzouk wrote, "and was confronted with the following sequence of events as told to me by Vera and my housemate: Vera was drawing a bath. She got distracted with other things on her phone and forgot that she had left the faucet open and running with the bath stoppered. She went downstairs to the kitchen. Some time later they heard water splashing and realized there was an issue. Vera remembered then that she was filling the bathtub and returned to the bathroom to find the tub overflowing while Andrew, my housemate tended to the water that was pouring from the light fixtures on the first floor from the ceiling."
Marzouk called a water restoration company that "ripped up the carpeting, floors, baseboard, created holes in various places in order to put air … and moved all of my things out of the closets, turning the whole place into a disaster area."
Then she went into the room she'd rented to Vera to see if there was water damage there, too. And that's when she found:
--A bag containing a large box of condoms.
--A vibrator on the top of the bed.
--A bag full of used tissues by the bed.
--A selection of very high-heeled shoes.
--A handwritten "checklist" of pornographic scenes Marzouk presumes Vera planned to shoot for her clients.
She also found that Vera had installed her own source of lighting into what was already a well-lit bathroom.
"I suspect she needed more appropriate lighting for whatever videos and pictures she was taking for her 'colleagues,'" Marzouk wrote.
Marzouk says Airbnb should have stricter screening procedures, because "I gave my key to someone who Airbnb didn't even check their identification."
Unlike other Airbnb home owners who never get reimbursed for their troubles, Marzouk's may have a happy ending.
Airbnb said the company is taking action against "Vera" and will pay for the damage, which Marzouk estimated at $10,000.
In a statement regarding the incident, company spokesman Nick Shapiro said, "We have zero tolerance for this kind of behavior and have removed this guest from our platform."