Air New Zealand launches investigation after photos of staff with blow-up dolls surface online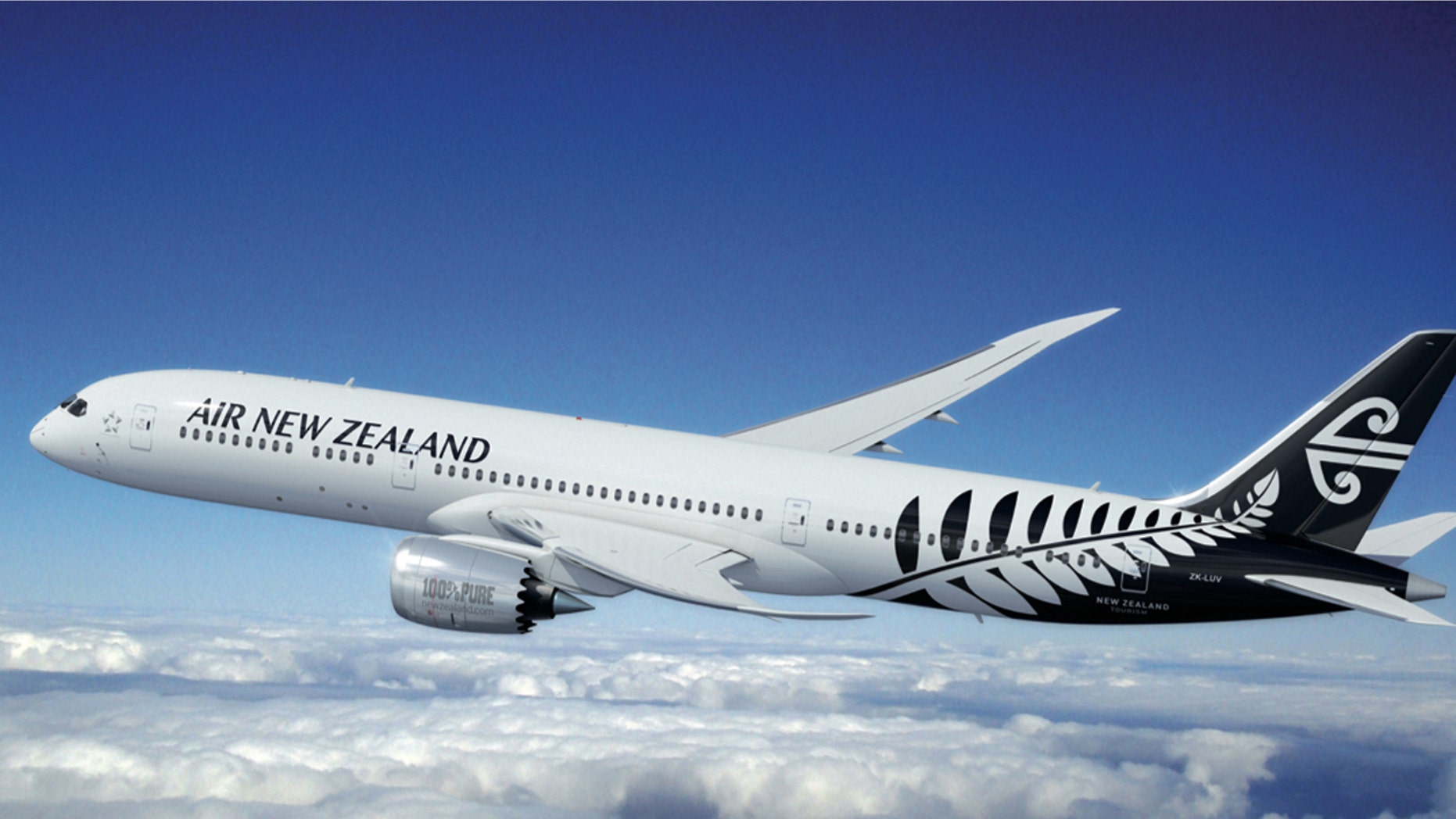 Air New Zealand is known for its catchy advertisements featuring models and hobbits.
But the latest video making Internet rounds doesn't show the airline in the best light.
Photos posted on Facebook and Instagram purportedly show an airline pilot posing with a blow up doll, reports Stuff.co.nz.
And a video, which surfaced on Snapchat over the weekend, shows a flight attendant walking through the aisles of an airplane cabin spitting water into the seats.
"Wish I could spit on passengers like this," the video is captioned.
The airline says it is "shocked and appalled" by the images and immediately launched an investigation.
"We expect the highest standards of behavior and respect from all our staff," a spokeswoman told Stuff.co.nz.
"We believe the video was produced about four years ago and the photos were taken more than a year ago."
The airline says one staff member featured in the leaked media is no longer with Air Zealand and "the other two have been removed from duties pending the outcome of our investigation."
The carrier reiterated that is taking the matter very seriously and does not tolerate crew behavior that fails to showcase the airline in the best light.
The spokeswoman continued, "It goes without saying that this is a situation we are treating with extreme seriousness - and our obvious concern is that the behaviour displayed is a clear breach of not just our code of conduct but basic decency."