Air Canada passenger detained after allegedly assaulting female flier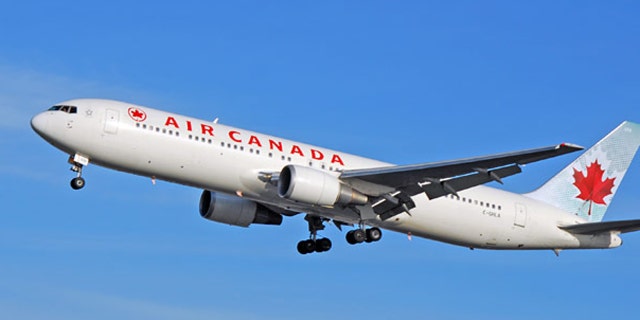 Canadian authorities have detained an Air Canada passenger who allegedly assaulted a female flier as she was sleeping during an early morning flight on Wednesday.
On Thursday, Air Canada confirmed to CTV News that a passenger on AC151 "became unruly" on a flight from Toronto to Vancouver.
Upon landing, the Richmond Royal Canadian Mounted Police (RCMP) escorted a 39-year-old man off the plane after a female passenger alleged that a man had inappropriately touched her while she was asleep.
"The alleged suspect, a 39-year-old Pakistani national, was observed inappropriately touching a female passenger as she slept," Cpl. Dennis Hwang told CTV via email.
A witness told CTV News that she "overheard crew members trying to comfort the woman" after the alleged incident and a flight attendant apologized.
Richmond RCMP say the investigation is currently underway, with assistance from the airline and Vancouver International Airport. Air Canada would not provide further details to CTV News or clarify the airline's policy on cases of alleged inflight assault.
FoxNews.com has reached out to Air Canada.
The alleged assault follows a string of similar incidents on other airlines including a man accused of trying to kiss a teen girl on an Alaska Airlines flight and a Virgin America flier charged with sexually assaulting another female passenger.