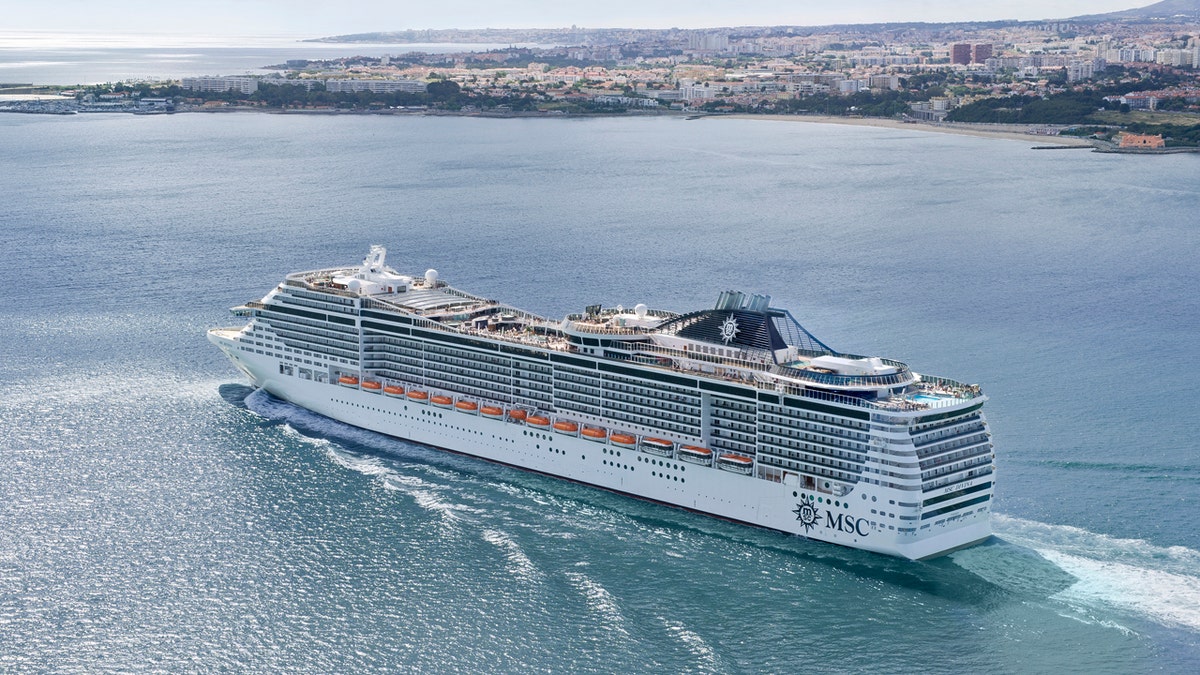 If you're the sort who makes a beeline to the all-you-can-eat buffet the moment you board a cruise ship, then MSC Cruise Line's seven-night Caribbean excursion out of Miami next month is definitely not for you.
But if you'd like to return home and slip into those slacks that were a tad too tight when you left, a week aboard the luxury liner might be just the ticket.
It's a wellness cruise, a partnership between Geneva-based MSC and Weight Watchers International — just the latest in a growing list of "theme" trips that cruise lines are offering to reach out to new customers.
"Fitness travel has been booming, and it's transferring over to cruising," says Darlene Carenza, director of marketing for the travel agency CruConCruiseOutlet. "The cruise lines are working hard to overcome the stigma of lack of activity."
LOST DIAMOND RING FOUND ON CARNIVAL CRUISE, REUNITED WITH OWNER MONTHS LATER
MSC's cruises have focused on health and wellness for some time, Rick Sasso, chairman of MSC North America, tells Fox News. "We've had a category called wellness, and within that we have special services for those who want to indulge in a wellness experience."
Citing a popular vegan-holistic cruise, Sasso said the days of gluttony at sea are over for many travelers. The Weight Watchers venture is about changing with the times and targeting a more affluent demographic, he said.
Jeri Donovan, owner of Well Traveled, a wellness travel agency, said she's seen an uptick in fitness and wellness travel since she started her business in 2012.
"People want yoga classes, Pilates, fitness, healthy cuisine, a spa with an array of treatments … and the whole focus is mind, body and soul," she said.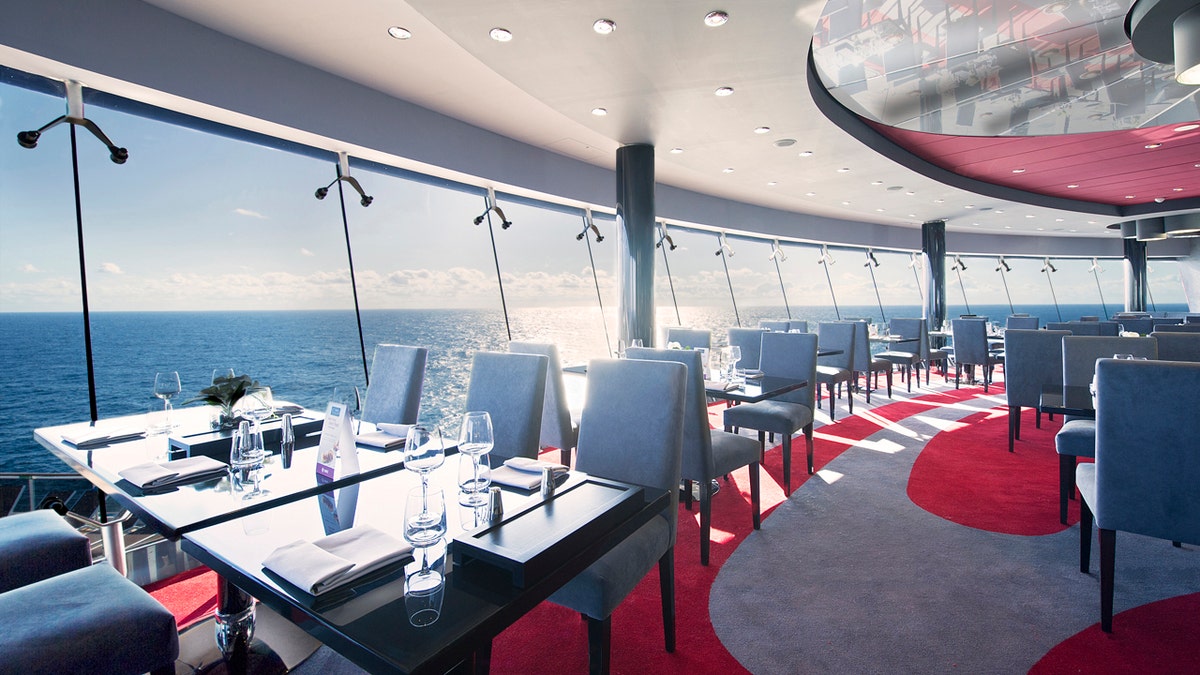 "I just booked six millennial-aged women on a bachelorette trip. They wanted a holistic weekend. I gave them five choices."
COAST GUARD SEARCHING FOR GEORGIA MAN WHO FELL OFF CRUISE SHIP IN THE BAHAMAS
River cruises, many of which cater to American vacationers, used to be all about shopping and visiting museums, but they've recently introduced "go active" excursions in Europe and Asia and on the Nile in Egypt, Donovan said.
Guests can go kayaking in France and hiking or bicycling on the Rhine, and they can take guided bike tours through Budapest. "It's a reflection of our times," she said. "People are trying to take control of their health."
Royal Caribbean, which currently offers a variety of fitness options that include rock wall climbing, fly wheel classes, surfing, ice-skating and roller-skating, has been the trendsetter in fitness, Carenza said, adding that Celebrity Cruises has homed in on the holistic wellness experience.
And if weight loss is the goal, there's a bevy of vacation opportunities, Donovan said. The Ranch at Malibu offers a seven-day exercise vacation for customers who want to lose 3 to 6 percent of their body fat. It includes four hour hikes, fitness classes and a clean menu — for $7,200 per person.
And then there are the Biggest Losers resorts, which average around $2,500 per person for a week.
TRAGEDY AT SEA: CRUISE SHIP RESPONSIBLE FOR COUPLE'S DEATH, REPORT FINDS
"Mostly I get more people looking for fitness and well-being rather than just to lose weight," Donovan said.
Weight Watchers has been working since 2015 to branch out from its longtime weight-loss model into a program that centers on health and wellness lifestyles.
"I've always been a fan of the cruise industry, and when we looked at Weight Watchers customers and cruise customers, they're a very similar group," said Ryan Nathan, Weight Watchers' vice president of products, licensing and e-commerce. "We gravitated to the cruise to expand what we're doing and find new ways to extend it."
But the Weight Watchers cruise isn't all about watching your weight.
FOLLOW US ON FACEBOOK FOR MORE FOX LIFESTYLE NEWS
"Weight Watchers is about living life to the fullest and enjoying life and everything in moderation," Nathan said. "We say don't deprive yourself, but have a small portion and count and track what you're having for the day and the week.
"Within our member base, the response was so enthusiastic. It's a great environment to practice every day in a safe way with other members, and have a sense of community."
The cabin blocs for the Weight Watchers cruise have sold out, and at a higher cost — an average of $945 per person — than MSC would normally charge. It's cheaper than some of the wellness spas frequented by celebrities like Hugh Jackman but is just a few hundred dollars over what you'd pay for standard accommodations on a Norwegian or Carnival cruise to the Caribbean for the same length of time.
The Divina will have four ports of call where passengers can hike, snorkel, dive and just get physical. A second Weight Watchers cruise is in the works for Nov. 11.