8 weird and wacky tours around the world
Not all guided tours are to art museums and cultural sites.
Here are 8 things you can do that delve into the weird, whacky and plain old twisted.
1. Visit the pot plantations of Bob Marley's home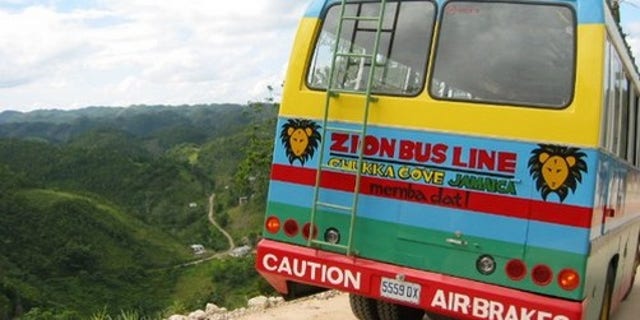 There's no better way to get a real Jamaican experience than by boarding the Zion Bus Line's authentic Jamaican country bus on the Bob Marley Bus Adventure. This tour leads people through the birthplace of Reggae and the life and times of Bob Marley. While the company stops short of handing our joints, it hits many "hidden" pot plantations om the island.
2. Get creeped on an island full of ghosts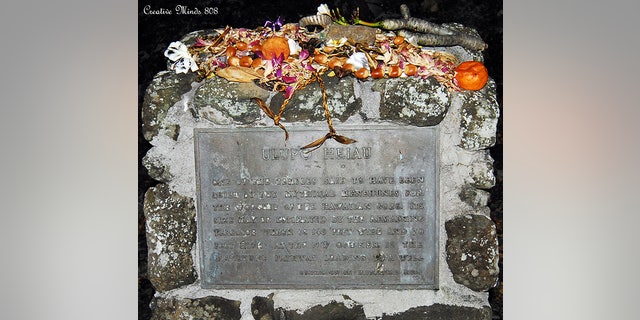 Not everyone wants to come face to face with a ghost. But if paranormal activity is in your wheelhouse, a ghost tour of Oahu is for you. The Hawaiian island is known for its ancient spirits. Witness where sacrifices to ancient gods and goddesses were made, visit old hospitals where sick children were held during World War II, and even see a few anomalies that have no explanation.
3. Cross the Mexican border like an illegal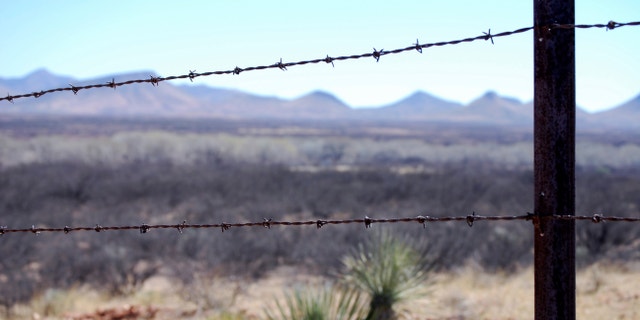 If you've ever wanted to know what it's like for illegal immigrants who cross from Mexico to the U.S., Parque EcoAlberto offers a fake boarding crossing experience through the desert hills of Mexico. Complete with fake smugglers and fake border patrol agents, participants go on a seven-and-a-half-mile-hike through the central state of Hidalgo where actors will lead you through barbed wire, and you through run-ins with drug smugglers while dodging fake patrol cars. Be advised, you'll also experience being shot at (with blanks) by border patrollers.
4. Openly ogle prostitutes and erotica
Amsterdam is famous for its Red Light District where legal sex workers display themselves in small booths with glass doors and a red light above it. If you're a little nervous about negotiating the area yourself, you can take a tour of this elusive area, giving visitors the chance to explore the mysteries and secrets of the neighborhood. Stops on the tour include showing you the prostitutes inside the windows, the world's first specialized condom shop, and an erotic theater.
5. Experience the horrors of the Mason Family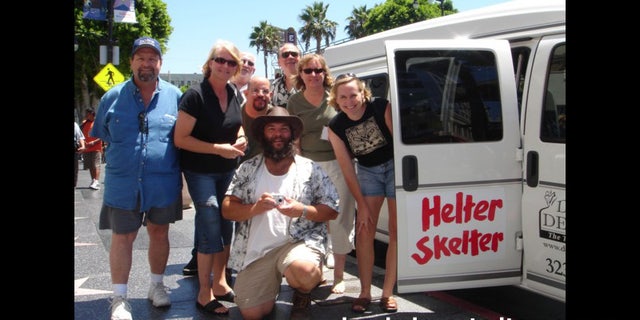 Los Angeles is where you can soak up Hollywood's glitz and glamour, but it's also the former home of The Manson family, responsible for some of the most gruesome murders of the 20th century. The Helter Skelter Tour takes people on a guided tour of this dark and twisted family, including where each murder took place, as well as the restaurant where Sharon Tate had her last meal.
6. Walk in the footsteps of mob bosses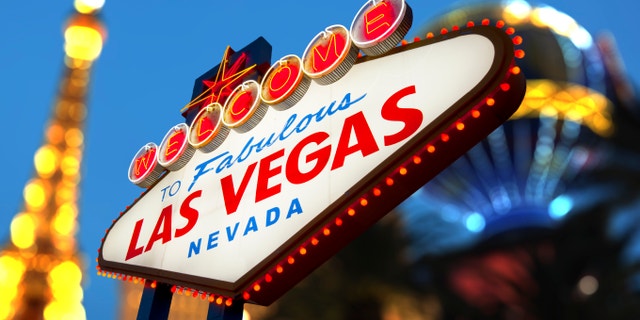 Today, Las Vegas is known for casinos and the over-the-top pool parties, but it's also a city that was once run by the mafia. The Vegas Mob Tour takes people to locations where mob-related crimes and murders took place, as well as the hangouts of hit men and notorious crime bosses. You may never look at Sin City the same way again.
7. See destruction of a nuclear disaster up close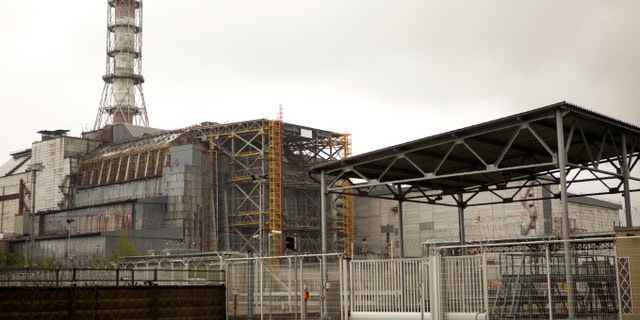 A virtual ghost town today, you can take a guided tour through the village of Chernobyl, the site of the deadly 1986 nuclear disaster. Groups are taken through government checkpoints into the Exclusion Zone, a 20-mile area that is blocked off to the public, and is only open for special tours. They are then taken to the Chernobyl Power Plant within 100 feet of Reactor #4, the cause of the explosion. Operators say the place is safe to visit now at the end of the tour, every person is checked for radiation levels.
8. Tour a prison with an actual prisoner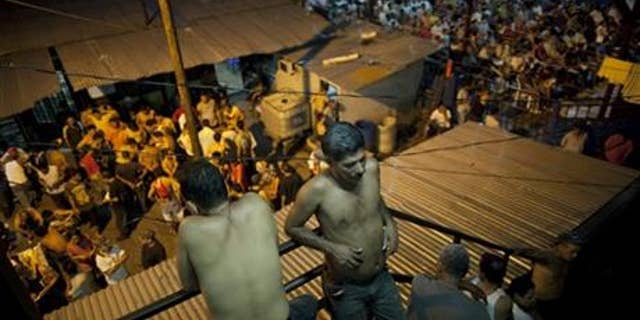 At the San Pedro Prison in La Paz, Bolivia, tourists can pay criminals to take them on guided tours inside the local prison. While this practice is frowned upon by authorities, guards do accept bribes from those curious enough to see what the living conditions are like in this unusual lock-up.