8 luxury travel gifts worth the splurge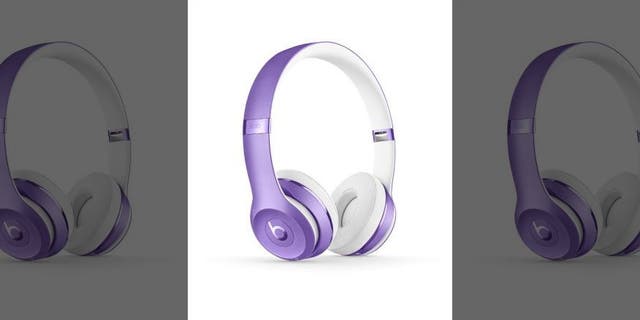 The 2016 holiday shopping season is in full swing.
If you didn't score a great a great Black Friday deal, there's plenty of time to shop around. But for those looking to pass on the traditional in favor of some truly posh presents, you're in luck. This year, spoil the travel afficionado with one of these luxurious gifts worthy of a trip around the globe.
1. Mini Clutch Diamond Speaker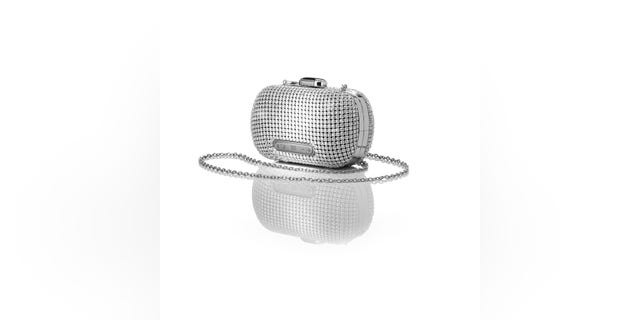 This dazzling speaker from Steel Audio is perfect for on-the-go travel fashionistas. The portable, wireless, Bluetooth-enabled device and clutch opens to reveal a mirror and a pocket for a lipstick or two. Another perk? It can charge any USB enabled device so it can power up your phone when it runs out of battery.
Price: $199
2. Cashmere Track Suit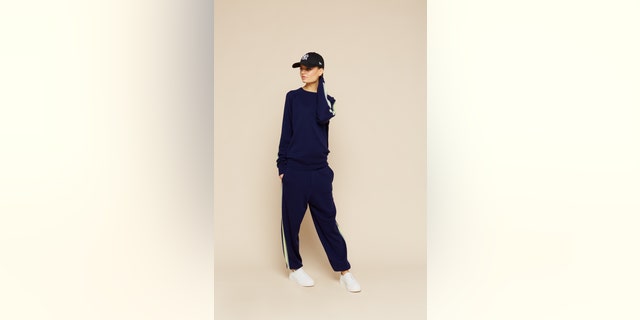 Your traveler will look hip and cool (but stay very warm) sporting this tracksuit made of pure-silk cashmere blend, as seen on model Bella Hadid. The Missy London Tracksuit by Olivia Von Halle, the designer of luxury British silk nightwear, is the ultimate travel piece for travelers who still want to look glam on that next red-eye.
Price: $1,150
3. Retrouvé Moisturizer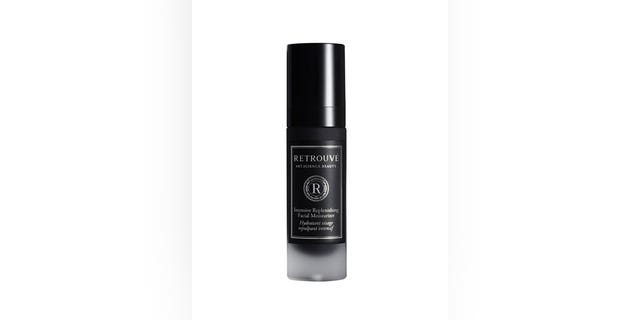 Give the gift of luminous skin with this Intensive Replenishing Facial Moisturizer from Retrouvé. Apply as a moisturizing mask before flying for a truly luxurious experience. Not only is this revitalizing oil-based cream a moisture-replenishing hydrator, but it's packed with potent vitamins that mimic the skin's natural moisturizing properties.
Price: $445
4. Weekend Stroller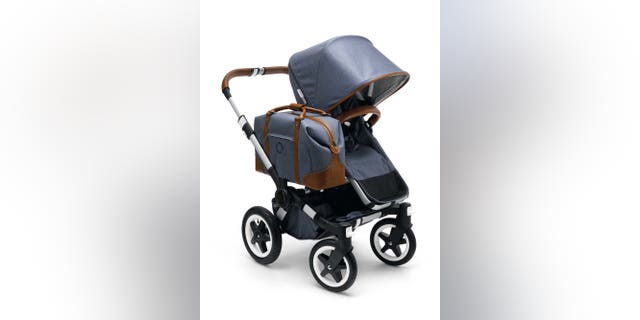 This fashionable stroller lets mom and dad hit any weekend destination in style. The chic and fancy Bugaboo Donkey Mono Weekender Complete is designed for parents who want to be prepared-- and still look fabulous. It comes with a side luggage bag and a bassinet and set — so you'll be ready to roll from newborn-to-toddler years.
Price: $1,499
5. Issa Toothbrush and Tongue Cleaner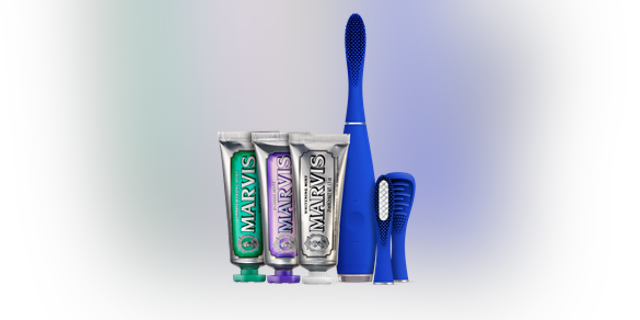 With this new travel toothbrush kit, your jet setter will be smiling pretty on their next voyage. This clever "make me smile" kit from Foreo + Marvis is a mistletoe must have. The full kit includes an Issa silicone electric toothbrush in blue or purple with a tongue cleaner to match. Also inside, three TSA-ready Marvis toothpaste tubes and a brush head cleaner.
Price: $199
6. Fendi Monster Tag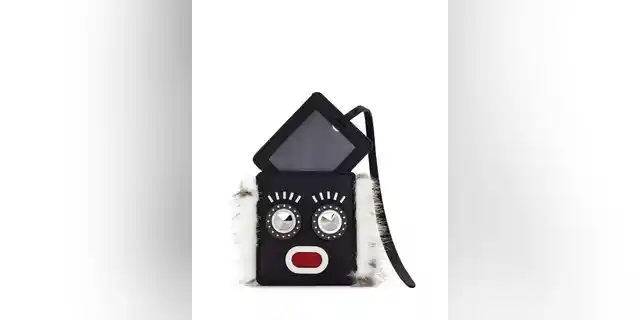 This fur-trim leather luggage tag made its way to Neiman Marcus's gift guide this year. The tag, made in Italy, is designed with mink fur from Finland and natural beaver fur trim. The leather strap can attach to a bag or briefcase with a clear window for the ID. (If the monster tag doesn't get you jazzed, check out new this exclusive charm in blue mink fur.)
Price: $750
7. Mini Maserati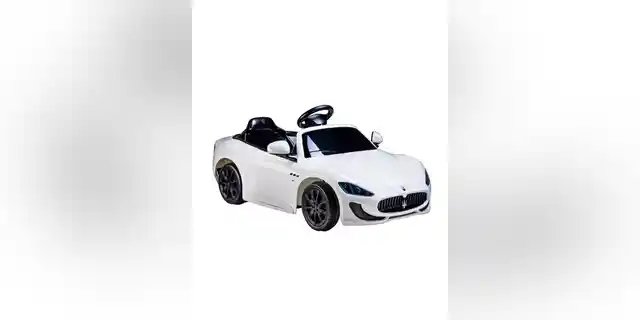 For your travel tot who loves a road trip, this Maserati Gran Cabrio is the perfect pick for a little one who wants to take a spin. The battery-operated 12-volt whip has forward and reverse gears and can reach speeds of up to 3.1 mph. Ideal for ages 3 and up.
Price: $395
8. Wireless Headphone
Don't get tangled up. The newest Beats by Dr. Dre wireless earphones will make a great stocking stuffer for your favorite friend or family member on-the-go. The Solo3 Wireless has a 30-hour battery life, making it perfect for travel. The sleek design folds up providing an easy fit in any carry-on. Built-in mic and on-ear controls also allows users to take calls and control audio.
Price: $300