7 ways you're booking travel wrong—and how to fix them
Travel is amazing — you see beautiful places and experience new cultures. But all too often, a great trip comes with long lines, pricey airfares, and airport delays.
The good news is, though booking travel isn't rocket science, doing it the right way can help you avoid these downers. Here are the top blunders that travelers make when booking — and the best ways to fix them.
1. You're traveling on peak days and at peak hours.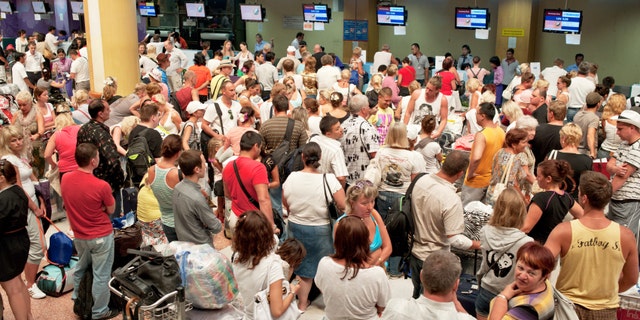 Thinking of heading to New York City for a quick weekend getaway? So is the rest of America. Flying practically anywhere in the U.S. from Friday to Sunday will yield expensive fares, crowded airports, and more delays. Booking alternate days, like Mondays, Wednesdays, and Saturdays, for departure and arrival can get you better results. Most travel sites now offer the option to search round-trip flights "+/-" three days or even the entire month to search for cheaper fares.
To beat crowds, flights departing at off times, such as 10 a.m., will be less crowded than 6 p.m. flights.
Also, if you're concerned with delays, don't fly in the evening. According to the Bureau of Transportation Statistics, only 58 percent of flights departing between 6 and 7 p.m. in 2014 were on time. Morning flights in general are more likely to depart as scheduled — and the earlier the better. "We recommend taking the first flight out to avoid delays," says Hipmunk's data wizard Chris Slowe. "Typically the plane is already at the airport, so you are able to avoid delays caused by late incoming flights. The tradeoff is that you have to get up early!"
2. You're not using the right websites.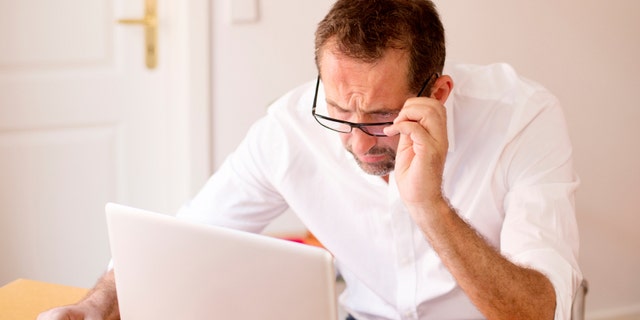 Dozens of great sites offer easy search tools to find low fares, and every site is unique.
Hipmunk (which powers Yahoo Travel's booking tool) offers a matrix that shows flights from least to most agonizing (combination of price, duration, and number of stops) and shows charter flights and Amtrak alongside flight results, while Airfarewatchdog sends e-mail alerts when the price drops for a certain flight you're eyeing. Google Flight Search is for mileage junkies — you can search by alliance groups (Oneworld, SkyTeam, Star Alliance) to accommodate your frequent-flier program. Adioso allows users to search flights nearly a year into the future and look for flights under broad search terms (e.g., "Europe" or even "ski destinations").
Determine what sites work best for your requirements or, if you have the time, use them all as reference.
3. You're waiting until the last minute.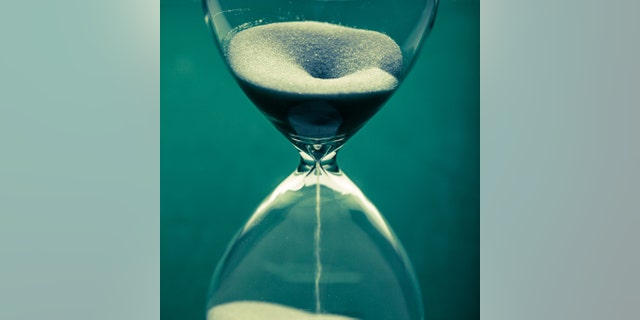 This may seem obvious, but it's hugely important: Shop early to snag the best deals.
"There's no magic time to buy airfare," says George Hobica, founder of Airfarewatchdog.com. "However, the cheapest fares are often sold at least seven days ahead of travel — even more so 14 to 21 days ahead." If you're afraid the price of your ticket will drop, many sites (such as Orbitz) offer peace of mind with price-match guarantees. That's also true of hotels, such as Preferred Hotel Group, which has a best-rate guarantee.
There is an exception, however: If you're buying tickets with mileage rewards, holding out can actually be beneficial. "The last minute is the time when airlines tend to release more award seats [reserved for mileage redemption]," says Eric Rosen, senior contributor to ThePointsGuy.com. "If you can live with a little uncertainly, and you have the miles in your account, you can score some phenomenal awards."
4. You're not investigating the details.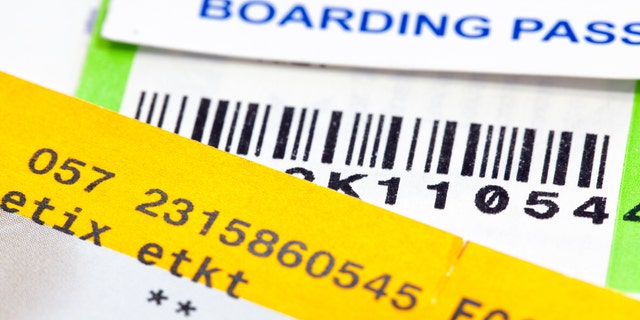 The worst mistake a traveler can make when booking a trip is finding a fare at a reasonable price and booking right away. Have you thought about upgrades? Amenities like Wi-Fi? Direct versus connecting routes?
Not all flights are created equal, and it can make all the difference. RouteHappy shows you what make of plane flies a certain route, which is a lot more useful than you might think. For instance, American Airlines offers an 8 a.m. nonstop flight from Los Angeles to Miami on a Boeing 777-300, which has seat-back entertainment, power outlets at every seat, Wi-Fi, and 43-inch-pitch fully reclining seats in business class. The AA flight an hour later at 9 a.m. is on a 757, which has no Wi-Fi, no seat-back entertainment, only some outlets, and a 40-inch pitch in business class seats — at the same fare.
Another mistake is assuming that first-class tickets are out of reach. You may be surprised by the difference in fares if you do your homework. On a recent Delta flight from L.A. to Atlanta, upgrading to economy comfort was $59, but upgrading to first class was only $99. Whether you look on the website while checking in or ask at the gate before boarding, you won't know if you don't inquire.
5. You're not brand loyal.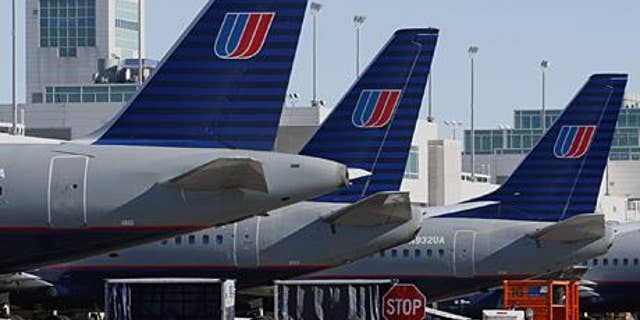 More than ever, airlines and hotels are fighting for your loyalty and rewarding you for your business. Want to avoid long lines at the airport, board early, check a bag for free, get gratis upgrades to first class, and receive bonus miles every time you fly? Stay with one airline and its rewards alliance.
"The nature of frequent-flier programs has changed dramatically in the past year or two, though airlines and hotels will still go out of their way to accommodate their best customers," says Rosen. "You can leverage your loyalty not only for enhanced benefits but also for the help you need when you are in a pinch."
6. You're following the herd.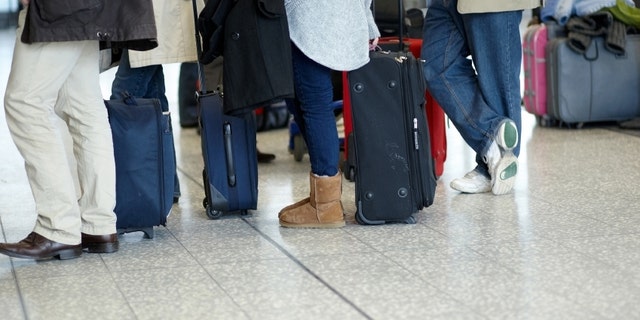 New Yorkers tend to head to Miami for the weekend, while most of Canada takes over Mexico and the Caribbean during the winter. Flights to those favorite locations are naturally more expensive in peak season. So try traveling to destinations where the rest of America isn't.
"Right now, Los Cabos [Mexico] is cheap as it recovers from hurricane [Odile]," says Hobica. And Puerto Rico may not be considered as "exotic" as other Caribbean islands since it's a U.S. territory, but because of that perception, tickets are less expensive. Cities like Philadelphia and Denver may be cold in winter, but the off-season also means you'll run into fewer tourists, and fares and hotel rates are more attractive.
Flying newly introduced routes is another trick to finding cheaper fares — many travelers aren't aware that they exist yet, and it behooves the airline to promote the flights. JetBlue's new routes to Saint Lucia are surprisingly reasonable, "as are the Caribbean cities that Southwest now flies to," says Hobica.
Finally, fly when no one else is, to find lower fares. A little secret in the travel industry is called "dead week" (generally Jan. 4 to 18), when pretty much nobody is traveling after blowing all their money over the holidays. Flight and hotel sales are ubiquitous and dirt-cheap during this time.
7. You're not reaching out.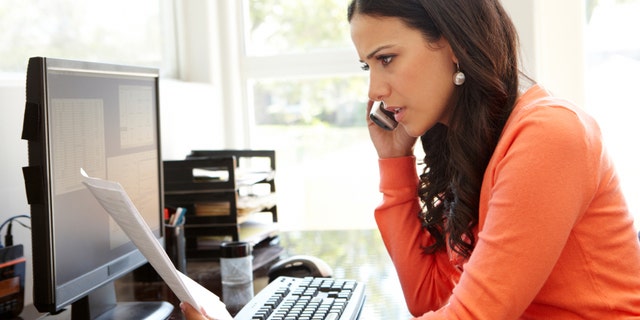 Remember the time before the Internet when you had to call an airline and actually speak to a real person to make reservations? That still exists! Though representatives will likely never give you a better rate than a website for a flight, they do have the power to rebook you, waive fees, and even hold specific fares if you can't purchase right away.
"Agents can also sometimes free up frequent-flier seats, suggest alternate routes for extra savings, and get you better seat assignments in economy when it appears that all seats in premium economy are taken," says Hobica.
This also applies to hotel accommodations. For cheaper hotel rates, take advantage of the front desk. These guys can wave their magic wands for free upgrades, early check-in, and comped fees on the day of arrival (or if you call in advance).
There's even a service to have a real live person doing all the online work for you: The new Flightfox site allows users to have travel experts scour the Internet to find them the best and cheapest itineraries (for a nominal fee).
8. You're not clearing your cookies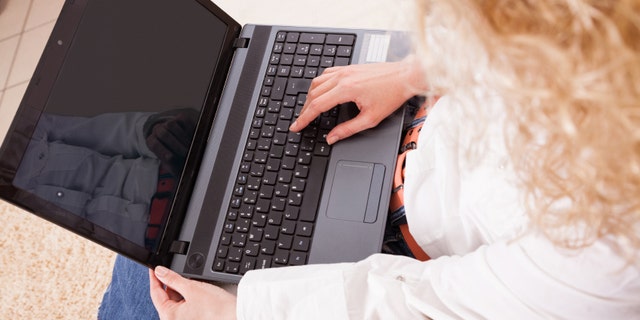 Have you ever suspected that the price of the airplane ticket you were eyeing mysteriously got more expensive after you browsed for vacations in that area? For years, there has been speculation that sites use cookies to watch your online actions and adjust airfares accordingly. Yahoo Travel contributor William McGee has researched the topic and wrote a compelling article for USA Today on it, but the airlines and travel sites deny it, and even Snopes has debated the issue with no clear answer.
Our suggestion: to protect yourself, the best ammunition is to clear your web browser's cookies and cache when you're booking air travel online, especially if you see that prices have spiked in a short amount of time.
More from Yahoo! Travel
TSA Increases Random Searches After Paris Attacks
Vacations Where You Might Actually Get Rich