7 sites for disaster tourism
From tornado-ravaged towns to terrorist attack sites, there's something about tragedy that causes us to recoil in horror – but then run to the source to see it for ourselves.
Sites of major disasters – whether man-made or entirely natural – can be extraordinarily compelling. But why?
"A lot of people feel very sympathetic to victims of disasters, yet feel incapable of helping or supporting people who have suffered," says Dr. Michael Brein, a travel psychologist and author.
"To some extent, when you go to revisit the scene of a disaster, you're paying homage, expressing sympathy with what has happened."
The 9/11 Memorial in New York City is a striking example of this theory at work – within months of opening in 2011, upwards of one million visitors had visited the site of the worst terrorist attack in American history.
"Some of us feel, if we can revisit the scene of these disaster areas, we can maybe get a more genuine, more hands on, more sensory input of what has happened," says Dr. Brein.
In instances such as 9/11, he says, "we all go through a form of grieving – just as in the normal grieving process, visiting gives you some kind of completion, that you can now turn it around."
Still, visitors must be appropriately sensitive, says Kelly Schulz, spokesperson for the New Orleans Convention and Visitors Bureau. Schulz's family home of 30 years was devastated in the flooding that followed Hurricane Katrina, in 2005.
"I think the most important thing is to approach the situation and the local people with respect," says Schulz.
"Also know the right time to go," she says. "Stay out of the way until it is appropriate for visitors to travel to that site."
Here are seven popular sites that will leave a lasting impression:
1. 9/11 Memorial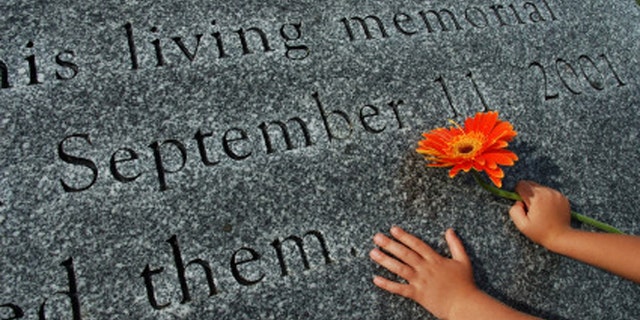 The shocking events of that sunny September day in 2011 are imprinted on the minds of New Yorkers – and the world – forever. All this time later, a visit to the World Trade Center site is a bittersweet affair, the striking memorial preserves the footprints of Towers 1 & 2, creating a contemplative site amid a swirl of construction that reminds visitors of New York's irrepressible nature. Visitors can walk by reflecting pools which standing in the footprints of the former Twin Towers. A museum will open in 2014, which will house relics of the Sept. 11 attacks.
2. Mount St. Helens National Volcanic Monument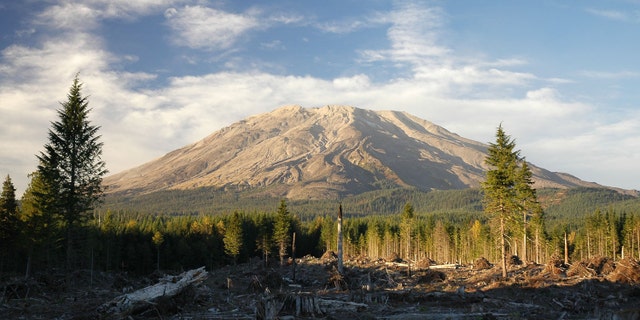 Nearly 60 people died and a piece of pristine Washington State forest was all but destroyed when this volcanic peak erupted in 1980. Triggered by an earthquake and subsequent avalanche, the event left Americans awestruck. Today, visitors come to this pristine, 110,000-acre preserve not only to pay tribute, but to learn more about volcanoes and gain a greater appreciation for their place in Pacific Northwest life. Visitors can hike, camp, fishing and participate in many ranger-led educational programs.
3. New Orleans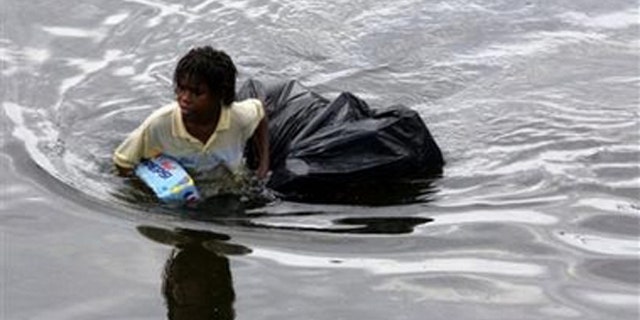 Flooding that resulted from Hurricane Katrina in 2005 changed the Crescent City forever; visitors remain compelled by the story of the storm and eager to catch glimpses of the destruction wrought by one of the deadliest hurricanes in the history of the U.S. Grey Line New Orleans is just one of many tours that still takes visitors through the once storm-ravaged New Orleans East, St. Bernard, and some parts of the Ninth Ward neighborhoods. So eager were people to get a look at the disaster, in fact, that in 2012 the city has forced to reign in hurricane-themed tours, saying buses were damaging newly paved streets and residents resented being gawked at by tourists.
4. Oklahoma City National Memorial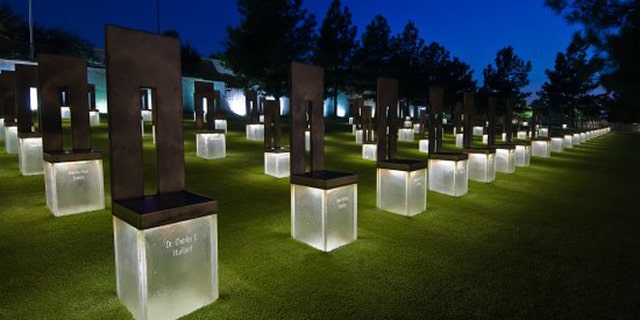 Almost twenty years before an F5 tornado devastated suburban Moore, Oklahoma City suffered a disaster of a different sort – the bombing of the Alfred P. Murrah Federal Building, causing the deaths of 168 people. A stirring memorial – a field of empty chairs – and informative museum on the site of the terrorist attack remind us that the world can change in an instant.
5. Boston Marathon bombing memorial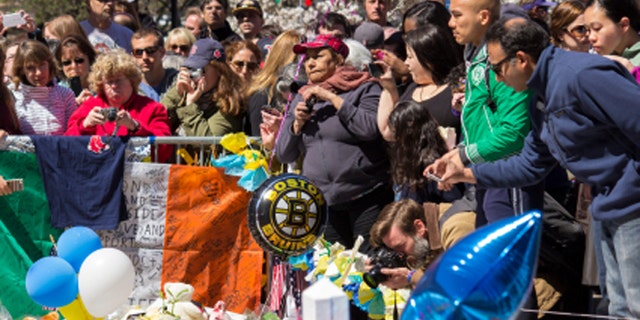 Shortly after the terrifying events of this past April, an unofficial memorial began to take shape in Boston's Copley Square. Running shoes in piles, flags of all kinds, ribbons, hats, hand-written posters, photos, ribbons – everything and anything people could think of that might be appropriate to bring, they brought. A month on, the memorial survives, with Bostonians and out-of-towners alike filing through to pay tribute.
6. Johnstown Flood National Memorial
A mind-boggling 20 million tons of water devastated the city of Johnstown, Pennsylvania when an area dam collapsed back in 1889. More than 2,000 people were killed in a tragic moment that captured the country's attention. A memorial at the dam site, along with the Johnstown Flood Museum, located in the heart of the historic city just a short distance downstream, are popular stops for visitors.
7. Nevada National Security Site
After extensive Cold War–era atom bomb testing, this site just 65 miles north of Las Vegas, formerly known as the Nevada Proving Grounds, is currently one of the most contaminated places in the United States. More than $500 million in compensation has been meted out to people in the region after substandard safety practices were exposed and high cases of certain types of cancers found. Today, no explosive tests are conducted, and the site is open to extremely popular tours.