7 must-see destinations to visit while you still can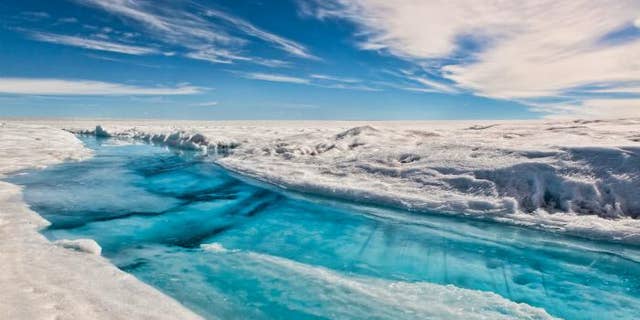 Rising sea levels, air pollution, and deforestation are hurting the planet. What you know the world to look like today may be completely different than what your grandchildren and their kids could see in the future.
The landscape is changing and the big adventures you are planning for the future should reflect those changes if you want to see these places before they get smaller or are lost forever. Some national parks are shrinking, rainforests are drying out, and stunning islands are risking submersion. Hundreds of animal and plant species face extinction as they lose their natural habitats, too.
No matter where you travel, be a responsible eco-tourist. Here are some vacation destinations to visit as soon as you can.
1. Antarctica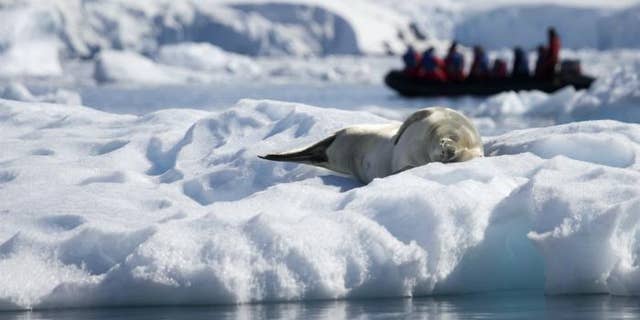 Major ices shelves along the Antarctic Peninsula have broken apart, retreated, or lost volume in recent decades, and the trend continues today with a crack in the Larsen C shelf growing this year. You can go on a cruise with Adventure Life and use the ship as your base as you explore the peninsula on kayaking, hiking, snowshoeing, mountaineering, camping and Zodiac excursions.
2. Greenland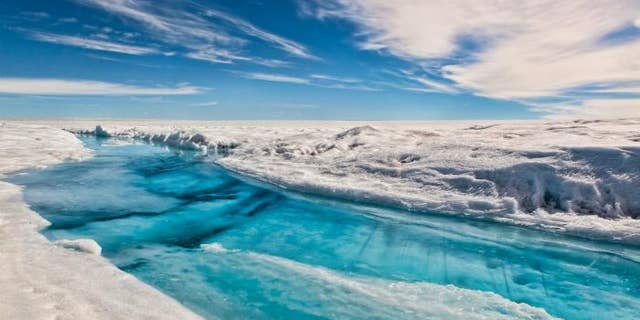 Greenland experienced its highest average summer temperature on record last year and its ice sheet is melting. You can see glaciers, giant icebergs, and Arctic landscapes accompanied by geologist and glaciologist Sarah Aciego and professional photographer Mindy Cambiar with Big Chill Adventures.
3. Cuba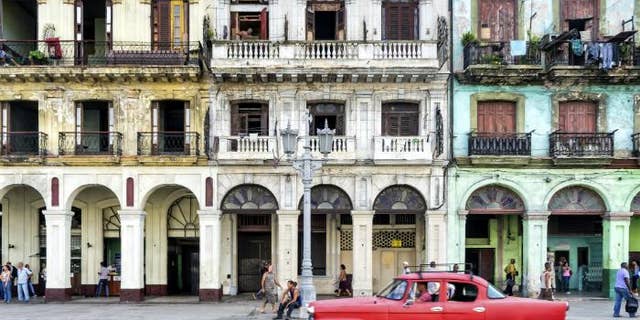 Travel restrictions between the U.S. and Cuba have eased recently with the first regularly scheduled flights between the countries happening now. But the Caribbean nation is already rapidly changing with the influx of new tourists. Hurry up and meet Cubans in person, see the historic architecture of Old Havana and take in the island's natural wonders on a cruise.
More from The Active Times:
25 Bucket List Adventures to Check Off Before You Die
Destinations with No Cell Service Where You Can Truly Unwind
The Most Mysterious Places Around the World
The Scariest Runways in the World
4. Alaska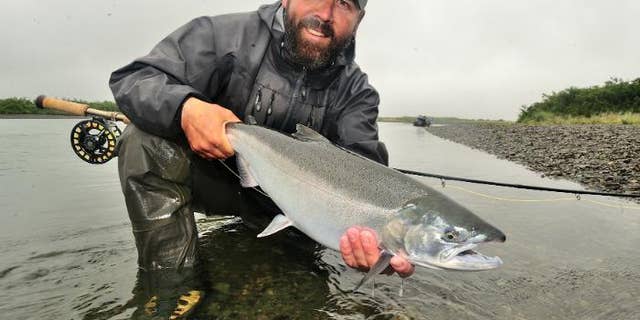 With several Canadian copper and gold mines in operation, being explored, or under review for approval, their tailings may pose a hazard in the headwaters of Alaska's major salmon rivers. Go on a trip to an Alaskan fishing lodge with Frontiers for a chance to cast for the five main species of Pacific salmon, plus trout, grayling, char, and more.
5. Rwanda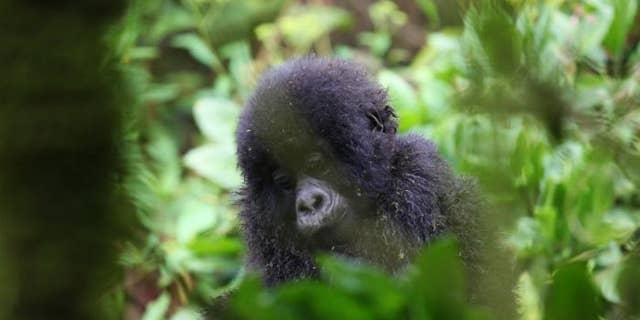 Many native primate species have shrinking populations or being threatened with extinction, and their decline is being attributed to hunting, farming, ranching, logging, mining and oil drilling. Encounter some of the last remaining mountain gorillas, as well as chimpanzees and golden monkeys, on a trek in the forests of Rwanda with Gondwana Ecotours.
6. Lake Baikal, Russia
Russia's Lake Baikal holds about 20 percent of the world's unfrozen freshwater — making it the largest freshwater lake by volume — but it faces threats from pollution and local hydroelectric projects. Travelers with MIR Corporation can see the lake by train and boat. They can also visit the Gobi Desert, just to the south in Mongolia.
7. Solomon Islands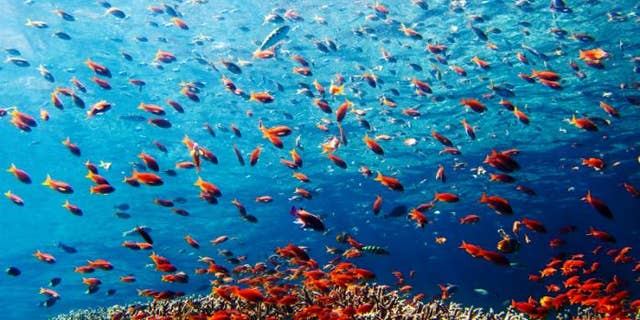 Rising sea levels have reportedly resulted in the disappearance of five of the Solomon Islands, while erosion on others has forced the relocation of beautiful villages. Visit secluded bays and remote beaches, snorkel coral reefs and meet villagers on Solomon and other nearby archipelagos on an Adventure Life cruise.
Check out more of the world's most amazing places to visit before they change forever.