6 best music festivals this spring
With South By Southwest behind us and Lollapalooza, Pitchfork and Bonnaroo waiting for summer, you might view spring as a barren period for major music festivals.
But you'd be wrong. Whether you fancy country music stars on the Blue Ridge Parkway, Spoon near the beach in Alabama, cutting-edge acts in the Mojave Desert or maybe hopping the pond for eclecticism in Barcelona, the only thing standing between you and being there this spring is your travel plans.
So what are you waiting for?
1. Hangout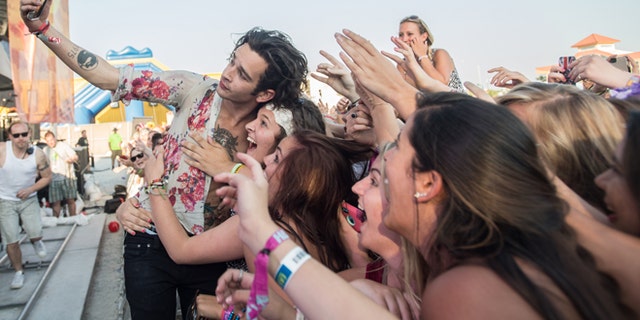 Proving our southern beaches aren't only in Florida, Hangout Festival welcomes Spoon, Foo Fighters, Beck and the Zac Brown Band, plus a slew of other musicians, in mid-May. Many attendees rent a condo with friends – click through leads on the festival's home page, under "Book a Condo." Many boast beach views and offer private patios. But even if you stay inland, there's no need to worry. The concerts are right on the sand. It's worth pulling into town on Thursday for that night's kick-off party, starring North Mississippi All-Stars.
2. Primavera Sound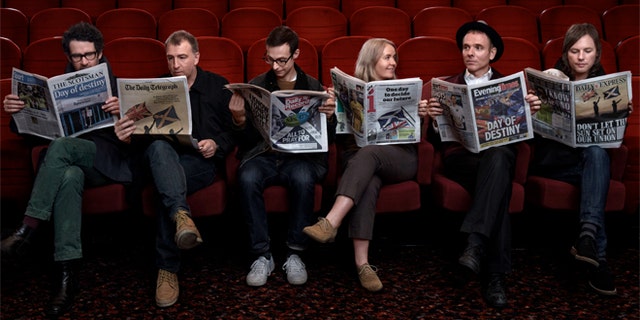 This eclectic festival, which easily attracts 100,000 people, has lined up recognizable bands like Belle & Sebastian, The New Pornographers, The Replacements and Patti Smith & Band for its 15th year. Shows are hosted at Forum Park along the waterfront in the Diagonal Mar neighborhood, a venue for other concerts throughout the year. For tips on where to stay, the website (look under the "Info," then "Accommodations") offers options that include hostels and hotels for under $100 a night.
3. Sasquatch!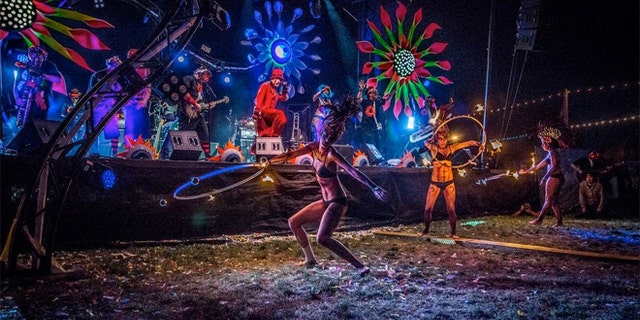 Pack your tent and camping gear because the shows are hosted at the Gorge Amphitheater, a camping-friendly spot in a remote location 150 miles from Seattle. Attracting fans of both music and living off the land, the Memorial Day weekend fun extends to acts like Sleater-Kinney, Robert Plant & the Sensational Space Shifters, The Decemberists, Of Monsters and Men, Ryan Adams and Lana Del Rey. Campsites fall into five different categories, including "glamping."
4. Coachella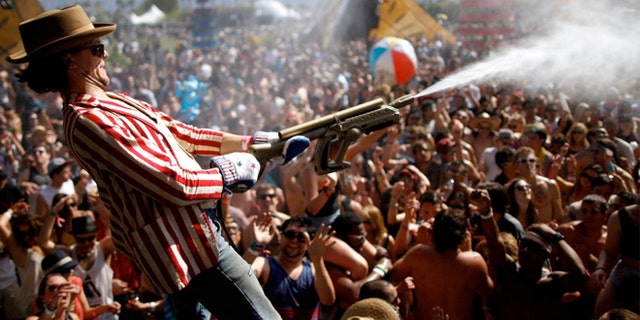 Snug in the desert a half-hour from Palm Springs, this year's annual indie-rock fest spans two weekends and includes Jack White, AC/DC and Drake. Most of the concertgoers camp on-site, though there are shuttle buses – from Shadow Hills RV Resort to the posh Miramonte Resort & Spa (rates are 15 percent less for Coachella ticket-holders) – if you're not a camper.
5. New Orleans Jazz & Heritage Festival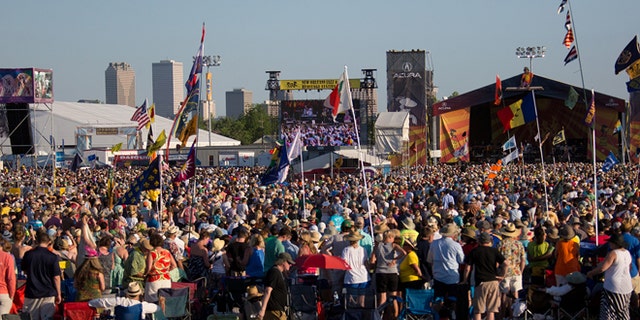 Second in popularity only to Mardi Gras, thousands of people flock to New Orleans for its annual jazz fest, held 10 minutes from the French Quarter at the Fair Grounds Race Course. Elton John, Keith Urban, The Who and Tony Bennett with Lady Gaga are lined up for this year, further demonstrating the reach of jazz and blues into several genres. Just as eclectic is the food, with Crescent City fare like po'boys, cracklins, crawfish pie and jambalaya from dozens of different vendors. There also are three crafts marketplaces to browse between shows.
6. Blue Ridge Music Festival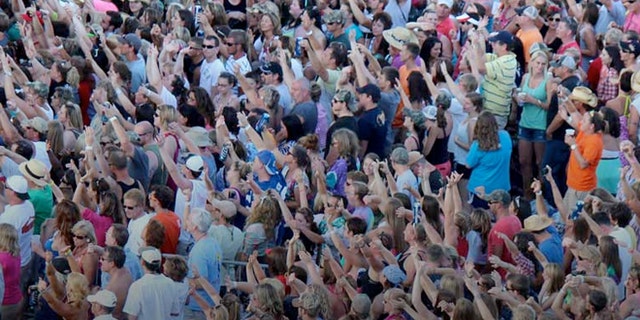 Focused entirely on country music, the Blue Ridge Music Festival at Salem Stadium, 20 minutes from Roanoke, welcomes Brad Paisley and Florida Georgia Line as this year's headliners. Check the website for hotel packages (camping on-site is not permitted). Single-day tickets are available, as are two-day VIP tickets that include access to a private bar plus a souvenir T-shirt and poster.