5 ways hotels are attracting loyal customers
If you're someone who travels a lot-- for both leisure and business-- you probably know the value of joining a good loyalty program. As a travel veteran, I've spent many years learning about the different programs and the best way to reap rewards points.
But hotels have been breaking away from traditional program benefits, replacing them with different ways to attract new customers and keep loyal ones coming back.
Here's an overview of what different perks hotel companies are doing to maximize your stay so you will remain loyal.
1. Internet access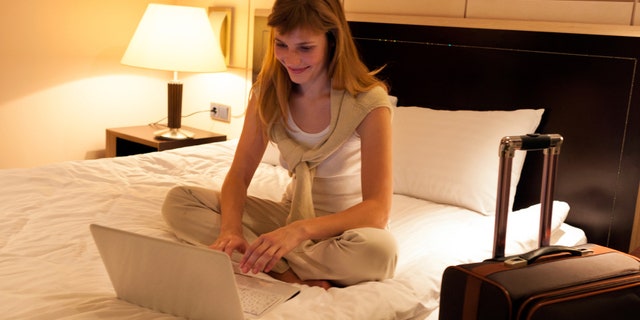 The days of $30 dollar per day Wi-Fi charges could be behind us. As more Americans make the Internet a must-have, one amenity that I've been seeing is free wireless Internet as a standard room feature. This is great news for travelers given the majority of Americans own a mobile device and require Internet connectivity—even if they're on vacation.
2. Infrequent travel benefits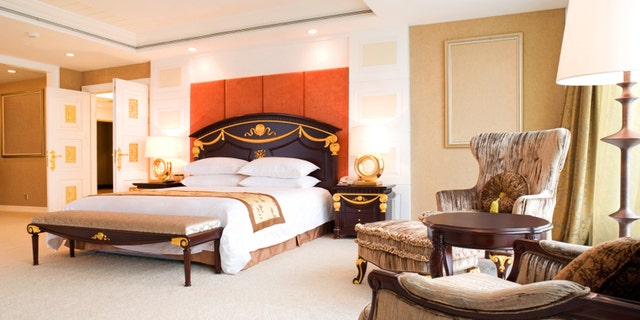 Just because you don't travel on a regular basis doesn't mean that you can't reap benefits. Certain hotels offer points for more than just a free room or an upgrade, including admission to local events, concerts, airline tickets, and gift certificates. Cash in these points either while you're in another city/country or in the comforts of your own hometown. Even better, most of the hotel programs only require a minimum amount of activity on your account for your points to never expire.
3. Maximizing points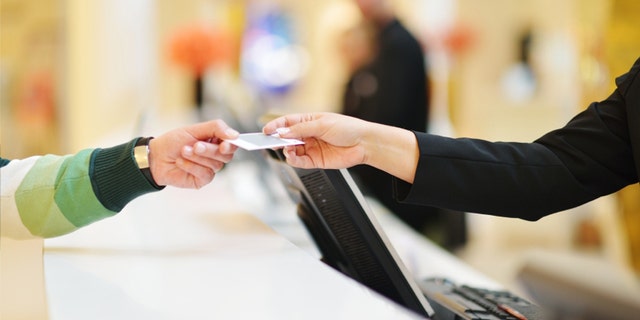 When booking your hotel stay, don't feel the need to shy away from online booking sites. Different sites have partnerships with various hotels, granting you access special rewards when you book such as late checkout, room upgrades, and free Wi-Fi. Also, in recent years, certain loyalty programs, such as Hilton HHonors, have started offering their members the option to customize their room selection and amenities if they book via mobile or internet, forgoing phone reservations and allowing guests to choose exactly which room they want to stay in.
4. Social media engagement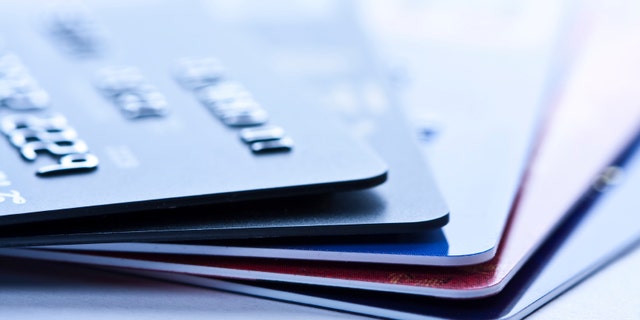 We've seen this trend a lot with flights and airline frequent flier programs, but hotels are taking a closer look at what people are posting to their Twitter, Facebook, and Instagram profiles. Kimpton Hotels & Restaurants Group was one of the first to pioneer this practice with their Kimpton Karma Rewards, compensating customers for their engagement with bar credits and other fun perks. Now, more customers are able to rack up loyalty points and other bonuses, such as gift cards, by sharing their hotel experiences via social media engagement. So post away and reference hotels' usernames and hashtags because your positive update may result in a reward.
5. Credit card rewards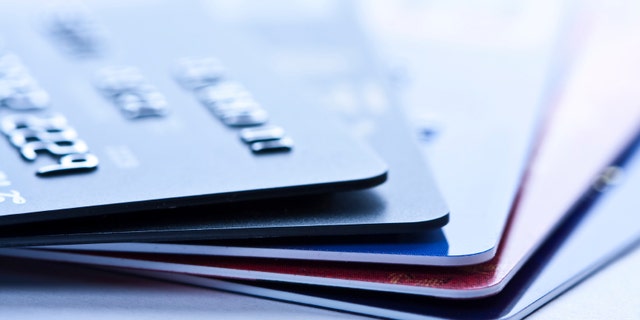 I'm sure you've seen the endless amount of credit card commercials interrupting your favorite primetime TV show—I know I've seen my fair share of them. While they may sound a bit repetitive, I recommend researching a few options. Certain credit cards can actually save you tons of money on hotels. In fact, credit cards such as Chase's Marriot Rewards Card, the American Express Starwood Preferred Guest Card, and the Citi Hilton HHonors Reserve, allow you to earn points, free rooms, and upgrades just by buying your weekly groceries or filling up your gas tank.