5 US towns with bizarre sounding names
These towns have names that may sound bizarre, silly, or perhaps even a little made up. But they're all actual places. In fact, America is filled with small town with bold names--and many are worth a look.
Here are some of the craziest sounding towns to visit -- and don't forget to send a postcard to startled friends back home.
1. Hell, Michigan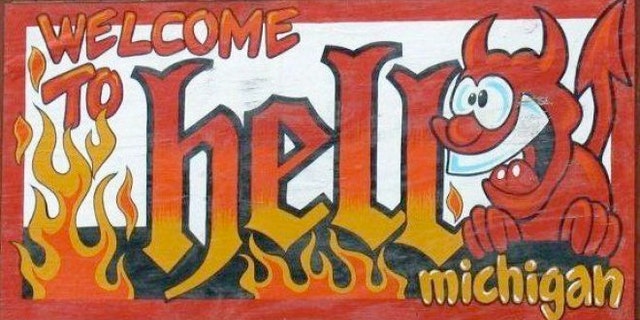 Yes, come winter you actually can watch Hell freeze over. Hell, with a population of several hundred, is about 15 miles northwest of Ann Arbor. What can you do in Hell? Eat ice cream at Screams, pick up something to eat at Hell in a Handbasket, and even, if you're feeling particularly devilish, get married at the Hell Chapel.
2. Boring, Oregon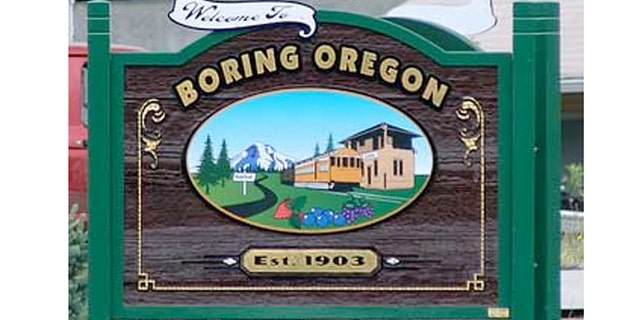 The community of Boring - which proclaims itself "an exciting place to live and work" - was actually named after one of its first residents, W.H. Boring. Located about 22 miles southeast of Portland, Boring recently found itself anything but when it paired with the Scottish village of Dull. The two communities, now known jointly as "Dull and Boring" have their own Facebook page.
3. Truth or Consequences, New Mexico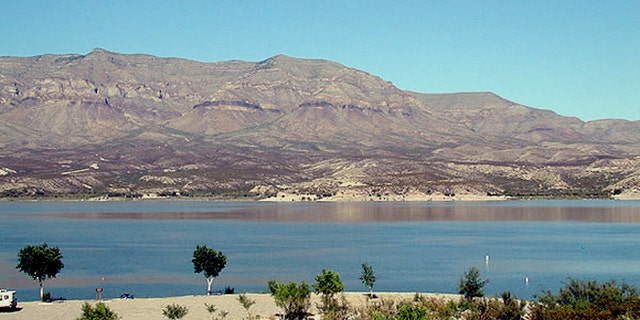 Truth or Consequences actually started life with the name Hot Springs, but discarded that in 1950 when radio quiz show host Ralph Edwards offered to air his show from the first town that renamed itself in the program's honor. Hot Springs, about 140 miles south of Albuquerque, took on the new nom de ville and now has become something of a pop culture reference, including the 1997 Kiefer Sutherland movie "Truth or Consequences, N.M." (filmed in Utah and Nevada, however).
4. Bugtussle, Oklahoma
Before you decide this small rural community northeast of McAlester must have been a funny place name on "Petticoat Junction," consider this: it produced one of the better known speakers of the U.S. House of Representatives, Carl Albert. Albert, who died in 2000 at the age of 91, grew up in Bugtussle and attended its two-room schoolhouse. When it finally closed, he came back to give the graduation address.
5. Intercourse, Pa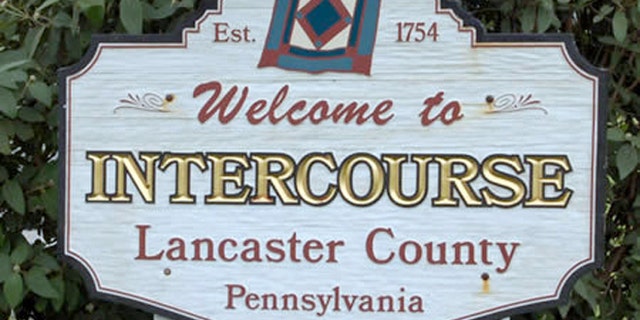 The only thing dirty about Intercourse are its gutters, so get your mind out of it. Intercourse, pop. 4,865, is a wholesome kind of place in the heart of Pennsylvania Dutch Country country.
One theory behind its name is that it was the intersection two major roads. Whatever the origin of its name, the town is steeped in rich culture where visitors can delve into the daily life of the Amish and Mennonite. Take an Amish buggy ride or browse for a hand-made quilt. And maybe its best to keep your hands to yourself, too.