5 times travel insurance won't help a vacation gone wrong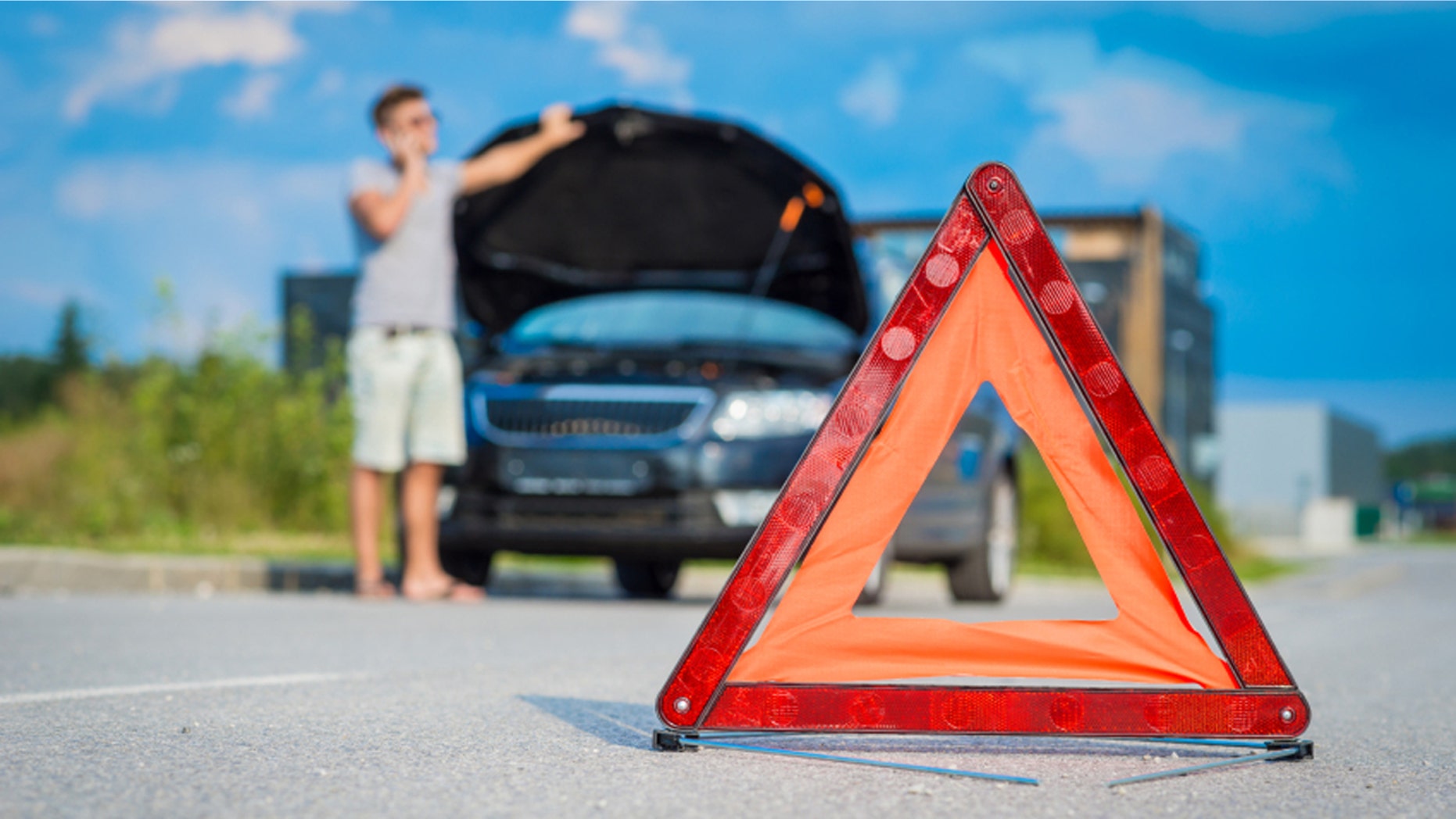 You're no daredevil when it comes to vacation planning. You've played it safe, opting to purchase travel insurance for an upcoming getaway because you never know when something could go wrong.
No matter what happens-- whether it's a hit and run in Rio or a sudden stroke in Sardinia-- you're covered.
Or so you think.
Buying travel insurance isn't just about handing over a credit card and blindly choosing a plan.
You must keep in mind the specific circumstances of your trip-- and the needs of those traveling with you. Coverage will always depend on what you plan to do while you're traveling, your health and the health of those with whom you travel.
Will you receive funds immediately for lost baggage or will you have to pay for that new sundress and swimsuit, and wait to be reimbursed?
Will your medical evacuation be paid for directly or will you have to pay, file a claim and receive reimbursement later?
All of this depends on the type of insurance you buy and the details(i.e. the fine print) of the particular policy.
Insurance executives want their customers to be covered no matter what but they know not every play out under all circumstanced. Here are five situations that might not be covered:
1) You're stuck in a long, slow TSA line... and miss your flight.
If the plane was delayed, typically travel insurance that includes "travel delay" will cover food, lodging and transportation," according to Daniel Durazo, director of communications for Allianz Travel Insurance. But if the plane leaves on time, and you're left waiting in line, sorry, no money or reimbursement for you. To be safe, leave enough time to factor in long, slow lines. Dean Sivley, president of Berkshire Hathaway Travel Protection, advises calling the travel insurance company's assistance line to find out how long the TSA wait time is at your local airport.
2) You suffer a bad breakup.
After three perfect months together, you and your new loved one decide to plan a romantic getaway. But just before the trip, the relationship unravels. You decide the trip is off. Make sure you've purchased "cancel for any reason" protection, said Jason Schreier, CEO of April USA, or you'll be stuck with the itinerary-- and the bill.
3) Your great-great-great auntie with asthma suffers from an attack...and you bought insurance yesterday.
Vacations with grandparents, aunts, uncles and older relatives can be great-- if everybody is covered. But that multi-generational trip can become even more expensive if you wait too long to purchase travel insurance. Pre-existing health conditions will not be covered if you bought the policy outside of the typical 14-day (sometimes 15-day) window after you purchased the first part of the trip.
4) That random friend-- or even a close relative-- who decided to join the trip last minute has an accident.
List everyone's name on the travel insurance policy, or they won't be covered. Costs are typically based on the trip's price tag and the age of the travelers. It's worth asking as some policies cover children 17 and under for free if they are traveling with a parent or grandparent, says Durazo. And don't assume all family members (even if you have the same last name) are covered either. If someone's legal name isn't specifically  listed on the policy, then they won't be covered.
5)  Your extreme hang gliding-base jumping-cocktail party extravaganza goes awry. 
Daredevils beware. If you think you might want to try hang gliding, bungee jumping, parasailing or any other "extreme" sport, be aware that these risk-oriented activities, and any illegal ones such as swimming where a sign clearly says, "No swimming," won't be covered. Says Schreier,"Look for policies that have an upgrade to cover those activities."
The best way to purchase the right type of insurance involves spending some time reading between the lines. Make sure you understand what you are buying and if you have any questions, just call the company's customer service line. If you're planning a big trip, purchasing some type of travel protection is usually a great idea. In a true emergency, it may save you a bundle.
Some companies even offer a "free look" option-- a window of time where you have the option of cancelling a purchased policy. But it varies between agencies so ask before you buy.
See something you don't like? Cancel within the window for a free refund. But just remember that you'll be at the mercy of the travel gods without any coverage at all.