5 things to ask yourself when making vacation plans
Is there ever really a perfect time to buy an airline ticket. Nothing is a guarantee, but there are some general guidelines savvy travelers follow.
For U.S. trips through May or early June, you can go ahead and shop now. If traveling to Europe through July, August and in some cases beyond, start shopping now too and definitely don't put it off until the last minute because that's when prices rise sharply.
Here are more frequently-asked-questions:

1. Which airline has the cheapest deals?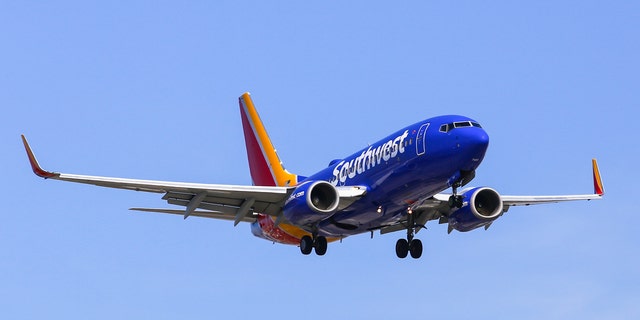 At any given time, any airline might have the best deal. Airlines are continuously tweaking prices to match or beat competitors but they also take into account demand for particular flight routes, popularity of days to fly and much more. Bottom line: Sometimes your favorite ultra-discount carrier has the lowest fare, sometimes it's one of the giants. The only way to know for certain is to shop an airfare comparison website.
But hold on. If you're flying domestically, also check the fares at Southwest's site directly-- it's the only U.S. airline that doesn't share its prices with comparison sites.
2. What happens if I change my mind about flying?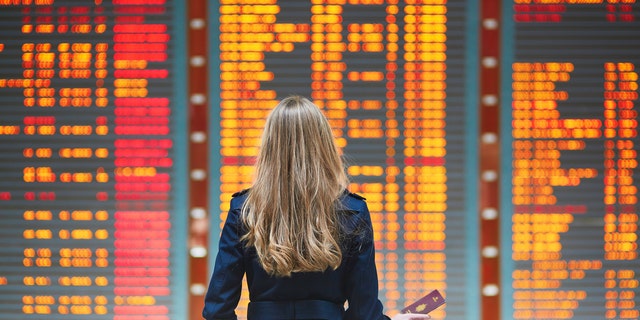 Be as certain as humanly possible about your travel dates before booking tickets because changes made after the initial 24 hour grace period will usually mean an expensive change fee (up to $200). The only airline that does not charge this fee is Southwest.
One solution is to buy refundable tickets but they are usually very expensive. For example, one major carrier's lowest fare for a midweek trip from Los Angeles to New York in March costs $370-- while the refundable ticket in the same class costs a whopping $1,520. You don't have to be a math major to figure this one out.
Another solution might be travel insurance, but you must read the fine print very carefully to be certain it covers what you need it to cover.
3. Which cities are cheapest?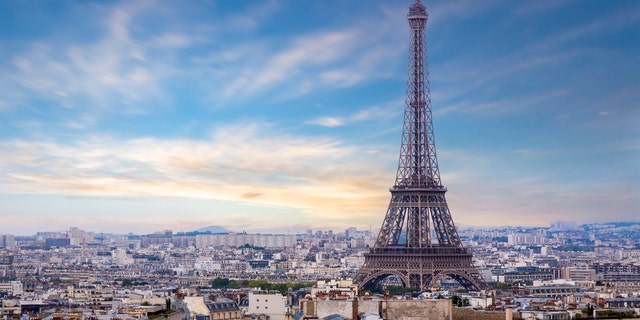 This depends on where you live and where you want to go, but here are some ideas:
--Domestic: Boston, Dallas, Denver and southern Florida are frequently very good deals.
--International: London, Paris, Dublin, Scandinavia and at times, cities in Italy-- it's a good year for transatlantic travel.
--Another idea: This works for those who live in, or near, a big airline hub. Look for flights of about 90 minutes or so to another big hub. Such routes tend to be relative bargains year-round.
4. Which airline has the best on-time record, and won't lose my bags?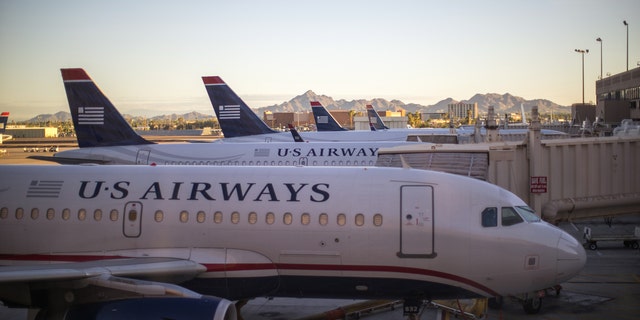 According to the latest statistics which cover November 2016, U.S. airlines had both the fewest cancellations and lowest rate of mishandled bags in more than 20 years. Delta, Alaska and Frontier led the pack with the lowest cancellation rate while Virgin America, Alaska and Delta held the top spots for not losing luggage.
But there are a couple things to keep in mind before you choose an airline just based on stats. When the weather turns ugly, flights will be cancelled-- and summer thunder and lighting storms cancel plenty of them. Stuff happens so try to have a back-up plan if you must be somewhere (maybe renting a car). Above all, stay in touch with your airline, meaning the airport gate agent, getting on the phone and getting on social media. As for bags, use a carry-on to avoid luggage getting lost in the cargo hold.
5. Can I pretend my pet is a service animal so he can fly with me?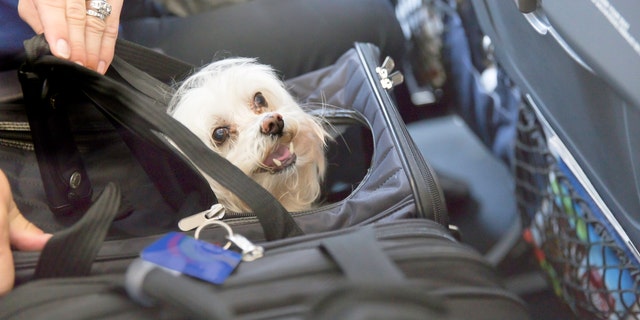 You can pretend, but it would violate airline rules-- and you could get kicked off your flight. More and more airlines appear to be cracking down on this, possibly due to all those news stories about people who seem to be abusing the privilege (and making it harder for those who really need support animals). United, for example, requires passengers to carry current, and very specific, documentation from certain medical professionals attesting to the need for this service.