5 small-ship cruise lines for people who hate crowds
If you've never taken a cruise, it can be difficult to tell the major cruise lines apart. But what if a mega ship just doesn't hold any appeal for you, regardless of the line? A smaller cruise ship, many of which embrace a yacht-style vacation, may be a better fit.
These lines all offer ships that hold less than 1,000 passengers. While there are fewer choices onboard in terms of restaurants, activities, and entertainment, you'll find that small-ship cruises tend to be more social. As the sailing progresses, passengers get to know each other. (If you tend to like your anonymity, this is not the vacation for you!)
However, another major benefit is that small ships can get into ports that large ships can't, offering access to a wide variety of smaller islands, less-cosmopolitan cities, and undiscovered (or at least less-discovered) spots. In addition, they are often able to get closer to the action in many ports, rather than docking at larger terminals that are further outside of town.
Read on for some of our favorite cruises in small packages:
1. Azamara Club Cruises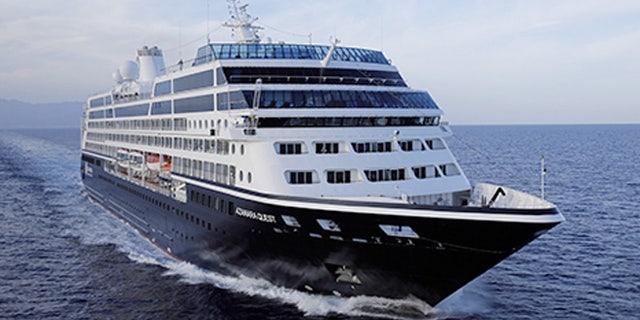 Azamara Journey and Azamara Quest
Passengers: 686
This pair of ships is much more all-inclusive than other cruise vacations: Gratuities are included, as are wine and beer with dinner and beer and spirits at the bars and lounges. Best of all, Azamara is a pioneer in overnighting in ports, allowing you to enjoy nightlife rather than being at sea in the evening.
Surprise Amenity: Just because you downsized your ship doesn't mean you have to give up an evening playing cards, if that's something you like to do; these ships have casinos.
2. SeaDream Yacht Club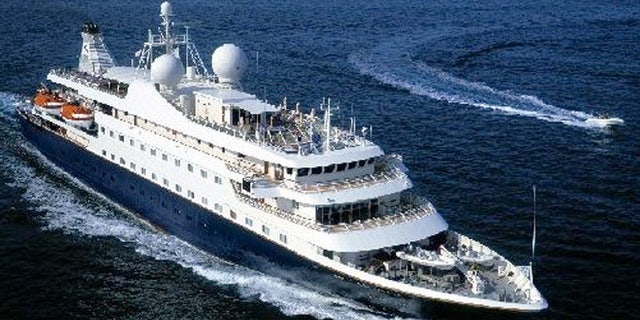 SeaDream I and SeaDream II
Passengers: 110
This line truly embraces the "yacht" mentality, with a weekly Champagne party in the surf, daybeds made for two (that you can even spend the night on) and a flexible sailing schedule that allows the captain to make changes based on weather.
Surprise Amenity: These vessels sail with watersports platforms that allow you to snorkel, sail, and waterski, right off the side of the ship.
3. Star Clippers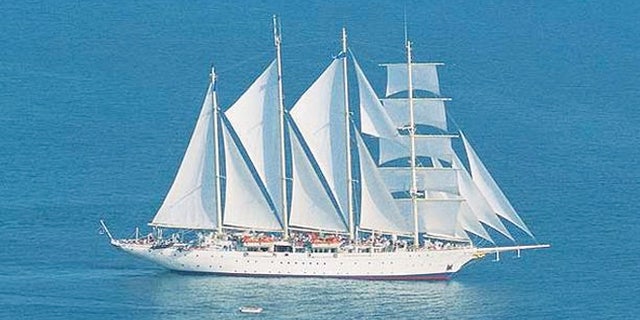 Star Flyer, Star Clipper, and Royal Clipper
Passengers: 170, 170, and 227
These tall ships are actual sailboats, complete with white sails that blow in the wind and itineraries that chase it. While the experience as a passenger is not so unlike that on similar-size vessels that don't sail, you will be invited to join the captain on the bridge and to knot tying classes.
Surprise Amenity: Climb into the bowsprit net, a hammock of sorts, when the ship is sailing, and you'll have the best seat in the house for sunning or reading.
4. Windstar Cruises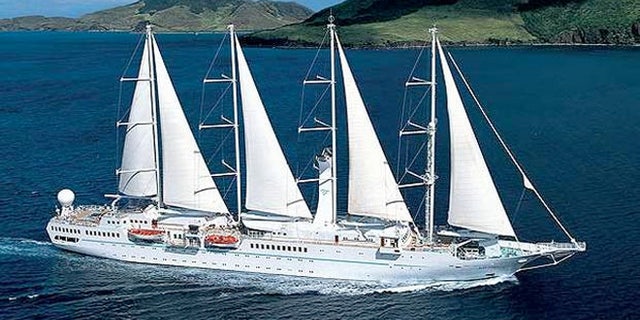 Wind Surf, Wind Star, and Wind Spirit
Passengers: 310, 148, and 148
Star Pride, Star Breeze, and Star Legend
Passengers: 212
This line has three sailing vessels and three power yachts that were recently purchased from Seabourn and then renovated before being integrated into the fleet.
Surprise Amenity: The line offers a sail away party with a barbecue up on deck.
5. Silversea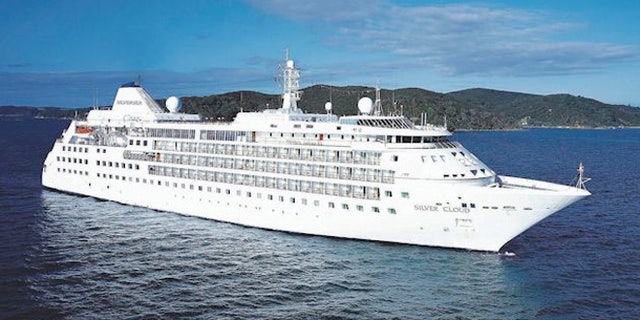 Silver Cloud, Silver Shadow, Silver Whisper, and Silver Spirit
Passengers: 296, 388, 388, 540
These luxurious ships offer all-inclusive pricing and a sense of decadence, with fine china, crystal, stocked bars, and formal afternoon tea service. The line also offers a series of expedition-style ships, too.
Surprise Amenity: Your butler can do everything from unpack for you to bring hors d'oeuvres if you decide to have guests over for a pre-dinner drink.