5 practical travel gifts that don't cost much and will actually get used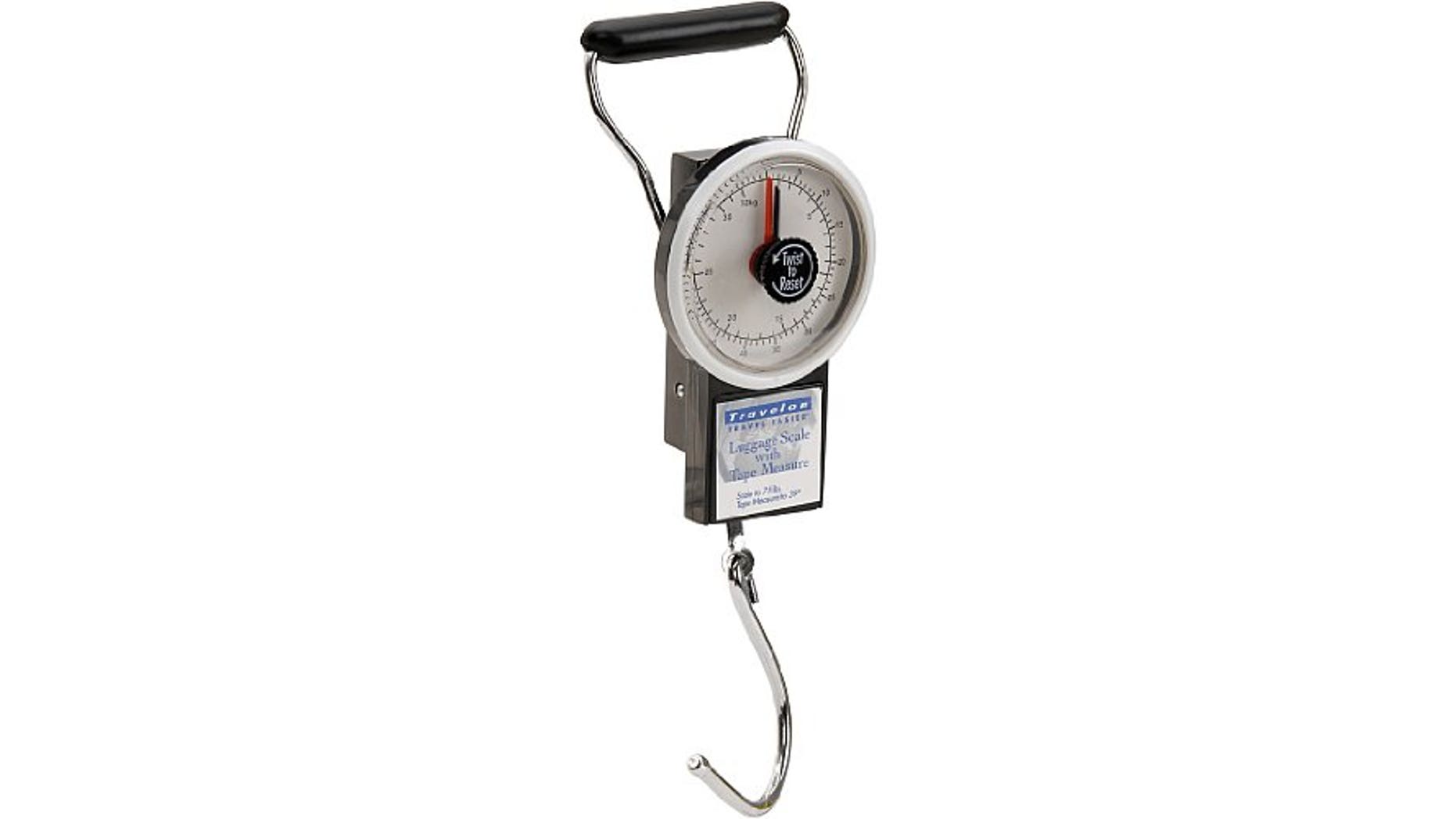 If you love someone who loves to travel and want to surprise them this holiday season, here are some ideas for practical gifts that they'll really use. Plus, none of these will break the bank.
Please note: I'm not endorsing any specific product or brand, just showcasing some of my favorites from around the web.
Under $100
TSA PreCheck: At $85, this is one of the more expensive items on the list but PreCheck is good for five years and pays for itself in convenience almost immediately thanks to the quick, dedicated airport security lanes which allow travelers to keep shoes and jackets on, toiletries in bags and laptops in cases. Here's a step-by-step guide on signing up and going through the interview/fingerprinting process (which literally takes just a few minutes).
Add to the gift by offering to drive the recipient to the interview site.
Under $75
Carry-on bag: You could spend about $1,400 on a handsome Tumi spinner but if that's not what you want, don't worry-- major department stores and online vendors have lots of bags in the $40 to $75 range, including Macy's. Or do what one of my employees did, buy an un-wheeled duffel-type bag at a discount place like Ross: "I only paid $30, and it was perfect during my ten day trip to Europe." On domestic flights, carry-on bags pay for themselves almost immediately since checked-bag fees typically cost $50 round-trip.
But what if your airline also charges for carry-ons? Smaller bags have other benefits: Airlines can't lose a bag that travels by your side, plus you get in and out of the airport much faster.
Under $50
Airline gift card: If you know your loved one has a favorite airline (or just has access to a very few at their smallish, hometown airport), give them an airline gift card. Southwest offers cards ranging from $10 to $1,000 while Delta's start at $50 to $1,000. American Airlines offers gift cards ranging from $50 to $1,500 and you can choose to send a plastic card in the mail or a virtual card via email.
Not all airlines offer gift cards, but it's easy to figure out which do by searching the site for "gift card."
Under $25
Hand-held luggage scale: A nifty gift for the over-packer in your life thanks to overweight baggage fees, which can run as high as $200 each-way (and that's on top of the regular checked-bag fee). Know your airline's weight limit-- it varies but you're usually allowed up to 50 lbs. A simple hand-held luggage scale only costs about $10 to $20 but can save ten times that much.
Find them on Amazon, Google, Target, your local luggage or hardware store.
Refillable water bottle: Don't pay airport prices for a bottle of water and don't bring one that will just be dumped by security agents. Bring an empty bottle and fill it up at a drinking fountain or one of the many designated water refill stations at airports (find them in Atlanta, Boston, Denver, San Francisco and many more).
Water bottles are available pretty much everywhere. Bed, Bath and Beyond has hardy ones for around $15 or go super-deluxe with a stainless steel model that can be found at any camping goods type store. Those can run up to $40.