5 'Downton Abbey' getaways for show superfans
While some may have been surprised by "Downton Abbey's" Joanne Froggatt picking up the award for best TV supporting actress at Sunday's Golden Globes, the win by lady's maid Anna Bates shows that Americans are still infatuated with the Crawleys.
Now, superfans of the hit show don't have to just sit at home to experience the magic of the English countryside. There are plenty of getaways that will you into the pristine world of the British upper class. For the first time ever, Highclere Castle is hosting over night stays. And if you can't make it overseas, there are plenty of Downton-centric adventures to enjoy stateside.
Take a look at our top five Downton Abbey vacations-- just don't forget to bring your butler.
1. Stay at Highclere Castle.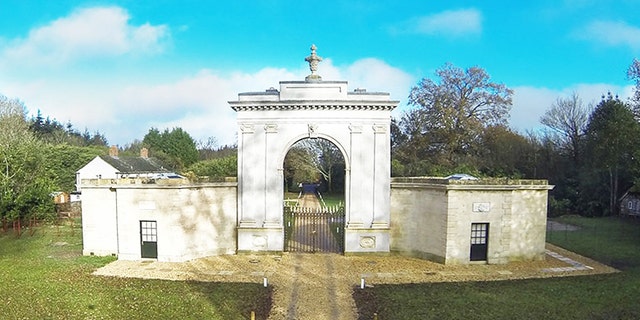 Okay, so it might just be the gatehouse but true lovers of the series will get a kick out of staying at Highclere --the real property where the show is filmed. After a full renovation, guests can take up residence in one of two guest lodges at the base of the castle driveway. These cozy cabins start at $550-- but a small price to pay to be that much closer to TV royalty.
2. Sea Island getaway with the cast.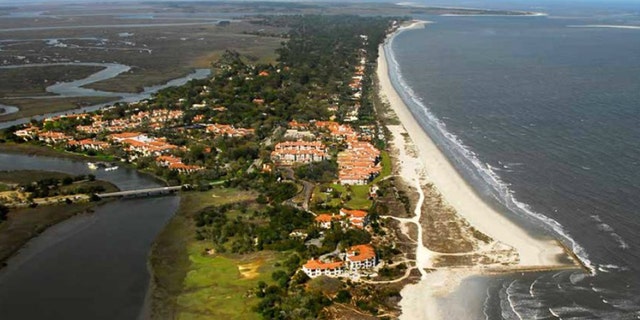 Georgia's Sea Island is one of the most highly regarded getaway destinations in the South. And while this U.S. resort town isn't usually associated the beach with "Downton," after a proper English dinner you'll be able to enjoy surf, sand and the opportunity to mingle for your favorite TV friends. The resort is hosting a themed weekend, complete with a costume party, opportunity to view antique pieces from the set and a $250-a-head dinner. Laura Carmichael ("Lady Edith") as well as Kevin Doyle (footman "Joseph Molesley") and Raquel Cassidy ("Phyllis Baxter," Lady Grantham's maid) are expected to be in attendance during the weekend.
3. Luxury stay at a 16th century English manor.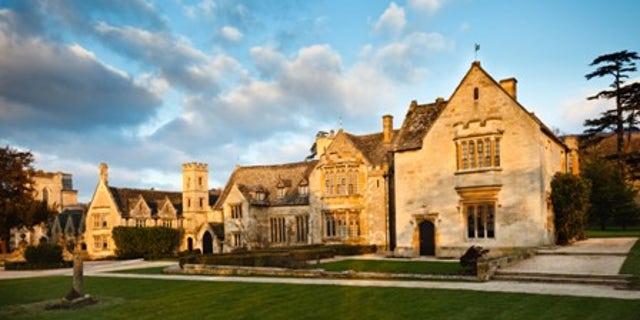 Located in the heart of the Cotswolds in England, Ellenborough Park will allow you relive the Crawley experience with all the luxuries of modern life. Learn how to play polo, shoot clay pigeons or go for a gentle ride horseback through the scenic hills. The 16th century manor house features a restaurant and spa. Visit nearby Berkshire and Oxfordshire to catch a glimpse of where the show is filmed.
4. Clay pigeon shooting at Keswick Resort.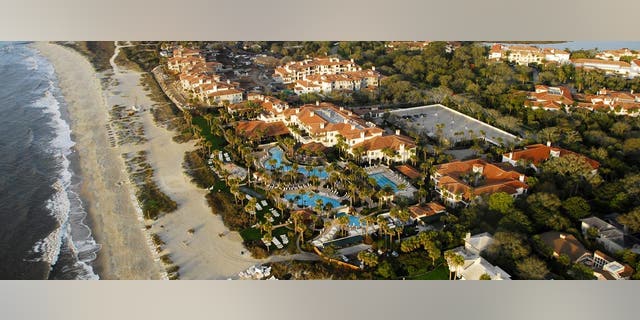 If you can't get across the pond, don't fret-- there are plenty of stateside getaways that can offer an old world experience. Just two hours from Washington, D.C. you'll feel worlds away on the esteemed Keswick resort. Any true lady or lord must know how to wield a shotgun. And this Charlottesville, Virginia area resort is the perfect place to pick it up or hone your expert skills. Enjoy other leisure activities like golf, tennis and fly-fishing on this stately Southern manor.
5. A day trip to London.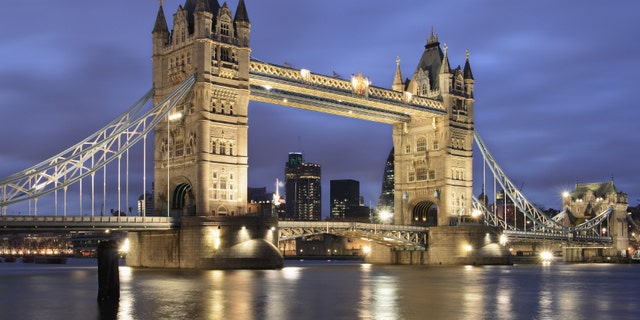 Though much of the show takes place within the Highclere Castle itself, that doesn't mean the characters' lives are impervious to the outside world. If you can't make it to countryside, London has plenty to offer Downton fans. Start the day off at world class hat shop-- Gina Foster Millinery for the ladies and Lock Hatters for the gents. In the afternoon, get steeped in World War I history at the Victoria and Albert Museum and the Imperial War Museum. Once your weary of sightseeing, take a civilized tea break at Harrod's in the later afternoon.