5 best new stage shows on cruise ships
Gone are the days when stage shows on cruise ships were warmed over medleys of show tunes sung by performers in high school musical-style costumes. Today, many cruise lines have raised the bar on everything from the quality of the entertainers, to the sets and costumes, as well as the nature of the shows themselves. Many shows are shortened versions of West End or Broadway musicals, and still others are original musicals are created for the lines themselves.
Here are five new ones that have recently launched or are coming later this year:
1. We Will Rock You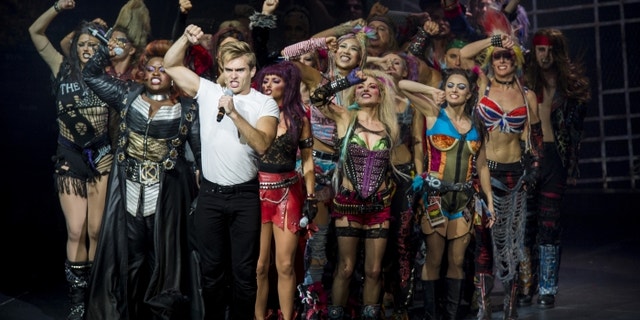 In April, Royal Caribbean took the opportunity to debut its new "We Will Rock You" show when it launched its newest ship, Anthem of the Seas, in the U.K. The new West End-style musical uses the music of the band Queen to tell a futuristic tale about a time when rock music was no longer allowed, and the hero—Galileo—who fights against the tyranny.
2. La Peregrina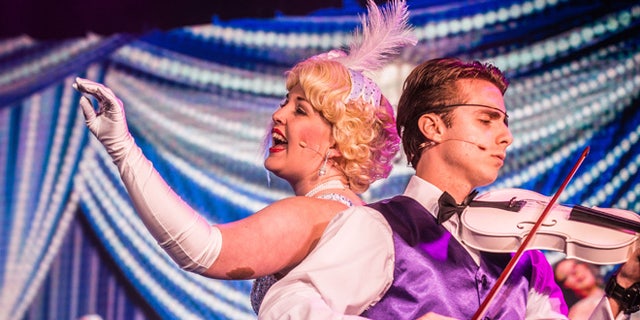 "La Peregrina" is an original musical created for exclusively for Viking that "blends the intrigue of James Bond with the humor of Get Smart," according to the cruise line. It premiered in May when Viking Star, the ship that launched the new Viking Ocean line, was christened in Bergen, Norway.
3. Magic to Do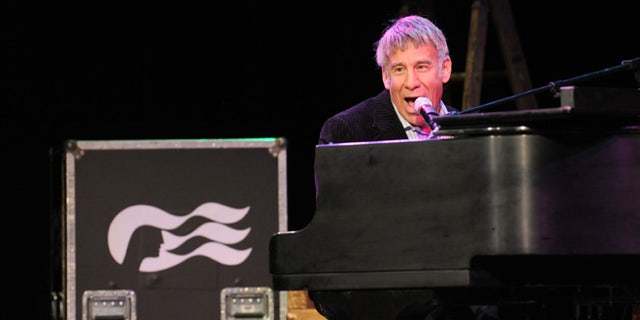 Princess Cruises has partnered with Stephen Schwartz, the Oscar-winning composer of Pippin, Wicked, and Godspell, to create four original Broadway-style musicals for the line, which will debut over the next few years. The first, "Magic to Do," will debut on the Crown Princess in October, the Ruby Princess in November, and the Emerald Princess in December. The play will be created in partnership with illusionist Jim Steinmeyer, who has worked with some of the world's most famous magicians, including David Copperfield and Siegfried & Roy.
4. Tangled: The Musical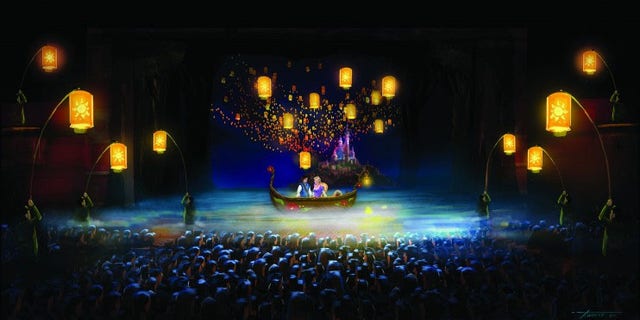 Starting in November 2015, Disney Cruise Line will launch the new "Tangled: The Musical" Broadway-style stage show on Disney Magic. Based on the story of Rapunzel, the show will feature three original new songs and the work of Academy Award-winning composer Alan Menken.
5. Priscilla, Queen of the Desert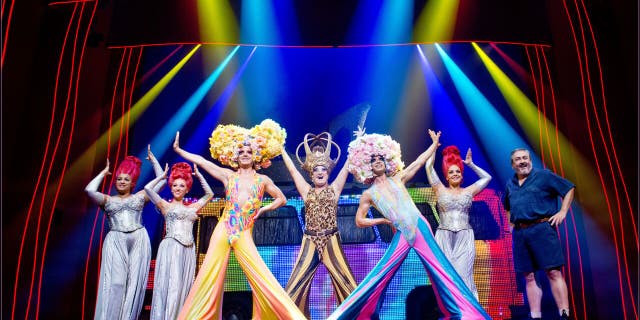 Norwegian Cruise Lines already has "Rock of Ages" and "Legally Blonde" on its ships. But it will add another Broadway hit in October on the Norwegian Epic, "Priscilla, Queen of the Desert -- The Musical". This musical is based on the Oscar-winning movie that tells the uplifting story about Australian drag queens.