4 tree lighting ceremonies to check out around the US
With holiday season in full swing, cities around the country are starting to light their Christmas trees.
New York City's Rockefeller Center and Washington, D.C.'s National Christmas Tree are some of the bigger displays what attract national attention.
But there are other cities that get into the spirit. From Arizona to Massachusetts, massive Christmas trees are being lit for all to see. Check out our list for a chance to take pictures with jolly ol' St. Nick himself.
1. National Christmas Tree, Washington D.C.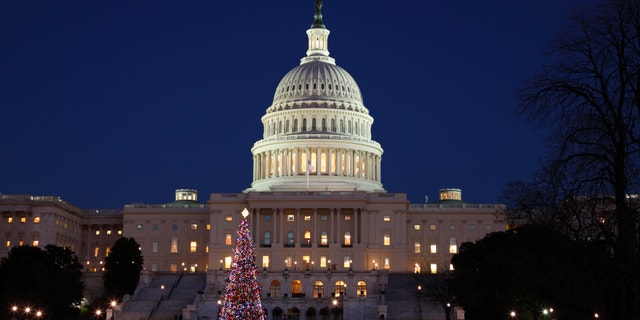 The lighting of the National Christmas Tree in Washington D.C. will take place on December 4 on the grounds of the Ellipse, just south of The White House. The lighting of the tree kicks off the annual National Christmas Tree program, and will include live musical performances as well as a message for hope and peace. The program runs until January 1, 2015, and more information can be found here.
2. Tumbleweed Tree Lighting Ceremony, Chandler, Arizona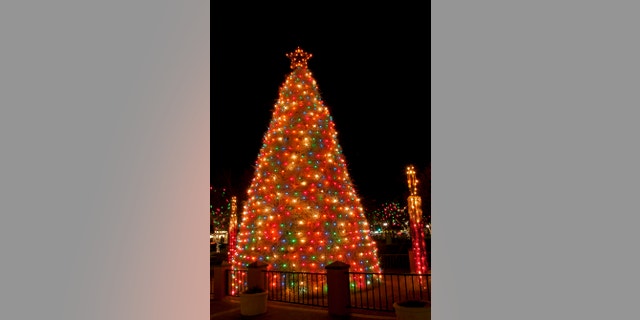 The Tumbleweed tree lighting in Arizona is a unique ceremony, since they don't light an actual Christmas tree, but rather a 35-foot wire frame filled with over 2,000 tumbleweeds that have been collected from all over the city. The event will take place on December 6 from 4:30pm - 9pm, is free to the public, and will include a parade, traveling performers, and a 15-foot-high snow globe that you can take pictures inside of. For more information, you can check out their website here.
3. Telluride Ski Tree Lighting, Telluride, Colorado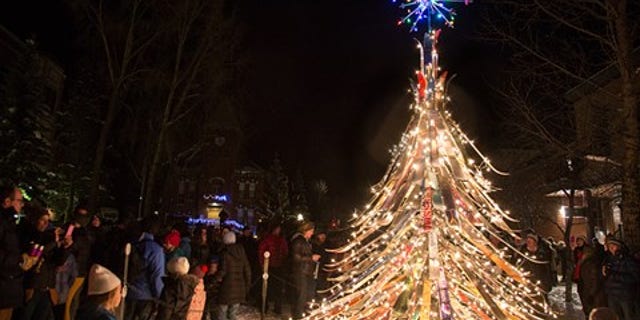 The Telluride Ski Tree, which is actually a tree made entirely out of skis, will be lit on December 6 as part of Telluride's two week Holiday Prelude event. The event is free to the public, and a great night out for families. For more information, visit the Telluride website here.
4. Lobster Trap Tree, Gloucester, Massachusetts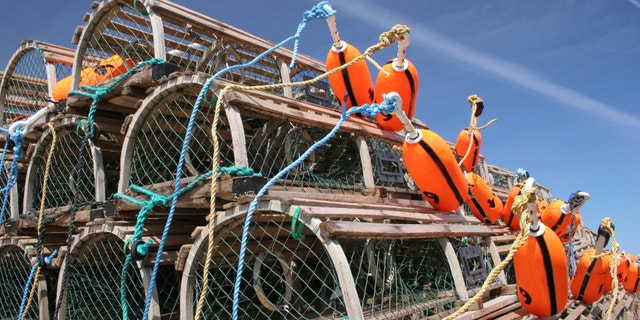 Lobster traps and lobster buoys designed and decorated by the children of Cape Ann Art Haven make up this unique Christmas tree in Gloucester, Massachusetts. The tree will be lit on December 13, 2014 and 5pm, and is open to the public. For more information, you can visit the Gloucester website here.