4 easy, last-minute Fourth of July getaways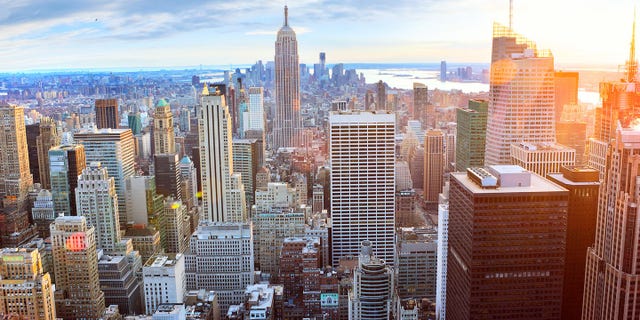 It's not too late yet to snag some last-minute seats on flights around the country for an extra long Fourth of July weekend—be it to Chicago for the grand fireworks display at Navy Pier, New York City for the famous Macy's fireworks; or to Miami to soak up a little South Beach sun. Whatever you do, book quickly.
1. Miami to Chicago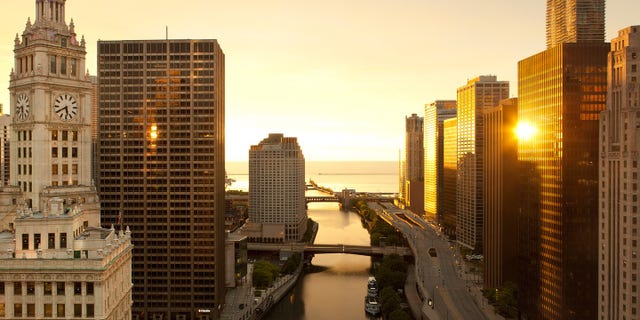 Round-trip tickets to Chicago from Miami are currently available on American Airlines for $277 without stops, from June 30–July 5.
2. Los Angeles to Nashville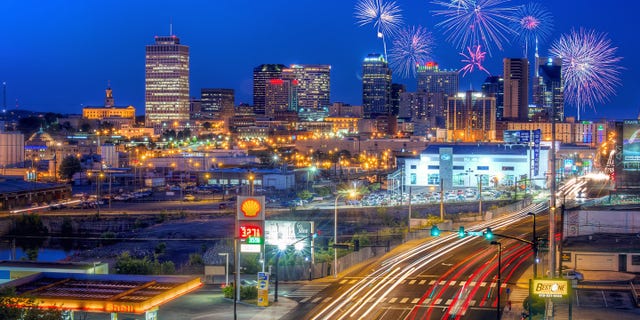 Google Flights shows round-trip tickets to Nashville from Los Angeles are currently available for $282 (the trip to L.A. on United includes a stop in Houston while the trip back on American Airlines is non-stop), from June 30–July 4.
The Music City 4th of July party is one of the nation's best parties.
3. Chicago to Portland, Oregon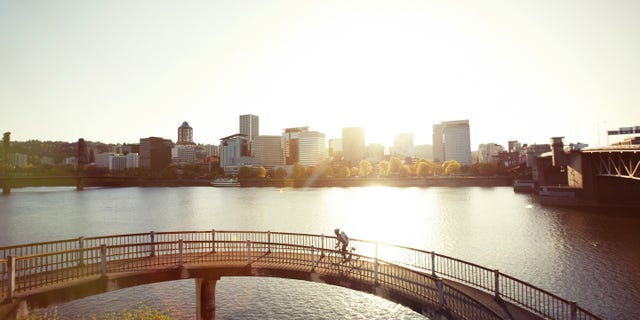 Find round-trip tickets to Portland from Chicago on Frontier for $207 without stops, from July 2–July 5.
More from Conde Nast Traveler
The Best 4th of July Fireworks in the USA
The 50 Things to Do in the U.S. Before You Die
The Best Small Towns in America
The Friendliest and Unfriendliest Cities in the U.S.
4. NYC to Miami
Round-trip tickets to Miami from New York City are still available on Delta for $262 without stops, with afternoon flights on July 2 and early morning returns on July 6.
Still looking for a great July 4th getaway? Check out more cities.