12 hotels glam enough for a president
What better time than an election year to look back at where American presidents have spent the night? Whether it's a beachfront casa in Mexico or a sleek hotel in Boston, each of these hotels has had the privilege of hosting the commander in chief.
1. The Golden Lamb Inn & Restaurant, Lebanon, Ohio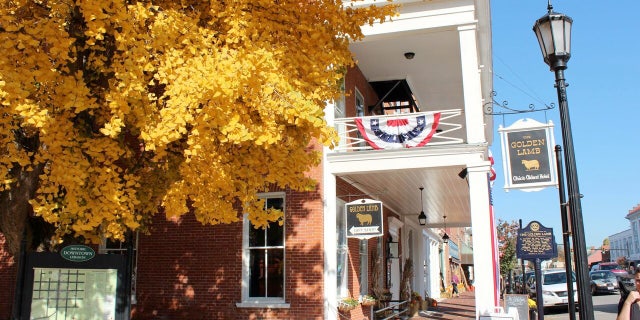 Just a tad northwest of Cincinnati, this inn, the oldest hotel in Ohio, has named a room for each of the 12 presidents – from John Quincy Adams to George W. Bush – who have stayed here since it opened in 1803.
2. Hilton Anatole, Dallas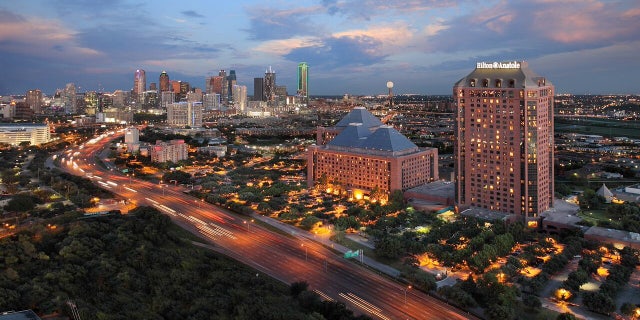 Built to accommodate the 1984 Republican National Convention, this iconic structure on 45 acres in Dallas was the last hotel to accommodate a sitting president (Ronald Reagan) and vice president (George H.W. Bush) under the same roof. Today's guests can check into the Grand Presidential Suites, named for Reagan, Gerald Ford, George H.W. Bush and Lyndon B. Johnson. And come this summer, they can frolic in a brand-new pool complex.
3. Esperanza, An Auberge Resort, Cabo San Lucas, Mexico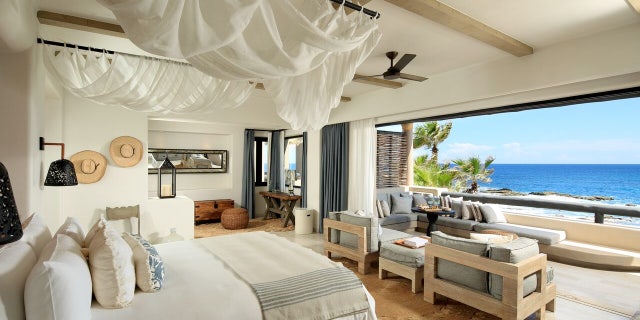 Barack Obama stayed at this oceanside retreat and held briefings with his advisers to prepare for a meeting with Russian President Vladimir Putin during the G20 Summit in June 2012. Last year the resort unveiled major renovations to its guest rooms, the Cocina del Mar Restaurant and Lounge Bar and an updated pool area with new cabanas.
4. Cheeca Lodge & Spa, Islamorada, Fla.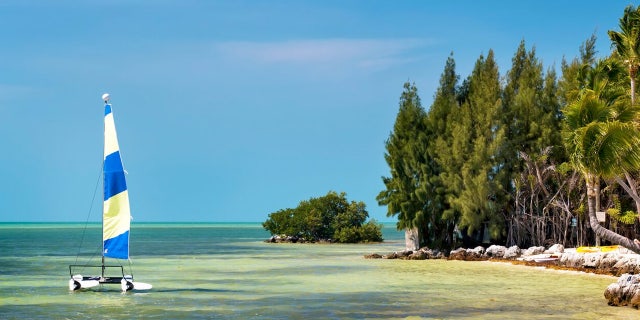 George H.W. Bush co-founded the George Bush Cheeca Lodge Bonefish Tournament in 1994 at this 27-acre resort in the Florida Keys, a beloved vacation spot for the 41st president since the 1970s. The 33rd president, Harry Truman, was among the first guests at the posh-but-laid-back beachfront retreat, which opened in the 1940s.
5. Omni La Costa Resort & Spa, Carlsbad, Calif.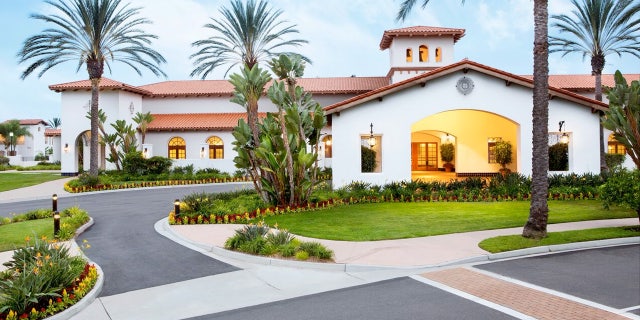 This oceanfront property near San Diego celebrated its golden anniversary last year and continues to lure A-list celebrities and athletes to indulge in down-time activities like golf. (There are 36 holes across two courses: the Champions Course and the Legends Course.) Among the resort's most famous guests has been Richard Nixon.
6. Arizona Biltmore, A Waldorf Astoria Resort, Phoenix, Ariz.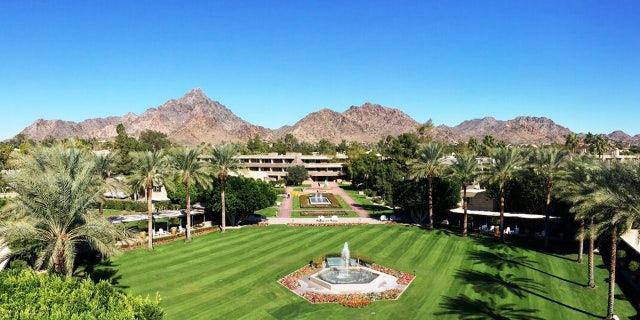 As the consulting architect, Frank Lloyd Wright collaborated with former student Albert Chase McArthur to design this 39-acre desert resort that opened in 1929, and every president from Herbert Hoover through George W. Bush has stayed here. John F. Kennedy and Ronald Reagan stayed in the Grand Dame Signature Presidential Suite, and Nixon and George H.W. Bush golfed at the Arizona Biltmore Club. The resort features a spa, fine dining rooms and poolside cabanas, and, as part of a $35 million renovation, has a Prohibition-era speakeasy bar.
7. Grand Fiesta Americana Coral Beach Cancun, Cancun, Mexico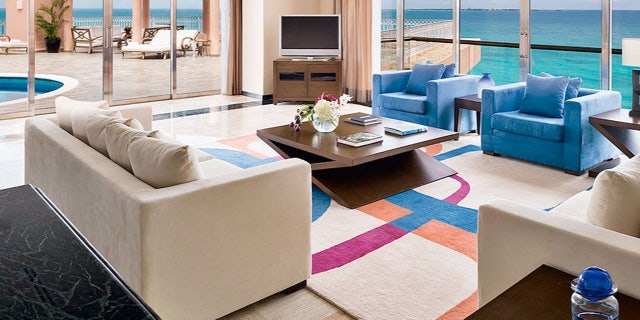 When George W. Bush was campaigning for president, he took a brief siesta from the action by checking into the Presidential Suite at this beachfront resort. How posh is the suite? Imagine two stories, rooftop terraces and a private pool with views of the Caribbean.
8. Hilton Chicago, Chicago, Ill.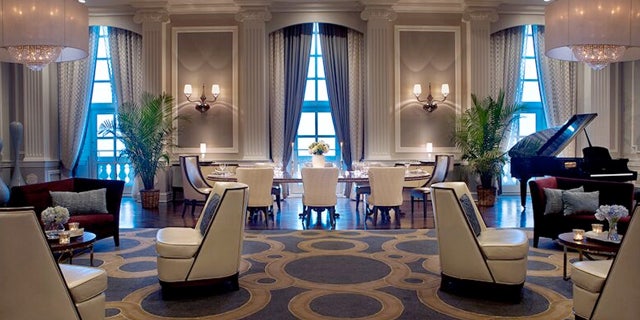 Established in 1927, the historic Hilton Chicago lives up to its nickname as it has hosted every president from Harry Truman to George W. Bush in its two-story, 5,000 sq. ft. Conrad Suite. Although he never stayed overnight,President Obama held eight press conferences during his election season, including his acceptance speech as president-elect.
9. Waldorf Astoria New York, New York City
Every U.S. president since Hoover has stayed at the Waldorf's Presidential Suite, which – thanks to a Georgian-style décor that is similar to that of the White House – is designed to feel like home. Adding to the presidential vibe are icons like Kennedy's rocking chairs and Jimmy Carter's eagle desk.
10. Sheraton Madison, Madison, Wis.
When Obama stayed here in the final days of his 2012 re-election campaign, he invited other guests to join him for some communal cardio in the fitness center. Interested parties had to pass a security clearance before suiting up for the 30-minute workout.
11. The Westin Playa Bonita, Panama City, Panama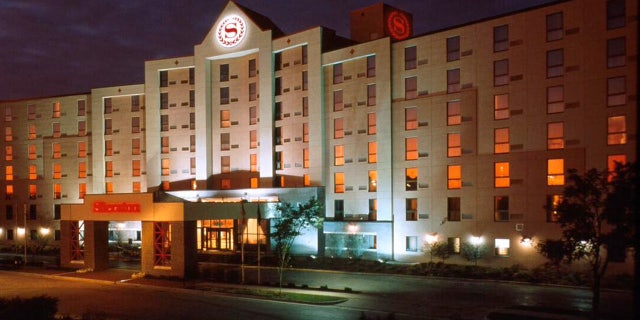 When Obama traveled to Panama for the Summit of the Americas last year, he stayed at this Starwood property's exclusive Villa Bonita, a 20-room complex that's accented by artwork, a private helipad, wine cellar and infinity pool. Guests in the villa receive access to the resort's Pearl Club, where cabanas circle another infinity pool.
12. Nine Zero Hotel, Boston, Mass.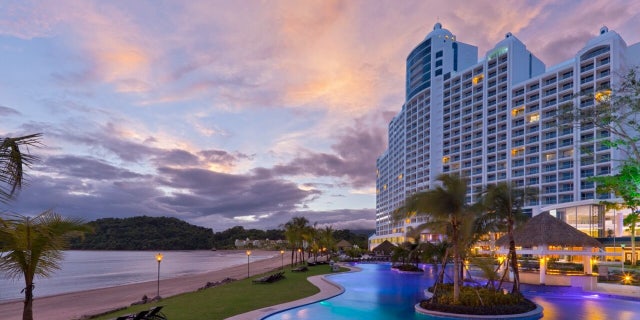 Bill Clinton stayed in this hotel's Cloud Nine Suite during the Democratic National Convention in 2004. Iris-recognition cameras at the penthouse suite's entrance verify the occupant's identity and grant access in under two seconds. Another perk: the best views of downtown Boston.