10 steps for tasting Maui
From pineapple turnovers to sushi you'll never forget—this stretch of Maui has more great food per mile than any other in Hawaii.
1. Meet the malasada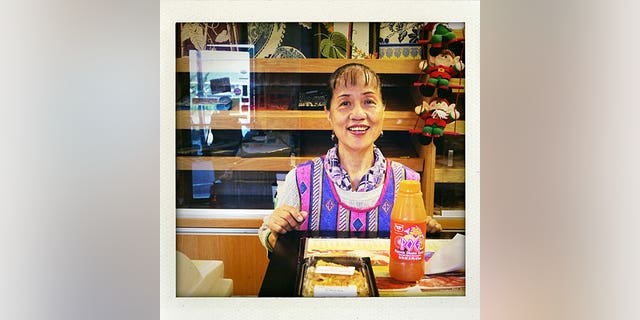 Start with a happily Hawaiian multicultural breakfast: Maui's best hot malasadas and Japan-meets-U.S. teriyaki Spam musubi at Home Maid Bakery, a half-century-old institution. Cheerful tutus (Hawaiian for "grandmas") in colorful floral aprons work the registers, and if the array of manju and mochi seems confusing, they'll happily help you figure it out. $; 1005 Lower Main St., Wailuku.
2. Noodling around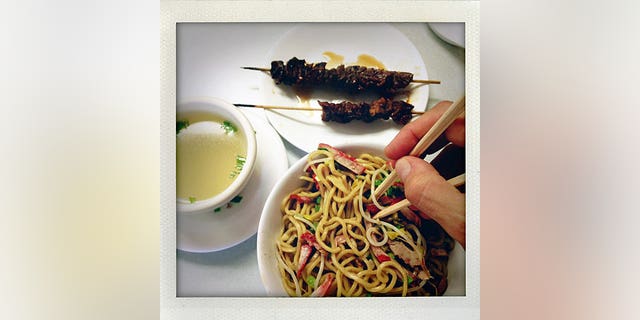 Each Hawaiian island has its favorite noodle palace. Sam Sato's, in business since 1933, is Maui's. The noodle-minded can order saimin or chow fun. But it would be criminal to overlook the pineapple turnovers. $; 1750 Wili Pa Loop, Wailuku; 808/244-7124.
3. Best of the food trucks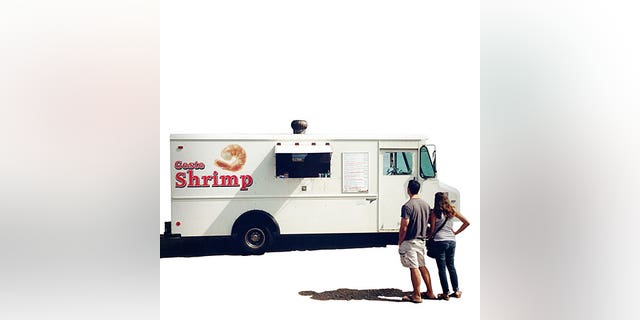 Hawaii had lunch wagons long before today's Mainland food truck craze. Two of the tastiest park at this harborside spot: Geste Shrimp cooks fresh shrimp four ways—Lemon Pepper is the star.
Kalama's Local Grinds (808-264-4462) serves chicken katsu that locals consider the best on Maui. On Kahului Beach Rd. near Wahinepio Ave., Kahului.
4. Fresh from the field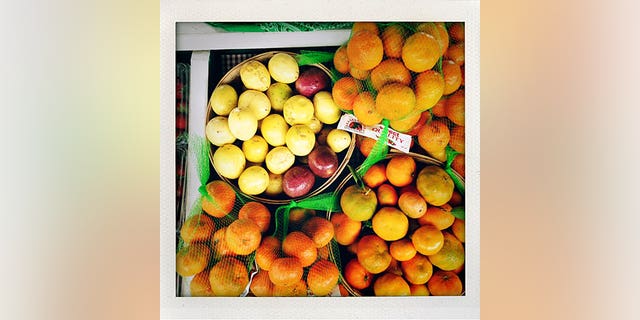 Teena and Chauncy Monden of Kula Country Farms are the fourth generation farming these Haleakala slopes. While they're renowned for strawberries (and shakes and desserts made from them), don't pass up the fresh citrus and produce grown by Kula and other area farms. The mountainside view is a bonus. $; on Kula Hwy., past milepost 13 and across from Rice Park, Kula.
5. Time to caffeinate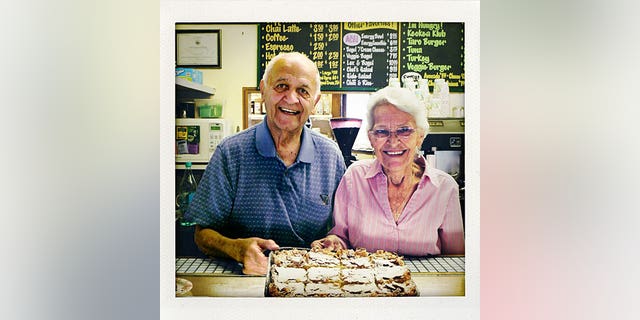 Mountain bikers and local cowboys have been clinking coffee mugs at Grandma's Coffee House for 25 years. The Franco family grows their own beans and loads them in the 100-year-old roaster you'll see. Accompany your latte with some of Grandma's stellar baked goods—the sweet, chewy pineapple-coconut bars are worth the ride all by themselves. $; 9232 Kula Hwy., Keokea.