The holiday spending season is gearing up, but picking out the perfect gift for the jet-setter or adventurer on your list can put even the jolliest of shoppers into the Grinchy-iest of moods. With so many options out there for gear and gadgets, how to find just the right one – without breaking the bank, no less? Let our handy gift guide come to the rescue. We've scoured the latest offerings, as well as proven favorites, for offerings at $150 or less that are sure to inspire a trip somewhere – whether it's camping in the backyard overnight or backpacking around the world. Happy travels.
1. Bushnell Powersync SolarWrap Mini, $90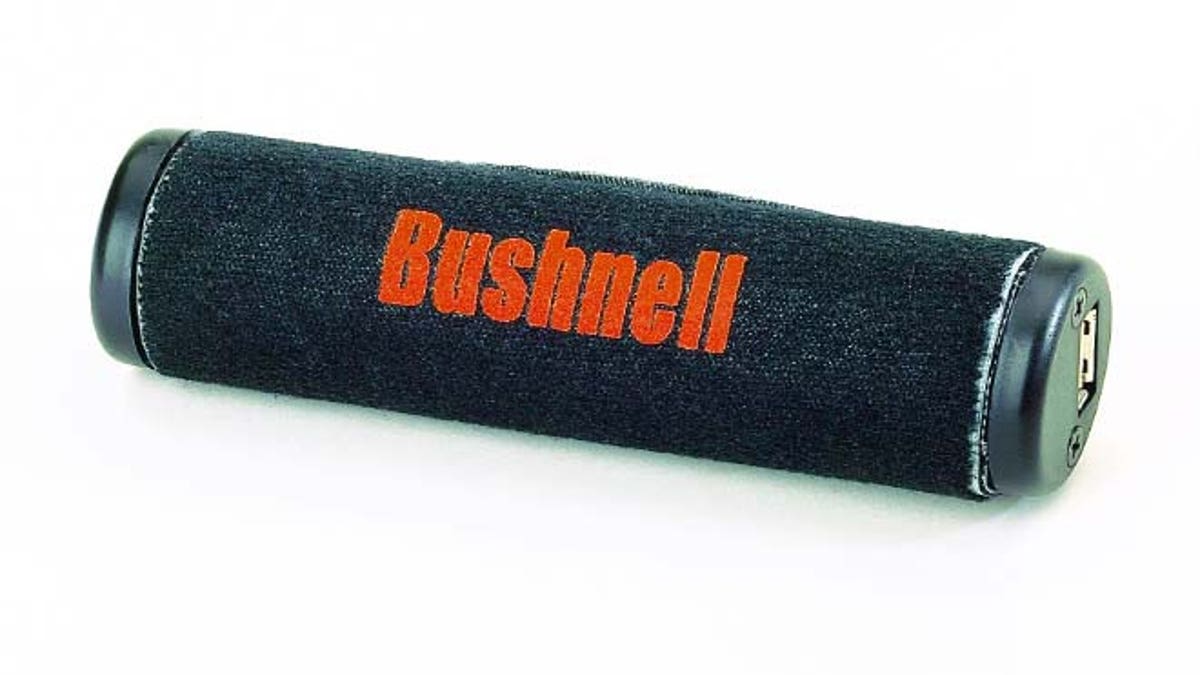 On-the-go folks love power on demand, especially outlet-free charging in the great outdoors or on an airplane. Bushnell has delivered with its PowerSync line of solar-powered chargers. At a mere 3.1 ounces, the Mini is the lightest and smallest personal solar device on the market, making it an ideal addition to any backpack or carry-on. The 18" portable solar panel, which comes with a lifelong lithium-ion battery, rolls up into a beautifully compact cylinder, about the size of a small flashlight, and is compatible with smartphones, tablets, and the like. It comes equipped with a USB cable and clever cap covers, and even a hole to stake the panel to the ground in windy conditions. Unfurl it at a sunny campsite or hang it with a carabiner from your backpack (it needs about 10 hours of sunlight, or four from an outlet, to fully charge). Charged up, it works just as well in the great indoors. Whip it out in a crowded airport and watch the envy of other travelers scrambling for outlets.
2. Patagonia Women's Nano Puff Vest, $149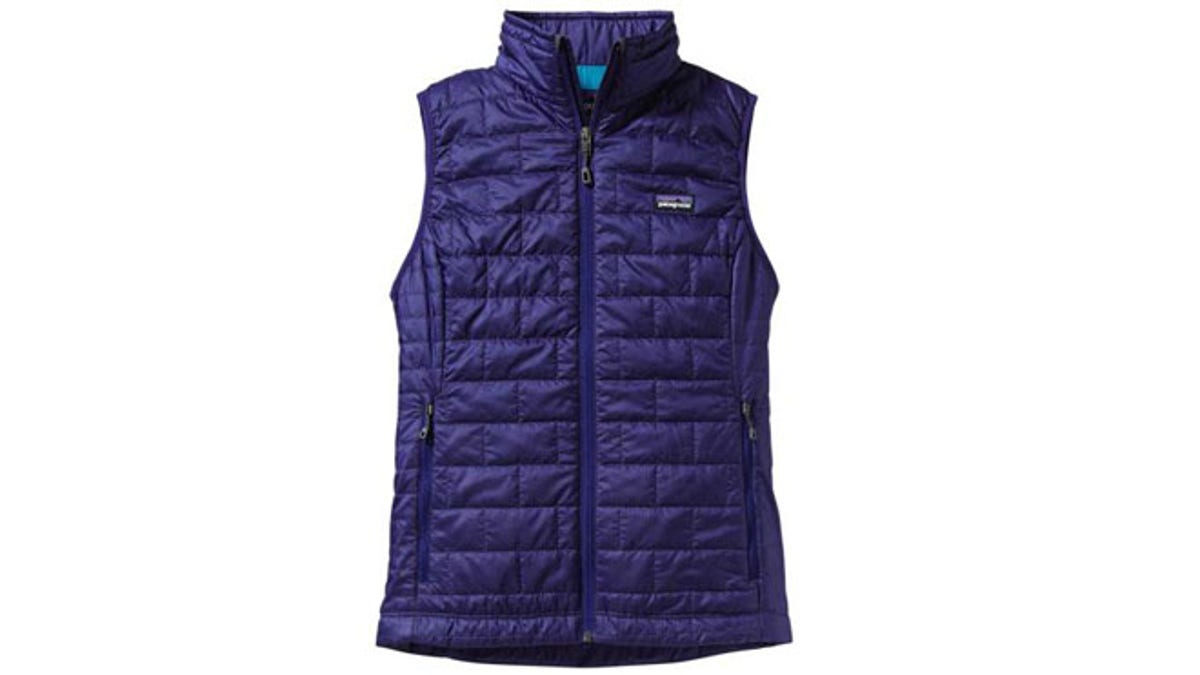 While puff-style garments are wonderful for keeping the wearer warm, they also tend to make her look, well, puffy. That's why this vest (which is also available in a men's version) is perfect for outdoorsy gals who don't want to feel like a Macy's Thanksgiving Day Parade balloon during their active-minded pursuits. Its longer fit and feather-light weight make for a – dare we say? – slimming profile that provides delicious warmth. Plus, it's water-repellent, weighs a mere 7.4 ounces and comes with thoughtful extras like cozy, zippered exterior pockets and an interior pocket that doubles as a stuff sack. So, on the rare occasion that you're not wearing the vest, you've got a puffy little travel pillow in a pinch.
3. Trek Light Gear Double Hammock, $75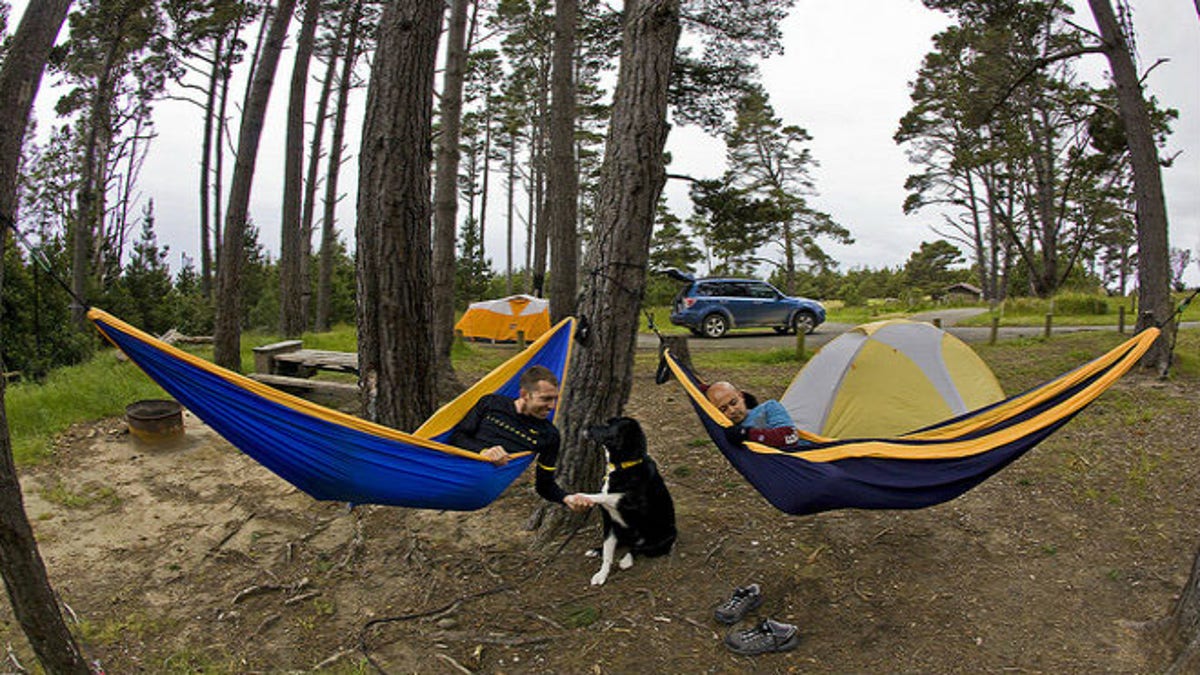 If there's a gift that will spark longing for warmer weather, this lightweight hammock is it. Made from parachute nylon and weighing just 20 ounces, the 6 ½'x10' hammock holds up to 400 pounds – plenty big enough for solo, lie-flat sleeping (plus room for stashing your gear), or coupled-up cuddling. It packs down to about the size of a football, with a sewn-in stuff sack that doubles as a pocket when it's hung up. Whether you ditch your regular tent or not (buying a tarp are recommended in that case), the hammock adds a welcome touch of comfort to any campsite – it's equally comfy sleeping or lounging (lengthwise) and sitting (width-wise). It's a cinch to rig up, too – S hooks are sewn into each end if you've got your own rope, or invest in the $24 Rope and Carabiner Bundle for idiot-proof assembly. Budget-minded travelers will love it, too: Not only is the hammock more affordable than similar products, should you find yourself in a dodgy hostel room – or stranded in an airport overnight – you'll be very glad you packed it.
4. Horny Toad Heartfelt Arm Warmers, $48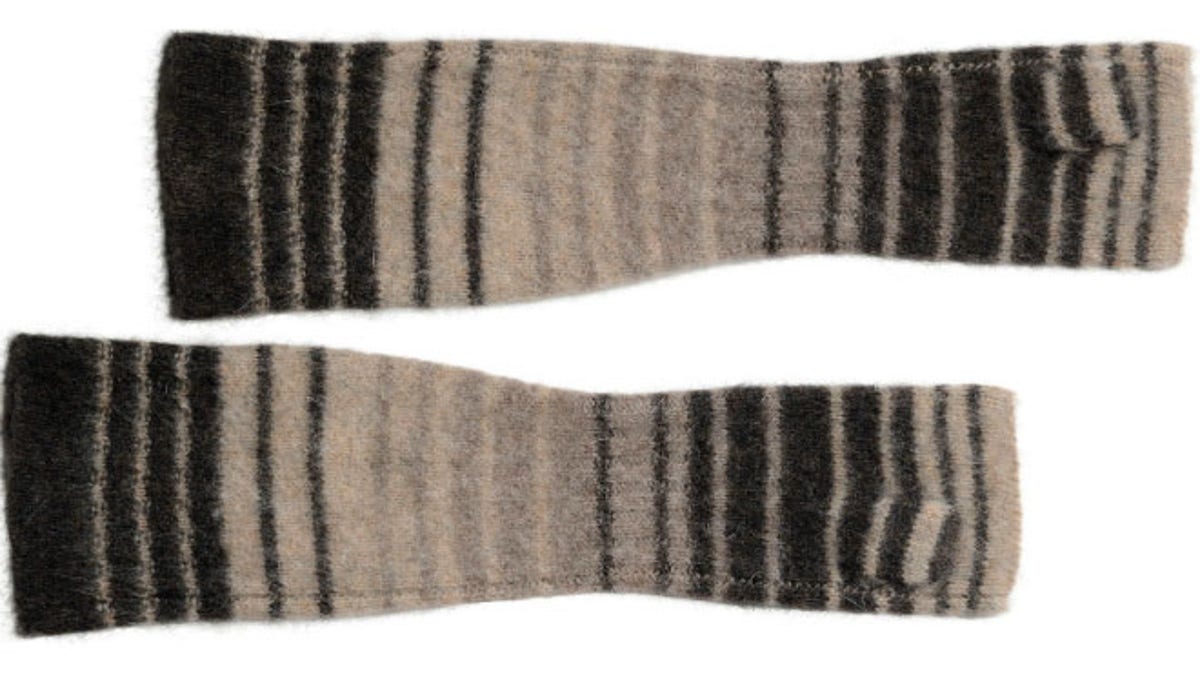 In chilly weather, it's even easier to stand out as a tourist when you have to fumble around removing gloves to consult your guidebook or fish for coins in the subway. Let these fantastically fuzzy arm warmers come to the rescue. A blend of angora and lambswool, they keep appendages toasty while adding some urban edge to any travel wardrobe. The coffee color scheme (shown here) pairs perfectly with just about anything (and disguises dirt well, too). The arm warmers are also ideal for casual or city biking, keeping hands toasty and fingers free to feather the brakes.
5. The Power Pot, $149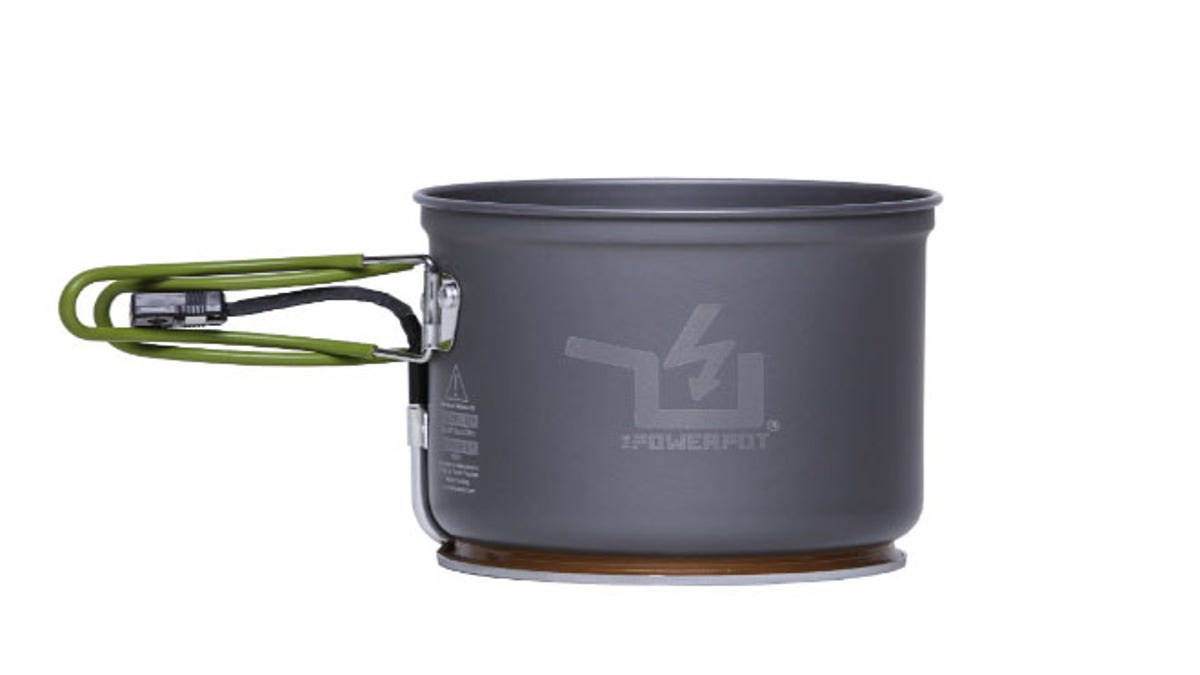 One of the hottest items to hit the gear market as of late, this genius gadget cooks up to five watts of electricity while you're boiling water for your campsite dinner. It works with ingenious use of thermoelectrics: Generating energy by using the temperature difference from the heat source you're using – a campfire, propane stove, any open flame – and the water in the pot. Plug in the included universal USB cable (which is coated with a heat-resistant layer), and you'll be juicing your smartphone, radio, or tablet in about a minute or less. A few caveats: The pot isn't designed for heavy-duty cooking, just boiling water or soup (though it does come with a bowl/lid that doubles as a platform for cooking solid foods, as well as an LED light so you can see what you're doing). Don't heat it up, empty, either, which can do irreparable damage. But for a lightweight, rugged device that's excellent backup for solar-powered chargers on cloudy days – like an extended camping trip when bad weather hits – it can't be beat.
6. PSI Bands, $14.99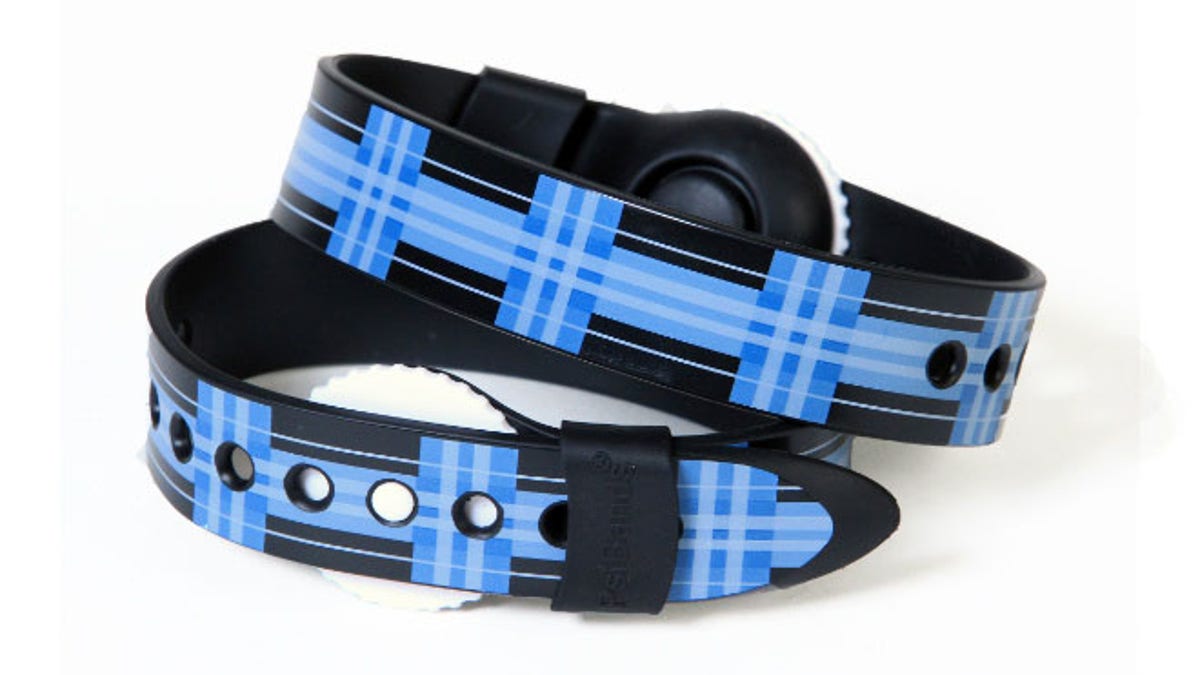 They may not be the sexiest gift selection out there, but these nifty little bands are sure to earn major props from travelers prone to queasiness. The FDA-approved plastic bands wear like bracelets and provide pressure to the Nei-kuan acupressure point (located two-and-a-half finger widths from the middle of your wrist) via a small, adjustable disc. They can be a little tricky to put on (you'll likely need help getting the band secured), but many users have reported welcome relief when the road (or water or air) gets rough (such as a recent drive full of hairpin turns through the Northern California mountains). And, at about $14.99 per pair, they're an affordable stocking stuffer.
7. Tempur-Pedic All-Purpose Pillow, $49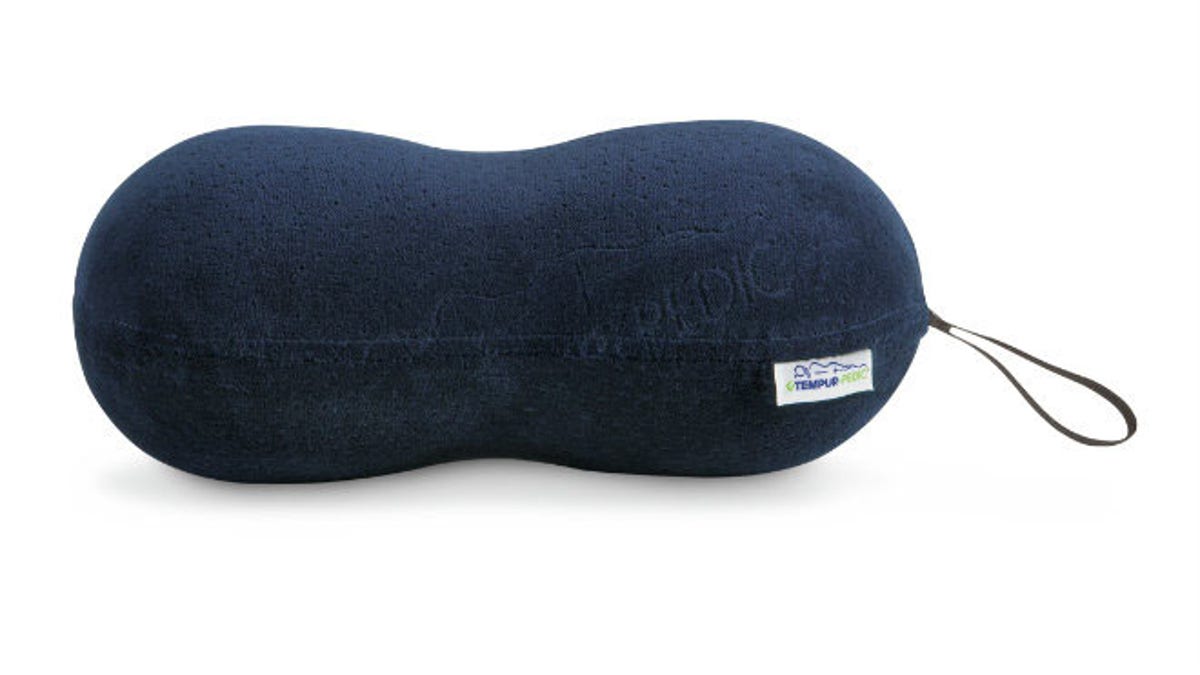 Travel pillows are great – their bulky size and dorky, doughnut-y shape, not so much. This compact, comfy alternative by mattress giant Tempur-Pedic is shaped like a peanut and packs in plenty of versatility: lumbar support, armrest when your seatmate is hogging them, pillow on the plane or if those in the hotel room are particularly crummy. The signature material ensures firm support that easily adapts but quickly returns to its original form. In other words, you can squish it into your carry on and be snoozing minutes after finding your seat. We also love the soft cover, which is removable, machine-washable (which you may want to do right away, as one of the few drawbacks is a safe-but-strong odor, resulting from the manufacturing process), and comes with a strap for easy clipping onto your purse or backpack.
8. Keen Footwear Willamette WP boots, $150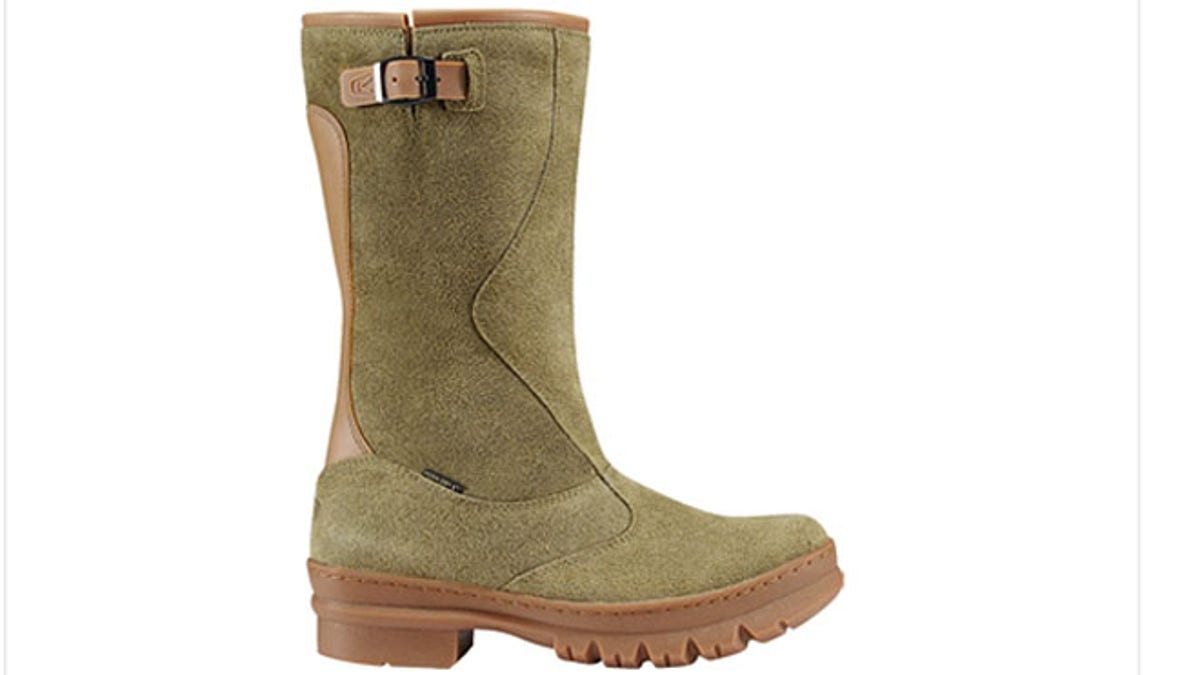 Footwear may not be the first gift choice that comes to mind, but gents, the lucky ladies on your lists will love strutting around in these versatile beauties. These boots are made for walking, all right – through snow, ice, rain, or any other adverse conditions – without fear of slipping, thanks to sturdy rubber soles. Other excellent extras: a moisture repellant wax coating, memory foam, and a helpful buckle to adjust to your calf size. The suede finish and slightly angled toe, meanwhile, add a shot of style to any excursion, whether it's an urban walkabout or an après ski shindig.
9. Watershot Smart Phone Housings, from $100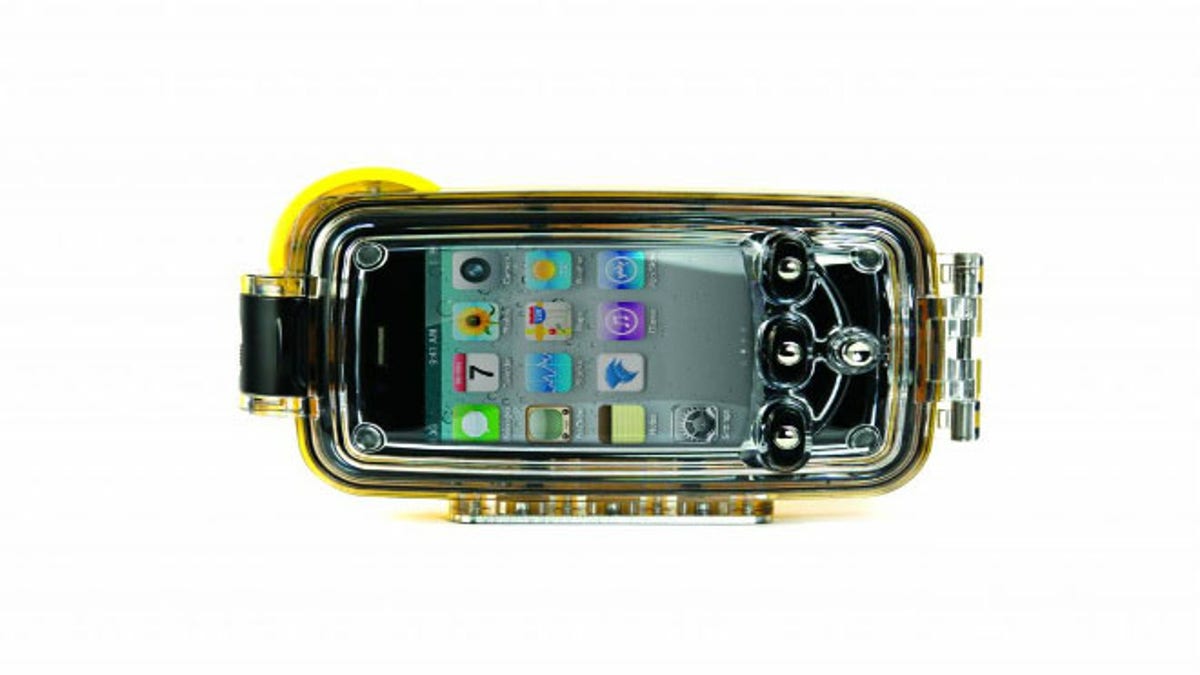 This sturdy, reliable device will have you feeling like a Nat Geo underwater photographer – minus the super-expensive camera equipment. The product, which also comes in 5s, Pro, and, most recently, Galaxy versions, offers unprecedented functionality for your smartphone with its well-constructed, waterproof housing. Dedicated buttons synch with its free app, which has the helpful feature of being able to turn off the camera without exiting the app, so you can conserve battery power and then easily reactivate the camera. A few caveats: the app is easy to use but can be a bit glitchy, and the locking latch is tricky to open at first. But a few test runs (first with a cloth, then with a backup phone) will have you plenty confident to take the plunge – or rest easy while kayaking, canoeing, or stand-up paddle-boarding – with your smartphone, with the killer photos to prove it.
10. Timbuk2 Navigator Duffel Bag, $89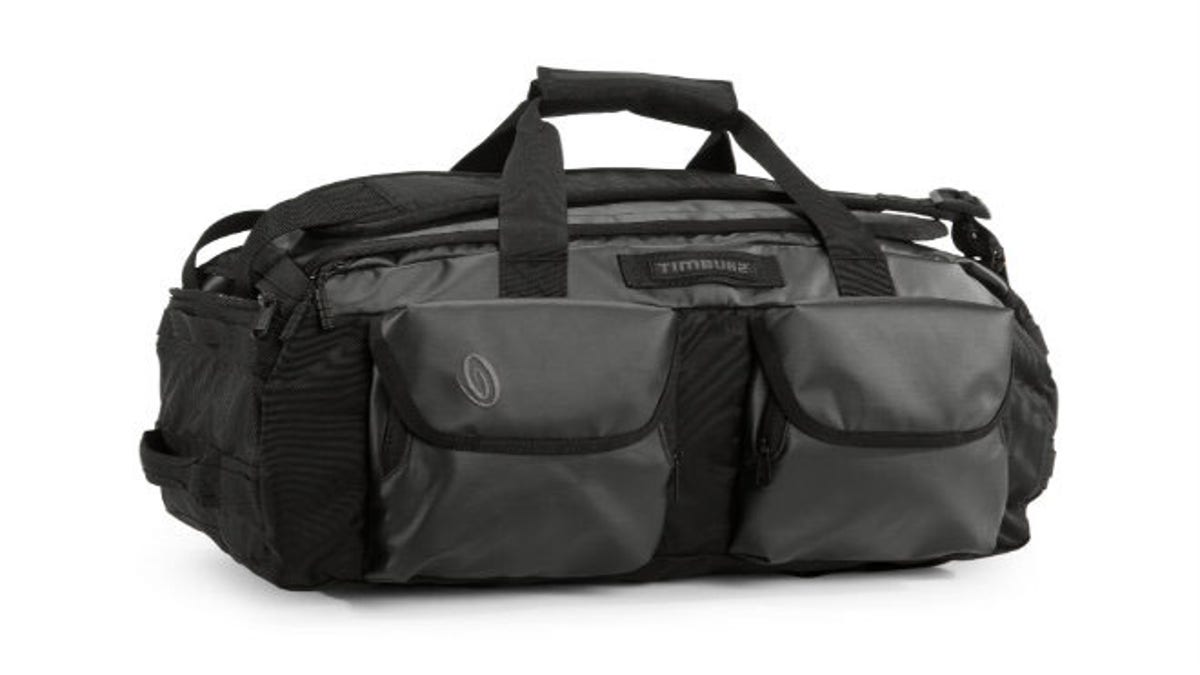 The same San Francisco guys who started crafting bike messenger bags out of their garage a few years back have expanded their line to include all kinds of rugged backpacks and bags, including this backpack/duffel hybrid that will appeal to low-maintenance travelers. Quite a bit of gear packs into the surprisingly spacious main compartment, while outside pockets feature both zippers and flaps for extra security while stashing wallets or passports. The bag comes in standard black and black with snappy orange trim, which adds a zippy pop of color. Another bonus: The price recently dropped from $119.