10 cruise traditions that have to stop – now
The classic ocean liners had many traditions, such as high tea and mandatory formal attire, that added to a classy onboard environment. Modern-day cruising has a casual atmosphere, more like a family vacation to Las Vegas or Disney World. So it's time to dump, or at least change, many outdated, old-time traditions.
Here are my top 10 most annoying cruise ship traditions.
1. Embarkation Photos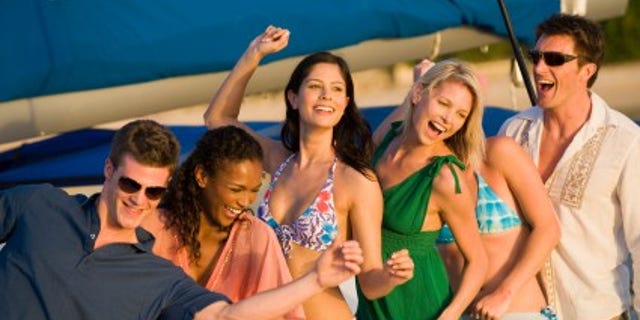 Ship photographers have been around since the invention of the flash pot, but now everyone has a smartphone with a 15-megapixel camera. So it's time to end at least one mandatory cruise picture: the embarkation photo. When you're boarding 4,000 passengers, asking every single one of them to stop, drop their stuff and smile for the camera in front of a fake beach backdrop means a massive logjam that just doesn't have to happen. When I have just flown 10 hours and have a bad case of "pillow-head," the last thing I want is a souvenir picture.
2. Lifeboat Drill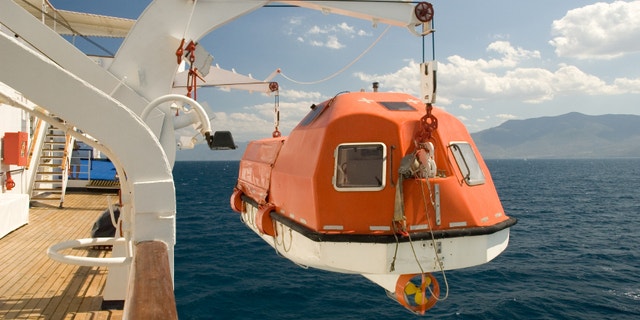 Airplane safety talks are important, but they're also painless. Can you imagine if they lasted 45 minutes? Lifeboat drills are equally serious and for our own safety, but cruise ship passengers get the full drill on every cruise. We have to retrieve our life jackets from our staterooms and carry them down several stairways (no elevators allowed) through a crowd of possibly thousands of other guests, all to reach the same deck space where our lifeboat "would be located if this was a real emergency." Add in a little subtle humiliation when you are required to put the life jacket on over your head, run a crotch-compressing strap between your legs and then "locate your whistle."
3. Early Morning Disembarkation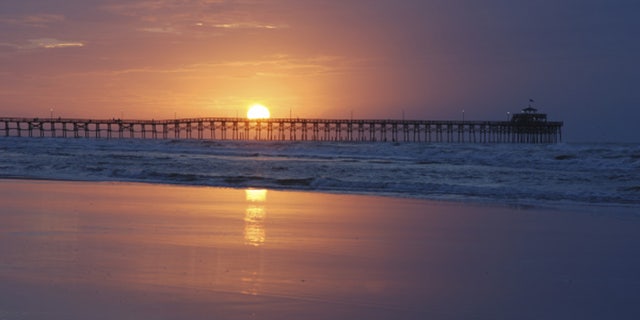 The worst part of any cruise is leaving the ship. Most cruise ships ask you to vacate your stateroom by 8:00 a.m, but that doesn't mean they are ready to let you off the ship. New Homeland Security laws require every passenger to see a Customs and Border Control officer upon return. With 4000 people, this takes time, and I have been on a few cruises where these officers were not even ready until 9:30.
Even Motel 6 gives guests until noon! Can't we push our morning schedule back so people can wake up to a normal breakfast with coffee and have time to answer email and catch up on local news? Let them leave at their leisure, especially if they're catching later flights.
4. Formal Dress Codes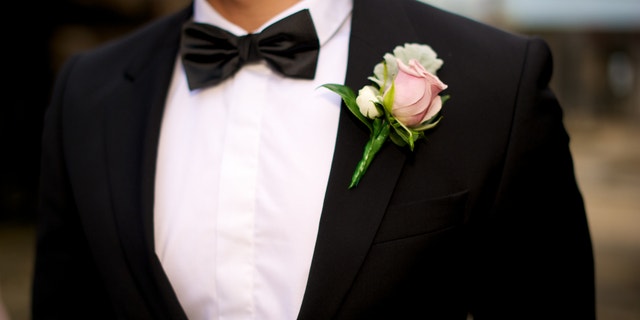 Twenty years ago the dress code for formal night was mandatory. Ten years ago it became "suggested." Today it is optional for those who care. I like dressing to the nines when I have a good reason, but the ships don't really give me one. All I get is a notice in the daily program that the night is "formal optional." When I wear my tux, I don't want to mix with people in denim – and they don't want to mix with me.
5. Singing Waiters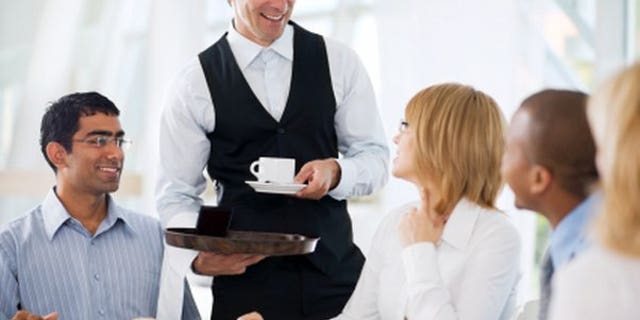 Crewmembers may be from any of more than 60 nations, but all must speak English. They are good, hardworking people, but their English skills and accents vary greatly – and most cruise lines still asked them to sing for the dining room guests. If it weren't for the melody, you would never know "Habbee Birzay ahtu Zhu" means "Happy Birthday to You."
6. Optional Tipping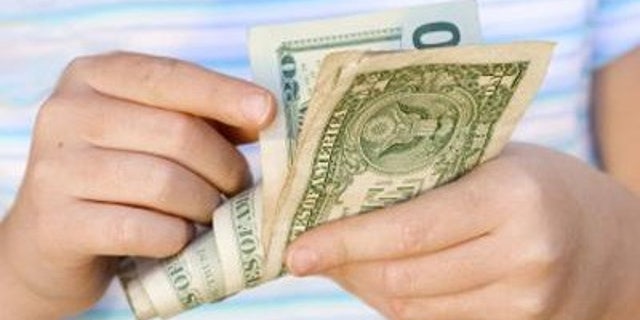 For decades, tipping meant stuffing cash in envelopes for your waiter, busboy, room steward and maybe the maitre d'.
Today, you can just charge your tips to your shipboard account, so they go on your credit card. That's a good change, but here's the problem: Tips remain optional, so unfortunately some people ask to have them removed from their bills, and that drives up cruise costs for the rest of us. Also, service charges of 18 percent are often added in for items like drinks. Asking me to write in an additional tip only gets me angry.
7. Tipping for Room Service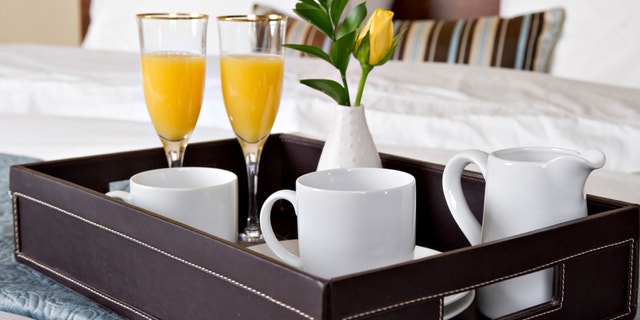 Room service is complimentary on cruise ships, so tipping for it is a tradition that never should have begun. Passengers started it by giving cash tips, which really isn't even allowed on a cruise ship, but it became so common that the cruise lines started giving the room service waiters "charge slips" for the passengers to sign. They show "no charge," but they have a line to "add an optional tip."
The last thing I want with my morning coffee is someone staring at my "bed-head" as I sign a service charge slip that says "no charge." But even though I disagree with this practice, it has become expected, so I add a tip.
If room service waiters deserve a gratuity, I say just add a reasonable service charge to my account, like you do for everything else, and stop asking me to sign that slip.
8. Bingo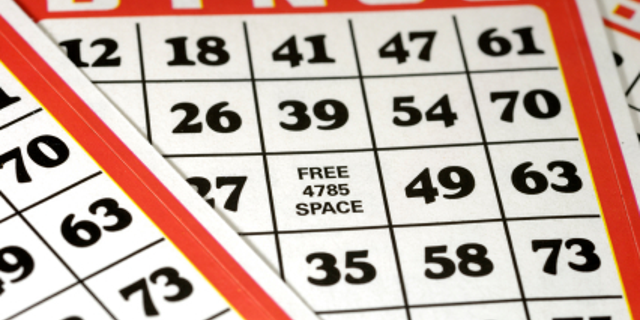 Baby boomers see bingo as a game for blue-haired ladies in senior centers. Cruise lines, you can keep it – just keep it quiet. I don't want to hear about it on your website or in promotional flyers.
9. The Baked Alaska Parade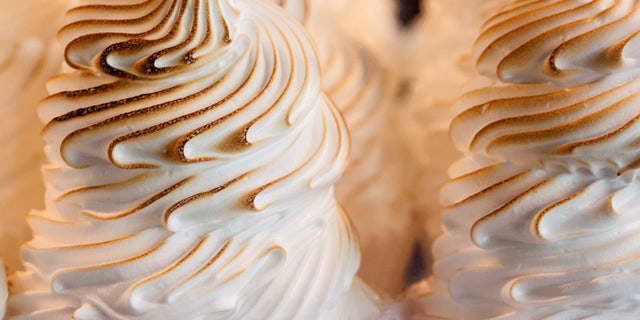 Another dining room production conceived to generate more tips back in the day was to get the entire team of waiters, busboys, dishwashers and, finally, the chef to come out and wave to the room. It's fun, but most of us have "been there, done that" by now, and it's also a drain on the staff. So now that all the tips are being charged to shipboard accounts, it's time to let Baked Alaska Night walk toward the light.
10. Bargain Shopping Day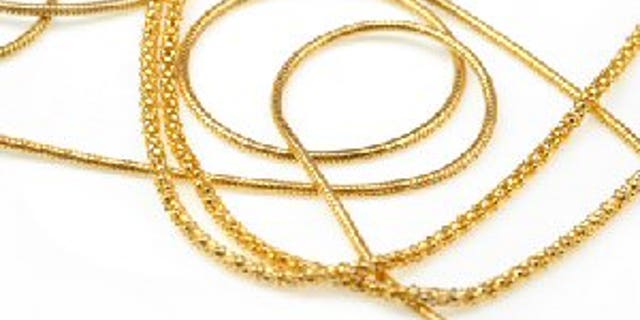 By now, everyone knows that cruise ship gift shops save their best sales prices for the last day, often with tables spilling into the hallways and creating traffic jams. I say make every day "bargain day" – because you never know when a person might feel like buying. And please stop selling gold by the inch.