Ever dreamed of capturing that perfect shot while on vacation? Sure, there are some good, hang-on-your-wall worthy snaps you've taken. But have a look at Smithsonian.com's 11th annual photo contest finalists.
There were 60 finalists selected from over 50,000 images by photographers from 132 different countries. Not all were travel photos. The six categories include, The Natural World, Travel, People, Americana, Altered Images and Mobile (a new category this year).
But first, a word of warning: These travel photos will give you some serious wanderlust. Resist the urge to dust off that SLR and book a flight somewhere exotic. Enjoy.
1. A young monk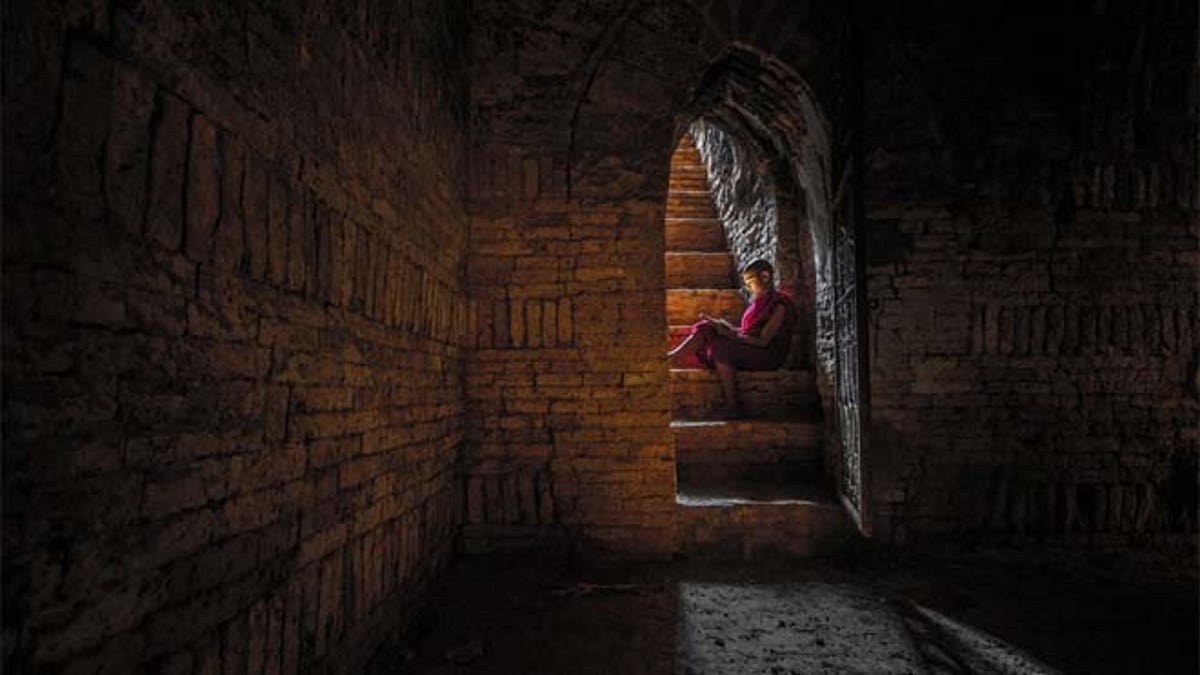 A young monk.
Innwa, Burma, December 2012 (Canon EOS 7D)
By Pyiet Oo Aung (Rangoon, Burma)
2. Navajo Bridge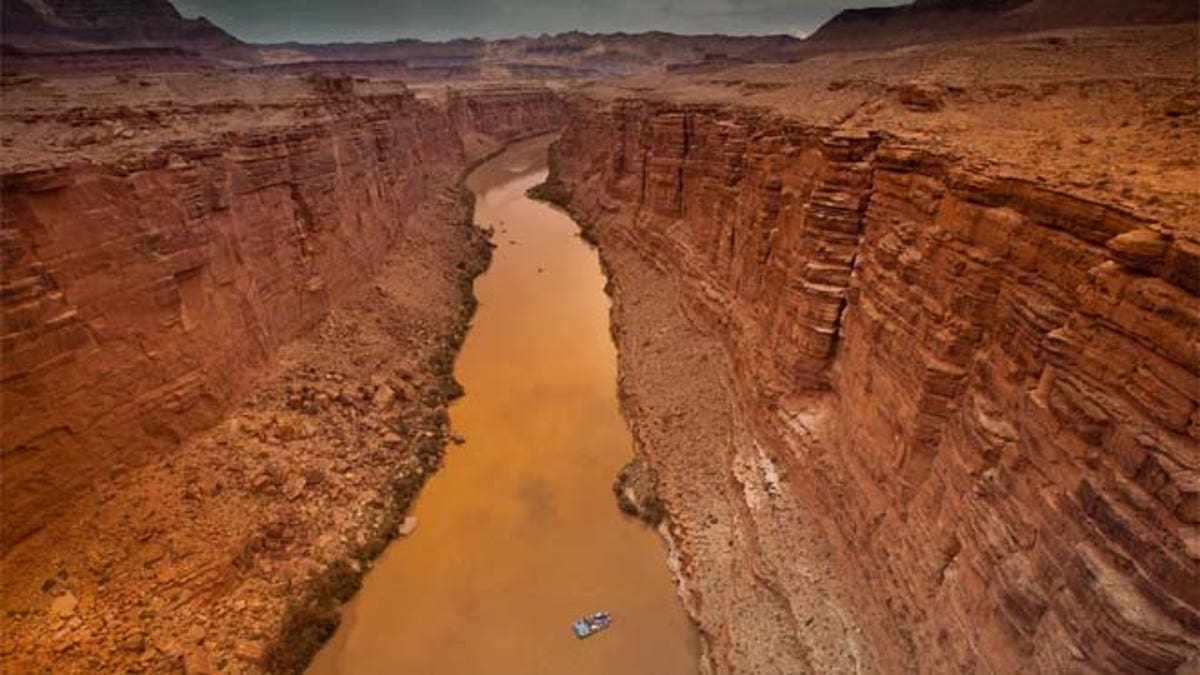 "Navajo Bridge" is an image overlooking the Colorado River's Marble Canyon.
Page, Arizona, August 2012 (Canon 5D Mark II)
By Matthew Zheng (San Francisco, California)
3. Sun on an Indian monastery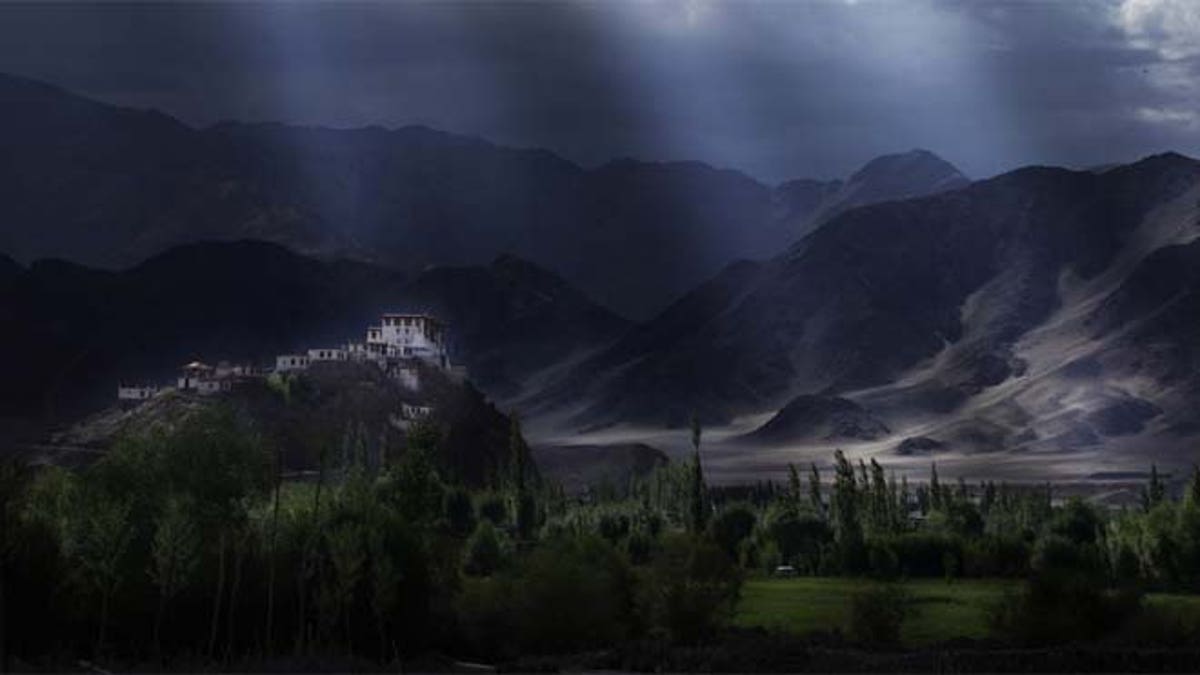 Sun painting a monastery and the surrounding Ladakh landscape.
Ladakh, India, July 2013 (Canon 5D Mark II)
By Porus Khareghat (Mumbai, India)
4. Ricardo Breceda's sculpture garden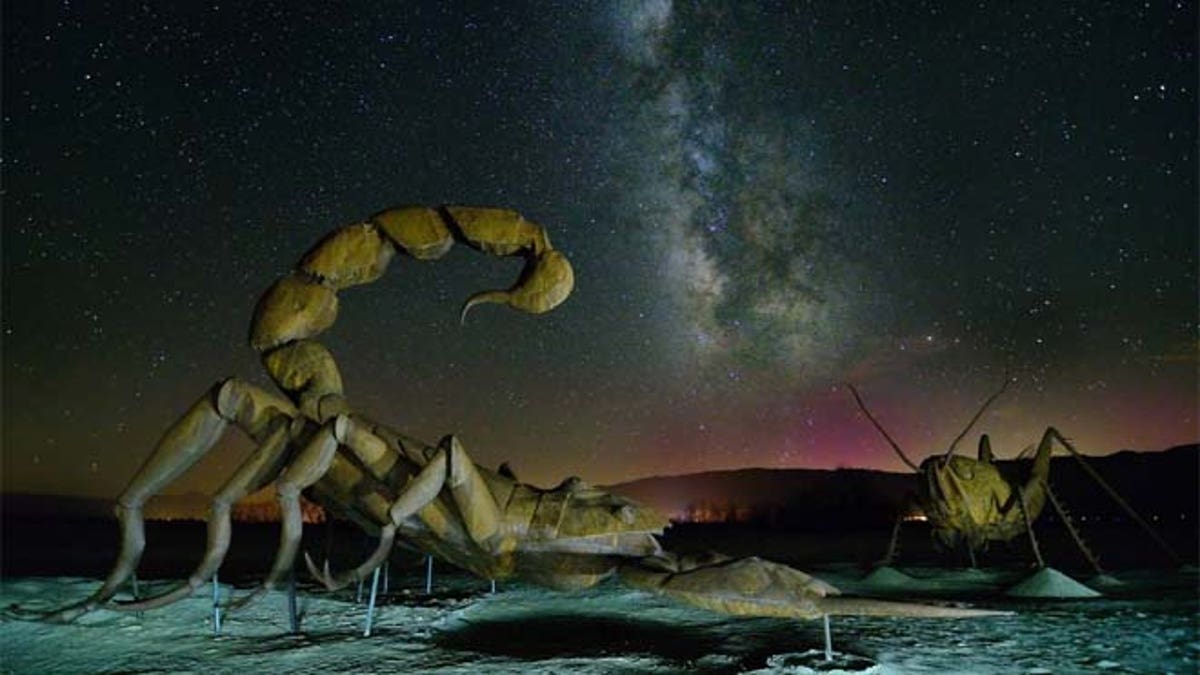 Designer Ricardo Breceda's sculpture garden is a site to behold anytime. Lee waited for a moonless night to capture the Milky Way, and he light painted the sculptures to "conjure up a sort of 1950s sci-fi movie feel, with two atomic creatures doing battle under the stars."
Borrego Springs, California, August 2013 (Nikon D7000)
By Ken Lee (Lake Balboa, California)
5. Ethiopia boy and his father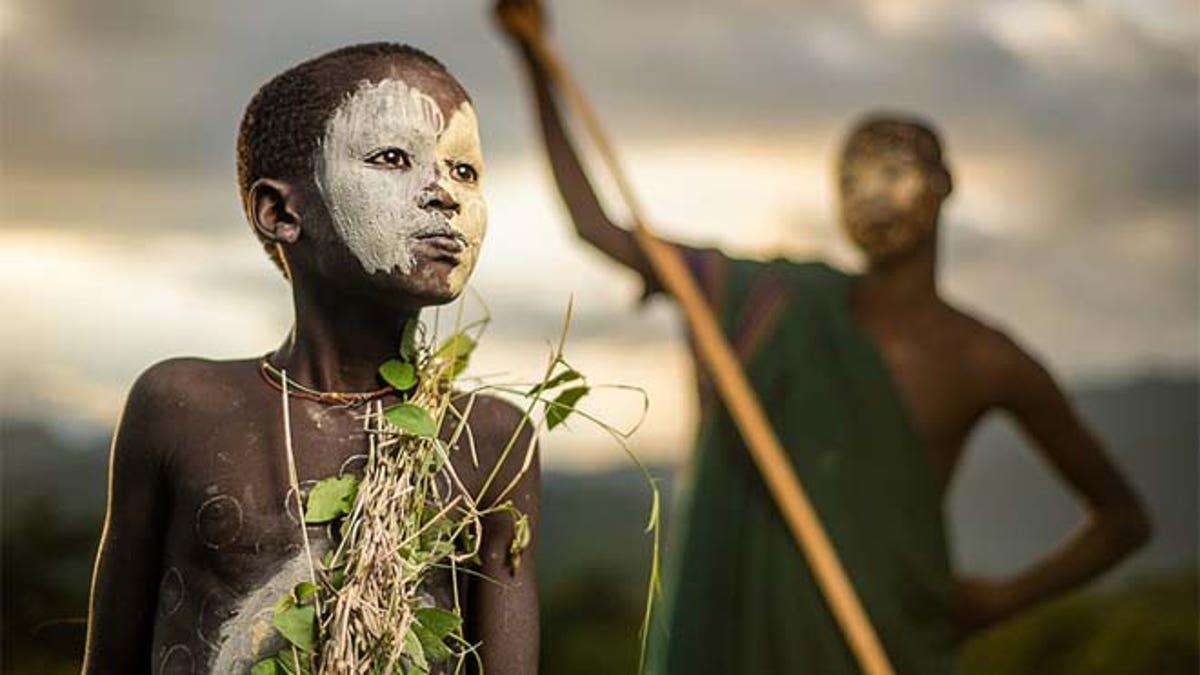 Portrait of a young Suri boy going with his father to take care of the cattle.
Ethiopia, August 2013, (Nikon D600)
By Sergio Carbajo Rodriguez (La Garriga, Spain)
6. Action Hero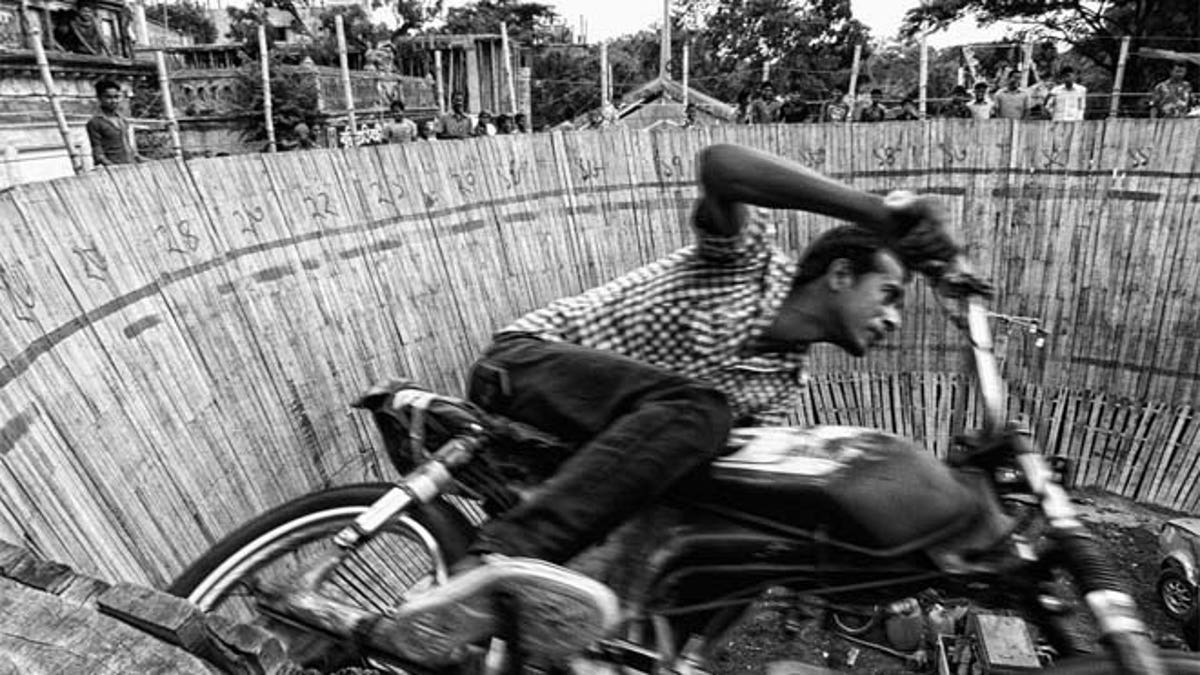 As part of a show called "Well of Death," a biker performs a stunt at a village fair to celebrate Rath Jatra, a Hindu festival.
Dhamrai, Bangladesh, June 2012 (Lumix FZ 100)
By Nidal Adnan Kibria (Dhaka, Bangladesh)
7. Neist Point Lighthouse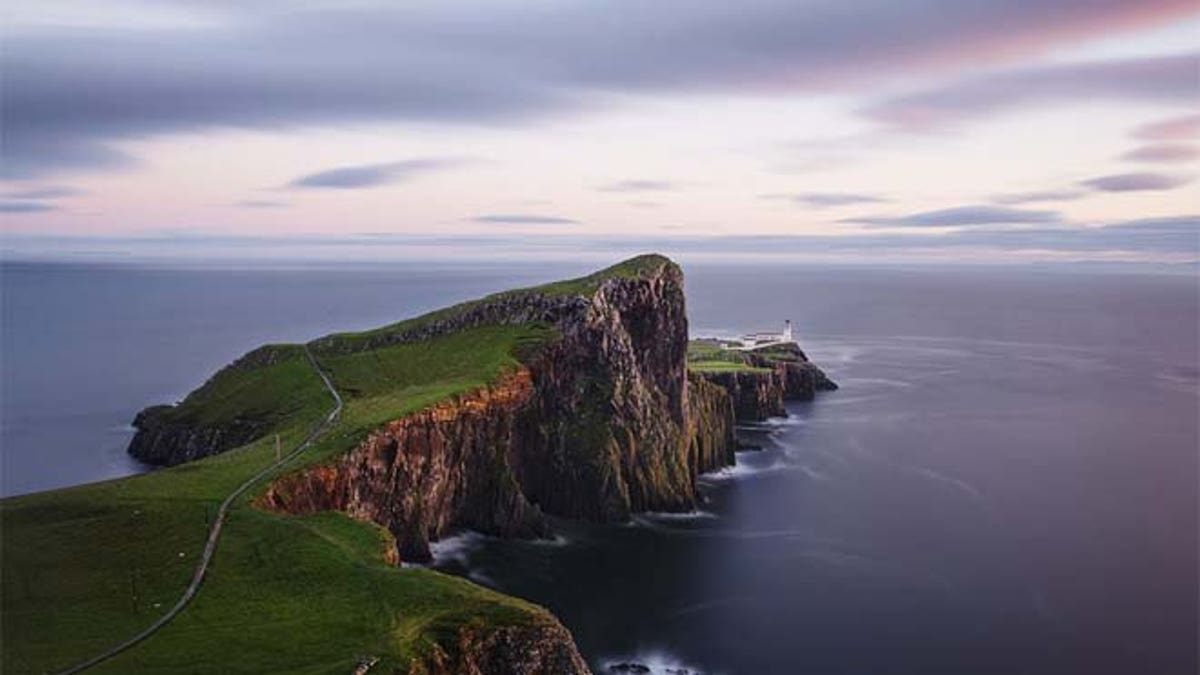 Neist Point Lighthouse at dusk.
Isle of Skye, United Kingdom, August 2013 (Nikon D600)
By Stefano Coltelli (San Miniato, Italy)
8. Terraced fields in Vietnam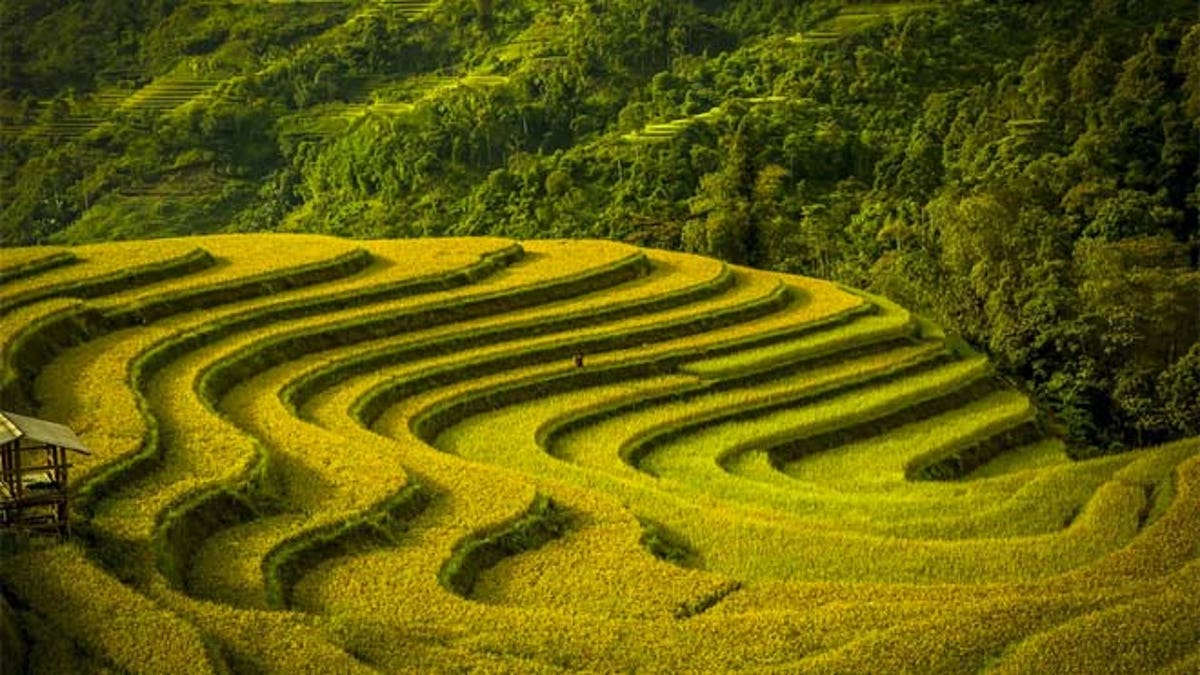 Terraced fields during harvest season.
Mu Cang Chay, Vietnam, September 2012 (Canon 5D Mark II)
By Vo Anh Kiet (Ho Chi Minh City, Vietnam)
9. Fisherman in Burma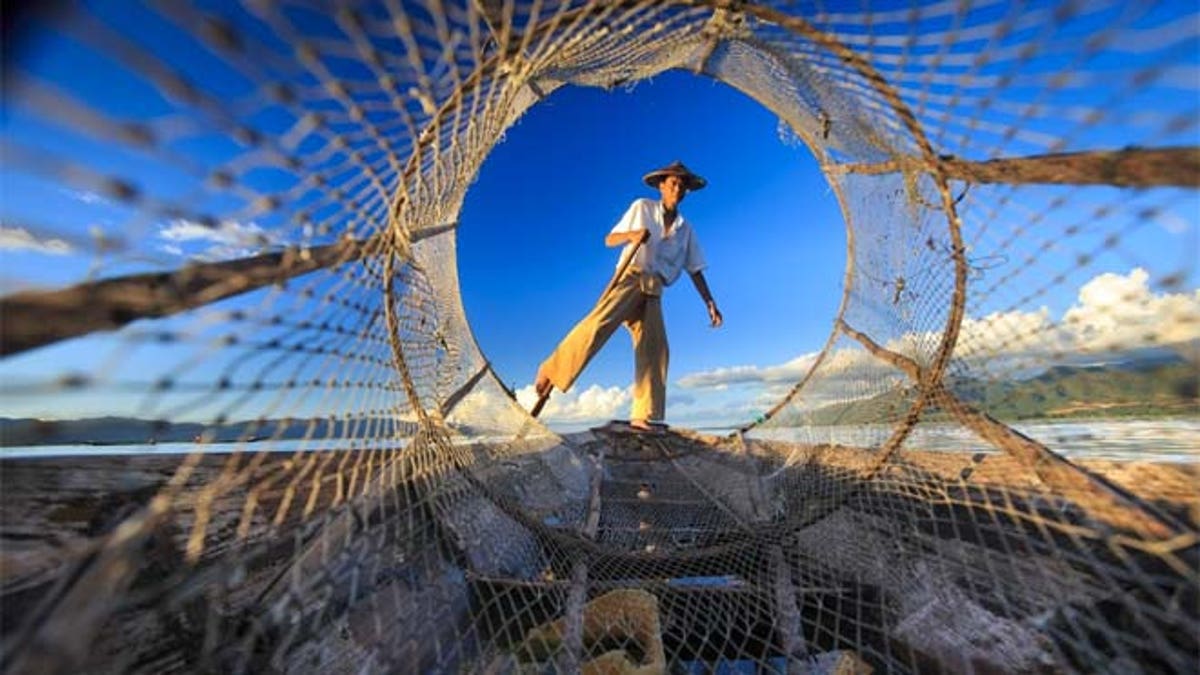 A fisherman on Inle Lake.
Inle Lake, Burma, November 2013 (Canon EOS 1DX)
By Aung Pyae Soe (Rangoon, Burma)
10. A break at Devil's Wall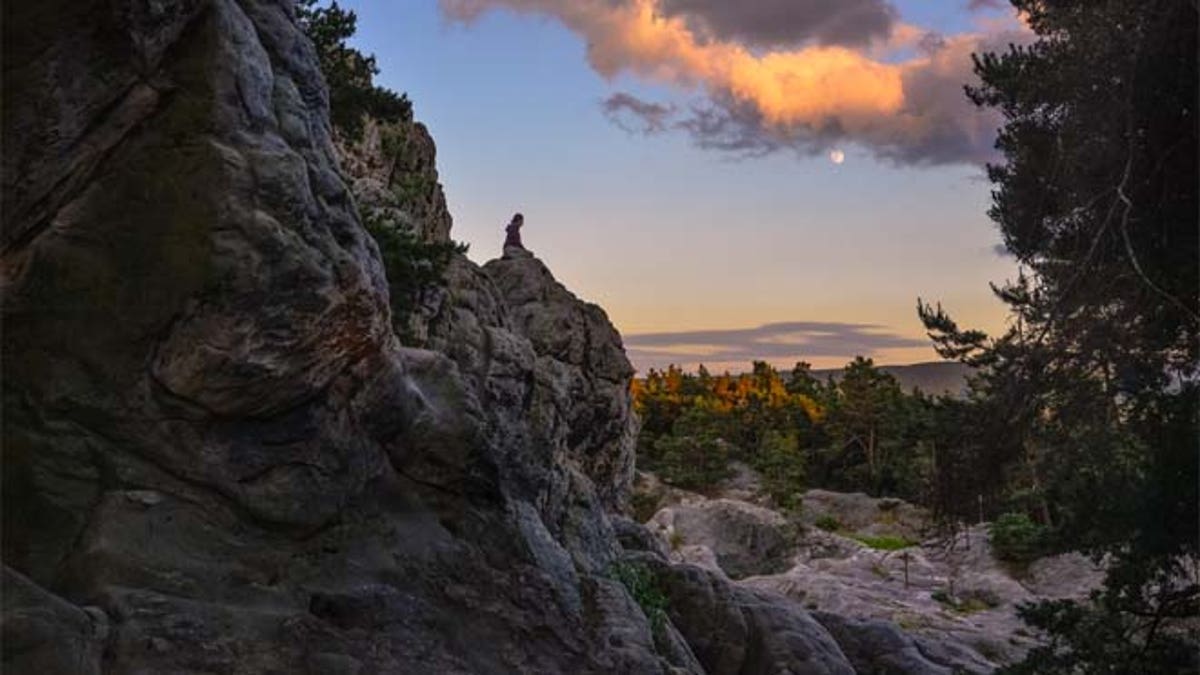 "Devil's Wall and the Harz region had always been an inspirational source for German poets and artists like Brothers Grimm or Caspar David Friedrich. My aim was to elaborate this natural topic with the medium of contemporary photography combined with that kind of certain romantic imagery of times past," says Koester.
Devil's Wall, Harz Mountains, Germany, June 2013 (Nikon D800)
Photograph by David Koester (Halle, Germany)