Storm system to bring rain, snow, ice to South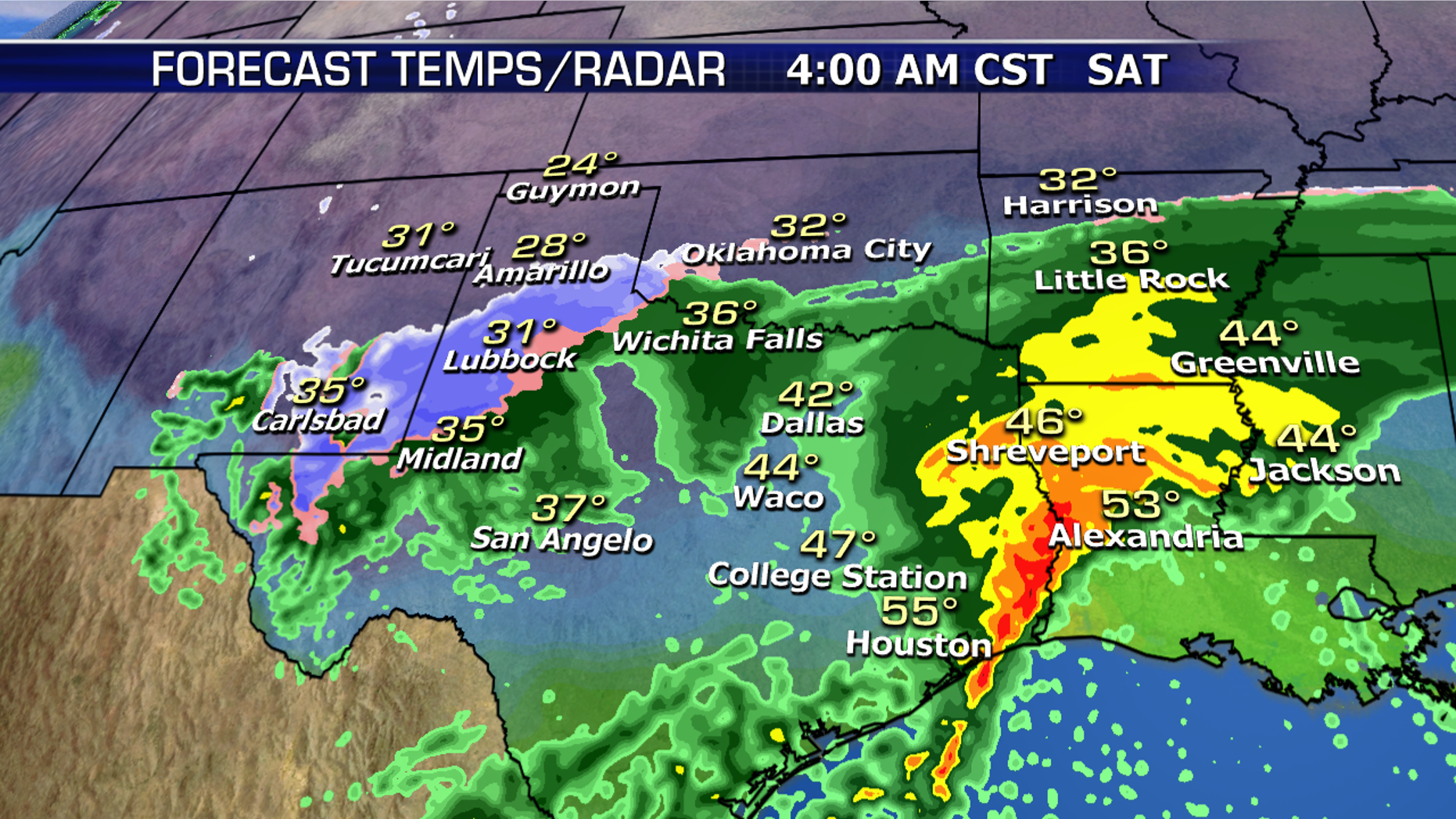 A significant storm will move into the Southern Rockies, Southern Plains, and South today and Saturday, a wintry mix of rain, ice, and snow will develop.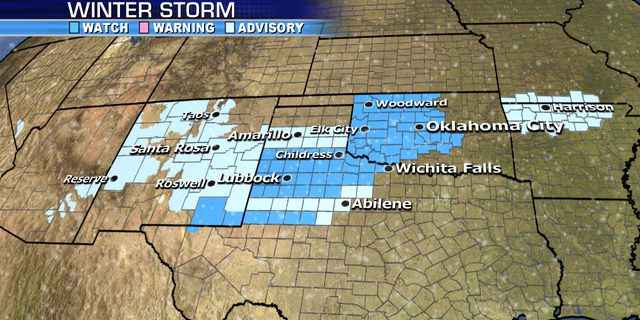 Heavy snow is possible Friday from northeastern New Mexico into the Texas Panhandle, along with freezing rain across portions of northern Texas, Oklahoma, and northern Arkansas.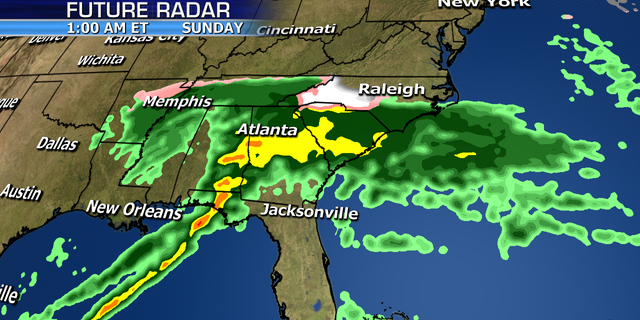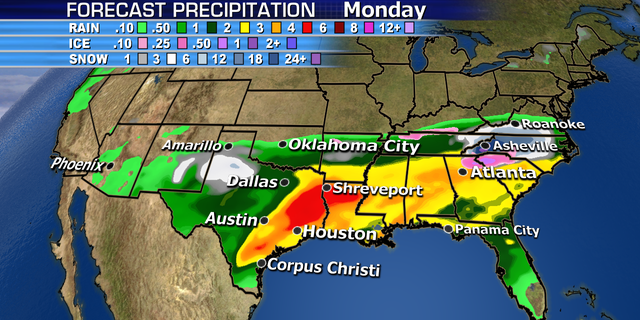 Locally heavy rain may cause flash flooding across eastern and southeastern Texas and the Gulf Coast.