YouTube has tapped far-left group to help police content, report says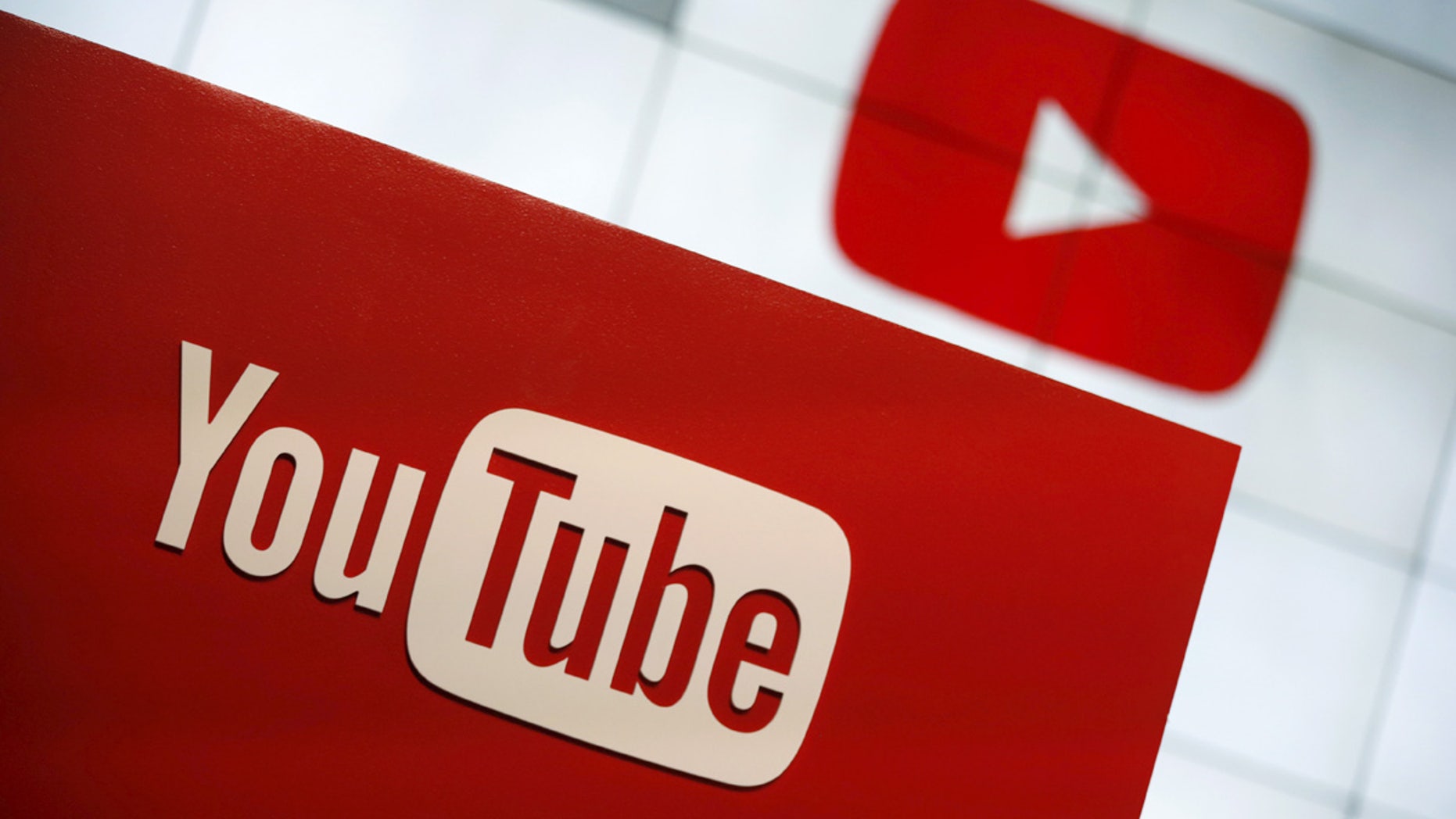 YouTube has enlisted the far-left Southern Poverty Law Center to assist with policing content, according to The Daily Caller.
The law center, or SPLC, bills itself as a civil rights organization that is "dedicated to fighting hate and bigotry," but was accused by Politico in 2017 of "overstepping its bounds."
The SPLC's site proudly declares that it has "toppled institutional racism and stamped out remnants of Jim Crow segregation; destroyed some of the nation's most violent white supremacist groups; and protected the civil rights of children, women, the disabled, immigrants and migrant workers, the LGBT community, prisoners, and many others who faced discrimination, abuse or exploitation." However, Politico asked if "SPLC is overplaying its hand" by "becoming more of a partisan progressive hit operation than a civil rights watchdog" during the Trump administration.
"Critics say the group abuses its position as an arbiter of hatred by labeling legitimate players 'hate groups' and 'extremists' to keep the attention of its liberal donors and grind a political ax," Politico's Ben Schreckinger wrote.
The controversial group is one of the organizations that YouTube has selected to help police the site for extremist content, The Daily Caller reported, citing "a source with knowledge of the arrangement."
While several of YouTube's partners in the program used to help flag hateful content on the platform have publicly said they're participating, others remains concealed by a confidentiality agreement, according to The Daily Caller.
The SPLC did not immediately respond to request for comment.
"The SPLC's close involvement in policing content on YouTube is likely to cause consternation among conservatives who worry that they may not be treated fairly," Daily Caller associated editor Peter Hasson wrote.
Hasson pointed to a 2013 shooting at the Family Research Council headquarters, when Floyd Lee Corkins II plead guilty to committing an act of terrorism after attacking the facility because the SPLC labeled it a hate group. The SPLC continues to publish and update a "hate map" on its website that details locations of groups it deems hateful. Corkins admitted to using the map when he decided to attack the Family Research Council, according to the Washington Examiner.
YouTube's global policy chief, Juniper Downs, wrote to the  Senate Commerce Committee last month and said that the company added 50 groups to its "Trusted Flagger Program" in 2017. It's unclear when the SPLC joined the program.
"We are taking a tougher stance on videos that may be offensive, but do not violate our policies," Downs told the committee.
Google has claimed that the program will combat violence and hate on its platform, but Hasson wrote that "it also provides little transparency, forcing users to take Google's word that they're being treated fairly."
A YouTube spokesperson provided the following statement: "We work with over 100 organizations as part of our Trusted Flagger program and we value the expertise these organizations bring to flagging content for review. All trusted flaggers attend a YouTube training to learn about our policies and enforcement processes. Videos flagged by trusted flaggers are reviewed by YouTube content moderators according to YouTube's Community Guidelines. Content flagged by trusted flaggers is not automatically removed or subject to any differential policies than content flagged from other users."