Yahoo! to unveil new logo a day, every day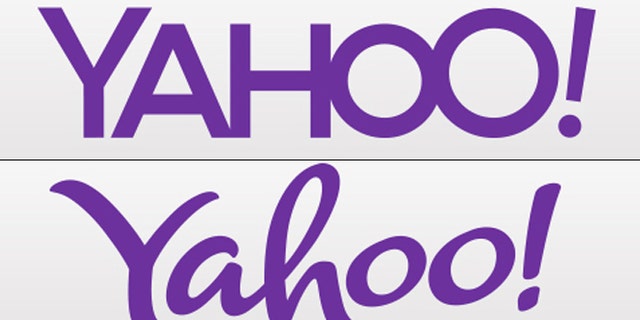 2013 has been a year of changes for the web firm and it's about to change even more.
Since Marissa Mayer, a former Google engineer, took over as Yahoo CEO last year, the 18-year old company has acquired nearly 20 startups, including the blogging platform, Tumblr in May. Amidst all those changes, the company announced that it will change its logo.
[pullquote]
But rest assured – the search engine company will keep its "fun, vibrant, and welcoming" purple, "iconic" exclamation point and the so-called "famous" yodel.
"While the company is rapidly evolving, our logo — the essence of our brand — should too," Kathy Savitt, Yahoo's Chief Marketing Officer, wrote on the company's Tumblr blog.
The company's current logo has remained largely unchanged over the years, so it will adopt a more modern one that is "more reflective of our reimagined design and new experiences," according to Savitt.
In an effort to get "everyone warmed up," Savitt said that starting Wednesday, the company plans to post a variation of the Yahoo logo every day for the next month. It will update its website, Facebook page, Twitter and Tumblr blog until the new official logo is unveiled on September 4th at 9pm PST.