Yahoo Expected to Cut 5 Percent of Workforce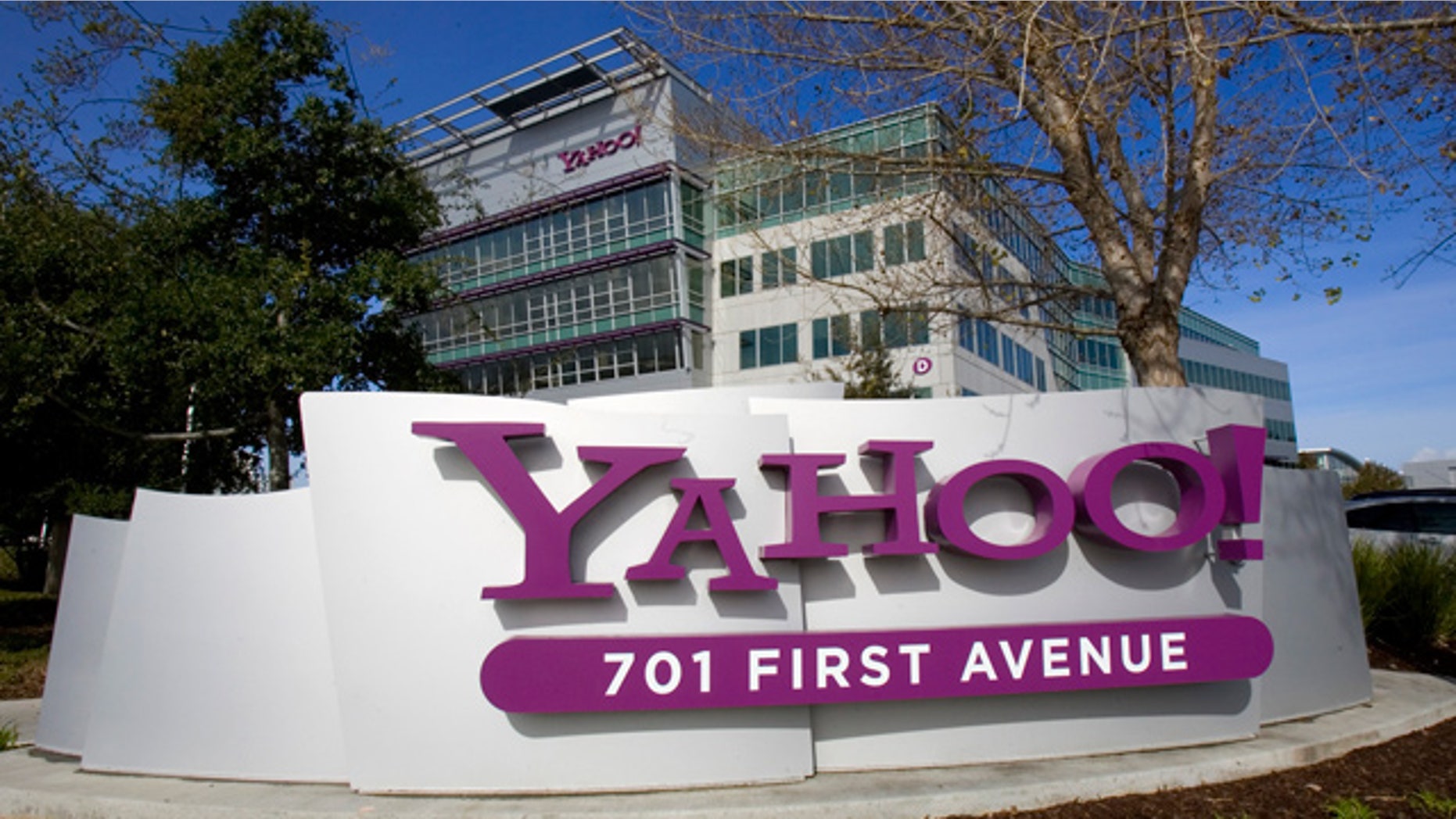 Yahoo is preparing to cut as many as 650 jobs, or almost 5 percent of its workforce, as early as Tuesday, people familiar with the situation tell the Wall Street Journal.
The cuts are the latest effort by the struggling Internet media company to streamline operations and cut costs as it attempts a multiyear turnaround effort under Chief Executive Carol Bartz.
A spokeswoman for the Sunnyvale, Calif., company declined to comment.
The cuts will be targeted at Yahoo's products group, which builds Web properties like the company's popular news, sports and finance pages, as well as its widely used e-mail service. The group, which recently had about 7,000 employees, is run by chief products officer Blake Irving, a former Microsoft Corp. executive who joined Yahoo in April.
Irving had previously asked unit heads to prepare operational plans that factored in work force cuts of up to 20 percent, one person familiar with the matter said. Mr. Irving said in a recent interview that he wants the products group to work more closely with regional teams, so they share common goals and responsibility for achieving operational and financial targets.
Any job cuts at Yahoo would follow two previous rounds of layoffs in recent years. The company cut around 700 workers during the second-quarter of 2009, or about 5% of its work force at the time. And it cut about 1,400 employees in December 2008. Yahoo employed about 14,100 people at the end of October.