Woman's plot to frame ex using Facebook backfires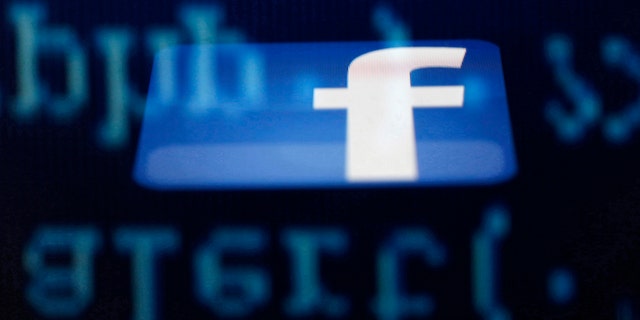 "I didn't have any doubt I would have been able to convict this kid," says an Orange County DA of Tyler Parkervest. Except it turns out the Irvine, Calif., man had been framed by his ex-girlfriend. Parkervest was arrested four times between September and December of last year based on accusations that he stalked, kidnapped, beat, and made threats against Stephani Lawson, reports the City News Service. The 25-year-old Las Vegas woman claimed the threats came from a Facebook account in the name of "Tyler Parker," but after a hearing in May in which Lawson displayed screenshots of messages—which she said showed Parkervest trying to pressure her not to testify against him and claiming a friend had raped Lawson's daughter—investigators grew suspicious.
"One of my DA colleagues looked at [the screenshot] and said, 'It doesn't look right,' and that triggered in our mind maybe we need to look into this further," a deputy DA says. Authorities eventually secured search warrants for Facebook and T-Mobile and learned the messages were sent from Lawson's IP address, per Gizmodo. Lawson had "disguised herself as Parkervest with a similar Facebook account" and "sent herself numerous criminal threats," says an investigator. Authorities say Lawson also lied about Parkervest holding her at knife-point in his car, reports the AP. All charges against Parkervest were dropped in October. Lawson pleaded guilty to false imprisonment and perjury on Wednesday in a plea deal and was sentenced to one year in jail.
This article originally appeared on Newser: Woman's Plot to Frame Ex on Facebook Backfires