Woman sued for $750,000 over Yelp review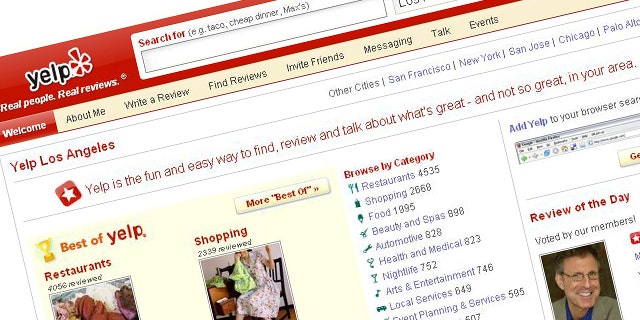 This one-star review earned her one lawsuit.
Fairfax home-owner Jane Perez wrote a poison-pill review of a contractor on Yelp, citing work he failed to do and jewelry missing from her home. She gave him one star, noting "do not put yourself through this nightmare of a contractor."
Christopher Deitz responded by slapping her with a $750,000 lawsuit for defamation, according to the Washington Post. A local judege will rule today on his request for a preliminary injunction to prevent Perez from writing similar reviews.
Lawyers label it a growing trend, citing a number of defamation lawsuits over online reviews at Yelp, Angie's List and Trip­Advisor. They say the freewheeling and acerbic world of Web speech is colliding with the ever-growing importance of online reputations for businesses, doctors, restaurants, even teachers, the Post reported.
Perez, a retired captain in the armed services who stands by what she wrote on Yelp, said she never fathomed that her review could land her in court. It has left her reeling and potentially facing thousands of dollars in legal bills to defend herself.
"I don't want to see what happened to me happen to anyone else," Perez said.
For more details, see the full story at the Washington Post.