Woman shot after refusing to give smartphone to mugger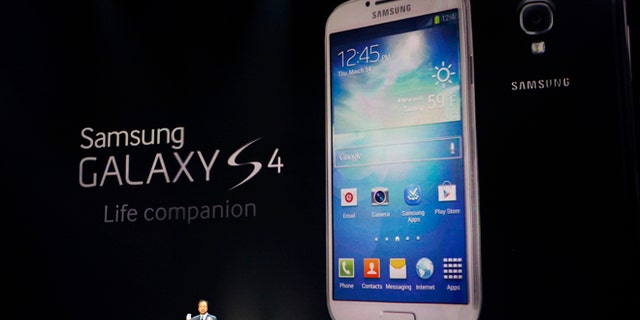 A Texas women says she has no regrets after refusing to give her smartphone to a gun-wielding would-be mugger.
The 29-year-old women was walking to a friend's apartment when an armed man cornered her and said he would shoot her if she did not hand over her Galaxy S4.
"He was like, 'Hey, let me get that phone,'" the women who only gave her first name, Courtney, told KHOU.com. "I was like, 'I'm not giving you my phone sir.' He's like, 'I'm going to shoot you,' so I put my hands up."
The man shot Courtney and the bullet grazed her head.
"I looked down the barrel and was like, 'No please don't shoot me," recalled Courtney. "It was like a pop."
Courtney's friend heard the gunshot from her home and she was able to run into her friend's apartment. The man ran after her and attempted to push his way into the home.
"We were both pushing on the door trying to shut it. He got it open this much," the friend Jennifer Pauley told KHOU.com. "We pushed it as hard as we could and locked these locks as fast as we could."
Courtney was taken to the hospital and doctors stapled her head wound. She said she is grateful that she was able to keep her cell phone and her life.
"Get a job. I work hard for my stuff," added Courtney. "The look in his eye, if I would have given him the phone, he would have shot me anyway."
The Harris County, Texas Sheriff's Office is investigating the incident.