Woman rescued from crash thanks to iPhone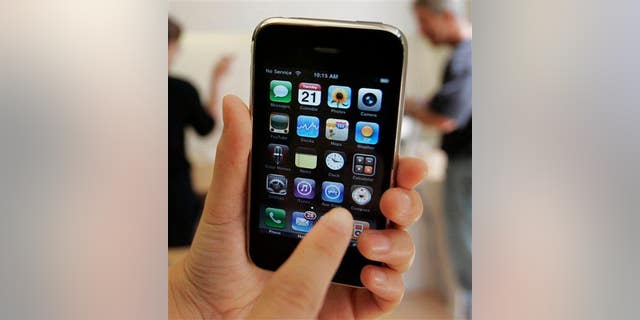 A California woman can credit her iPhone and a police force's "tech geek" with saving her life after a car crash left her stuck hundreds of feet down a ravine.
Though OnStar alerted police that Melissa Vasquez's car was involved in a rollover accident Monday afternoon, the provided location, near her Campbell home, turned up no sign of the vehicle, ABC 11 reports.
When contacted by police, Vasquez's cell company pinpointed her phone within a broad 7-mile radius of San Jose's downtown. Officers were still stumped when Vasquez's stepmother reported the 28-year-old missing 13 hours later, the San Francisco Chronicle reports—that is, until Officer David Cameron visited Vasquez's home, learned she owned an iPad, and had an idea.
Another call to the cell company revealed the iPad was in the home; it was soon found, but it was locked. "I made an educated guess based on a series of common numbers people use for passwords and on the third attempt I was able to get in," Cameron says.
He turned on Apple's Find My iPhone feature and had Vasquez's location within minutes. Vasquez, whose iPhone battery was at 12%, was found "face down" in the ravine in San Jose's mountains, her phone out of reach, ABC News reports.
Though Vasquez had been thrown from her vehicle, which was on its roof with two tires ripped off, she was "awake, coherent, and she was speaking to officers," a cop explains.
She was airlifted to the hospital with "major injuries" to her legs and abdomen but is expected to survive. "I think somebody was looking out for her. Things fell in place and had those things not fallen in place, it could have been a totally different story," says Cameron, who plans to visit Vasquez soon.
(It's not the first time an Apple product has come to the rescue.)
This article originally appeared on Newser: Weak iPad Password May Have Saved Woman's Life
More From Newser