With eye on Trump, the Internet will be backed up in Canada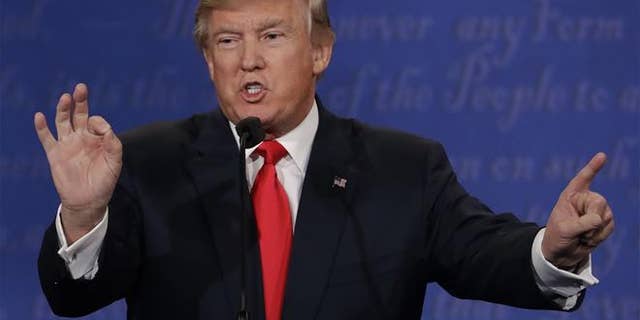 The US-based nonprofit Internet Archive, responsible for continuously archiving as much of the web as it can and perhaps best known for its 279 billion-web-page-strong Wayback Machine, is moving to Canada.
Or, more precisely, expanding to Canada. The organization announced on its blog on Tuesday that it is raising money to create a full backup in Canada, a move it suggests was ratcheted up in importance on Nov. 9.
Because the group is dedicated to "serving patrons in a world in which government surveillance is not going away; indeed it looks like it will increase [under Donald Trump]," they decided the Archive needs a backup.
Motherboard points out that the Canadian copy would obviously be immune to our censorship laws, and gives a hypothetical: During the campaign, Trump called on the tech industry to "close that Internet up" in an attempt to slow the spread of extremism; were Americans, say, barred from accessing ISIS-related materials, the Internet Archive of Canada would maintain a copy of everything that's been archived.
And so "to help make sure the Internet Archive lasts forever," its founder is asking for donations, putting the cost of the project in the "millions." (Check out the Kim Jong Un nickname that China now blocks its citizens from searching.)
This article originally appeared on Newser: With Eye on Trump, Internet Will Be Backed Up in Canada