Winged 'demon' photo from Arizona goes viral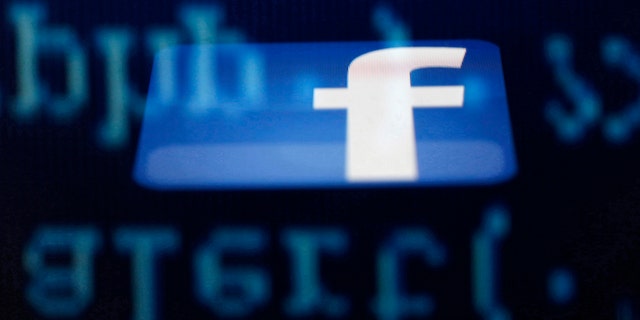 Is that a demon or angel lurking by the side of the road?
Dark, grainy photographs from Laveen, Arizona shared widely on Facebook have gone viral because they appear to show a foreboding creature with wings standing by a curb.
The creepy photos sparked a slew of comments and shares on the social network, and have also been posted to Twitter. While some of them commenters discuss spirits, demons, the devil, and the like, others think that it's something more mundane: a palm tree.
The viral photos are credited to Richard Christianson, who reportedly originally posted them and appears to have deleted them.