Windows could one day be made of 'transparent wood'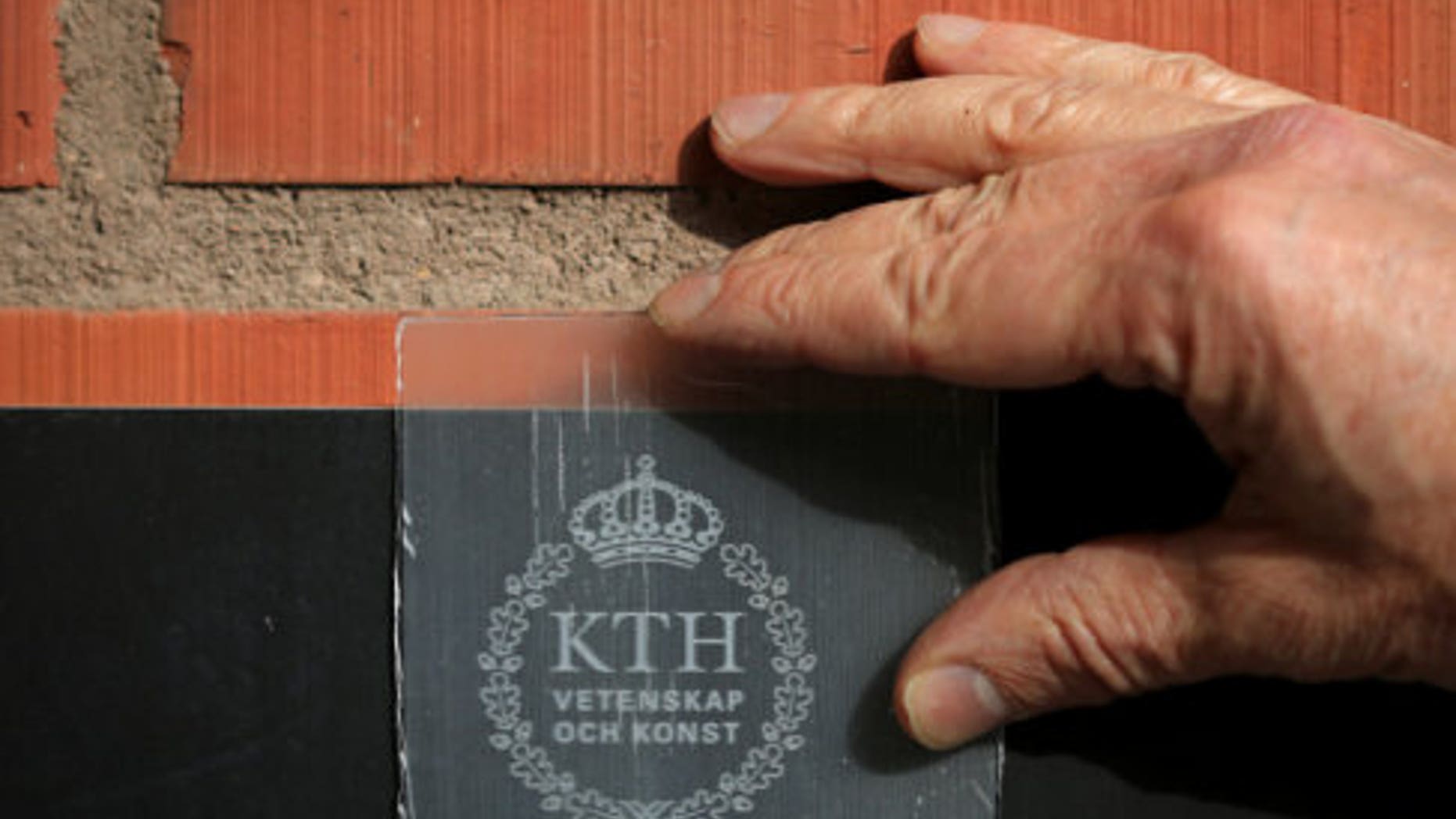 One of these days, your windows may be made out of wood. Swedish researchers have developed a transparent, wood-based material that could be used to let light into buildings, as well as for making solar cells, Science Daily reports.
The transparent wood—the "coolest building material ever," per Gizmodo—is a "low-cost, readily available, and renewable resource," researcher Lars Berglund says. Used in construction, the material (which can be both transparent for windows and semitransparent for walls) could reduce the need for artificial lighting by allowing more natural light into a space, per a press release.
Now that they have successfully engineered the transparent wood, the researchers are working on scaling up the manufacturing process, as well as trying out different types of wood, according to Science Alert.
To create the transparent wood, researchers stripped lignin (a part of the cell wall that blocks light) from commercial balsa wood, making it "beautifully white." Then the wood is impregnated with a transparent polymer, maintaining the wood structure while allowing up to 85 percent light transmittance.
"We can create veneer from this material," Berglund tells Gizmodo, "and then laminate it into larger structures, such as load-bearing panels and beams." The resulting panels, per Science Alert, are more durable than glass.
Previously, researchers in Wisconsin made computer chips out of a wood-based material. (Unfortunately, there also may be wood in your Parmesan cheese.)
This article originally appeared on Newser: Building Material of the Future: 'Transparent Wood'
More From Newser