Windows 10 will come in many flavors and be free for most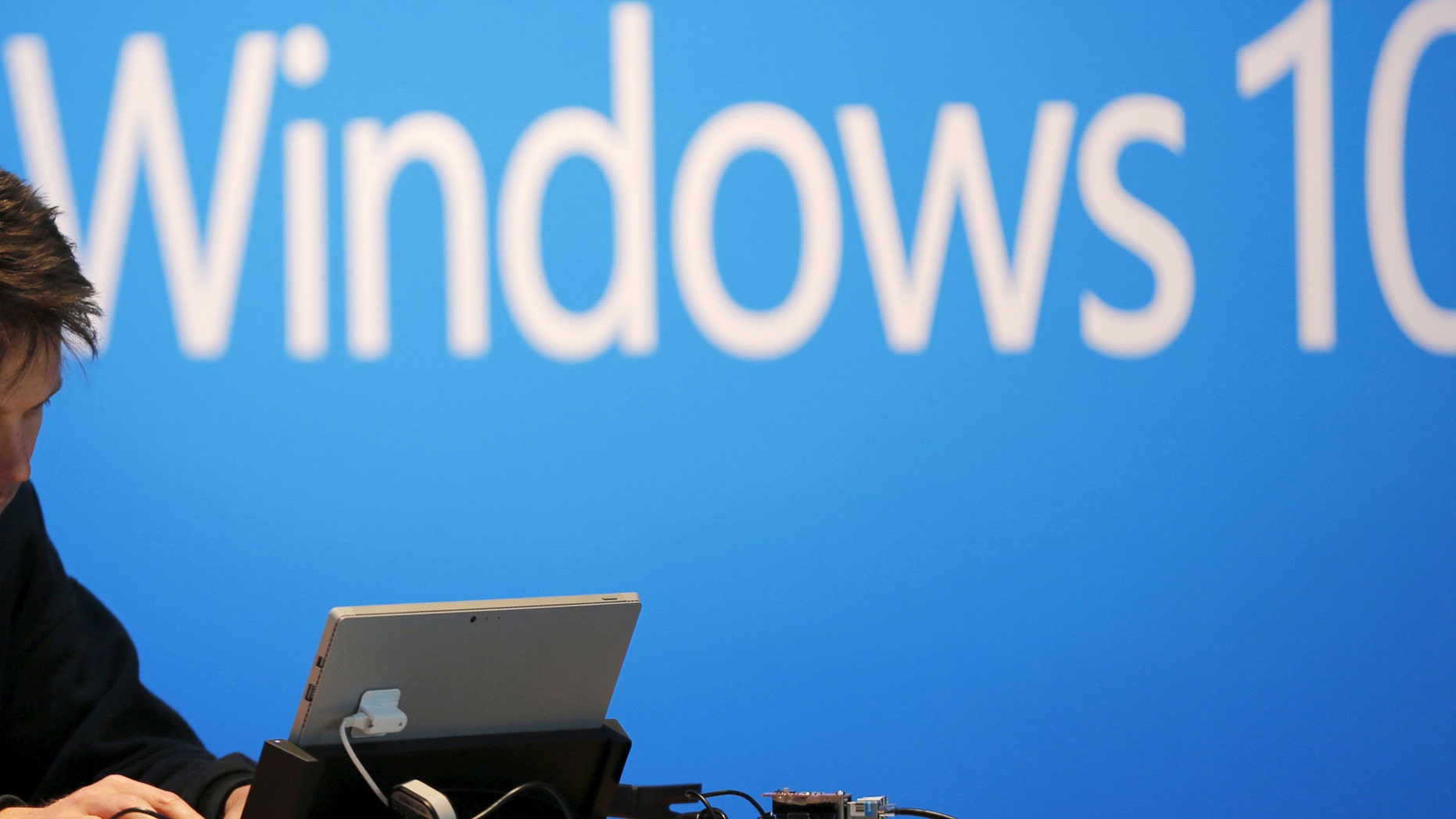 Windows 10 will come in six core editions and arrive this summer, Microsoft said on Wednesday.
In announcing the new editions, the software giant reiterated that the full versions of Windows 10 Home and Windows 10 Pro will be free for "qualifying" Windows 7 and Windows 8.1 devices that upgrade in the first year after launch.
Windows 10 for the PC is the follow-on to the widely-unloved Windows 8.1, which introduced a hybrid operating system model, running a "modern" touch interface side by side with a more traditional mouse-and-keyboard desktop.
Windows 10 Mobile, for smartphone and tablets, will also be offered as a free upgrade for Windows Phone 8.1, Microsoft said.
Window 10 editions include:
--Windows 10 Home: This is the desktop edition for consumers. It will include the new Edge browser, a so-called "Continuum" tablet-mode for touch devices, and Windows Hello biometric authentication, which uses your face, iris, or fingerprint to unlock devices. It will also bring the Cortana virtual assistant, similar to Apple's Siri, to the Windows desktop. Cortana is already available on Windows Phone. Universal Windows apps like Photos, Maps, Mail, Calendar, Music and Video will also be included.
Microsoft will also bring Xbox gaming to Windows 10, which will give gamers access to the Xbox Live gaming community.
--Windows 10 Pro: This is similar to Windows 10 Home but adds features for small businesses. These features include the new Windows Update for Business, which Microsoft says can rein in management costs, provides controls over update deployment, and offers faster access to security updates.
--Windows 10 Mobile: This is designed for smaller, mobile, touch-centric devices like smartphones and small tablets. Windows 10 Mobile will allow some new devices to take advantage of Continuum for phones "so people can use their phone like a PC when connected to a larger screen," Microsoft said. This also includes universal Windows apps.
Other editions are Windows 10 Enterprise for medium and large sized businesses, Windows 10 Education for school staff, administrators, teachers and students, and Windows 10 Mobile Enterprise for business customers on smartphones and small tablets.
There will also be versions of Windows 10 Enterprise and Windows 10 Mobile Enterprise for industry devices like ATMs, retail point of sale, handheld terminals, and industrial robotics, Microsoft said. There is also a Windows 10 IoT ("Internet of Things") Core for small footprint, low cost devices like gateways.
Other changes coming to Windows 10 to keep in mind:
--Windows 10 will unify Windows across all Windows devices including PCs, phones, Xbox One, and the new HoloLens smart glasses.
--New Desktop: Microsoft is designing Windows 10 so there is a less jarring transition (if the user so chooses) between the traditional desktop and the touch-friendly (referred to sometimes as the "Modern" interface). This includes changes to the Start menu and changes to allow Modern apps to run within Windows on the desktop.
--Touch-friendly Universal Office apps will be coming to Windows, too. Early this year, Microsoft announced the upcoming availability of Universal Office apps for Windows 10, including Word, Excel, PowerPoint, Outlook and OneNote that can be installed on PCs, tablets and phones.