Windows 10 will be available July 29, Microsoft confirms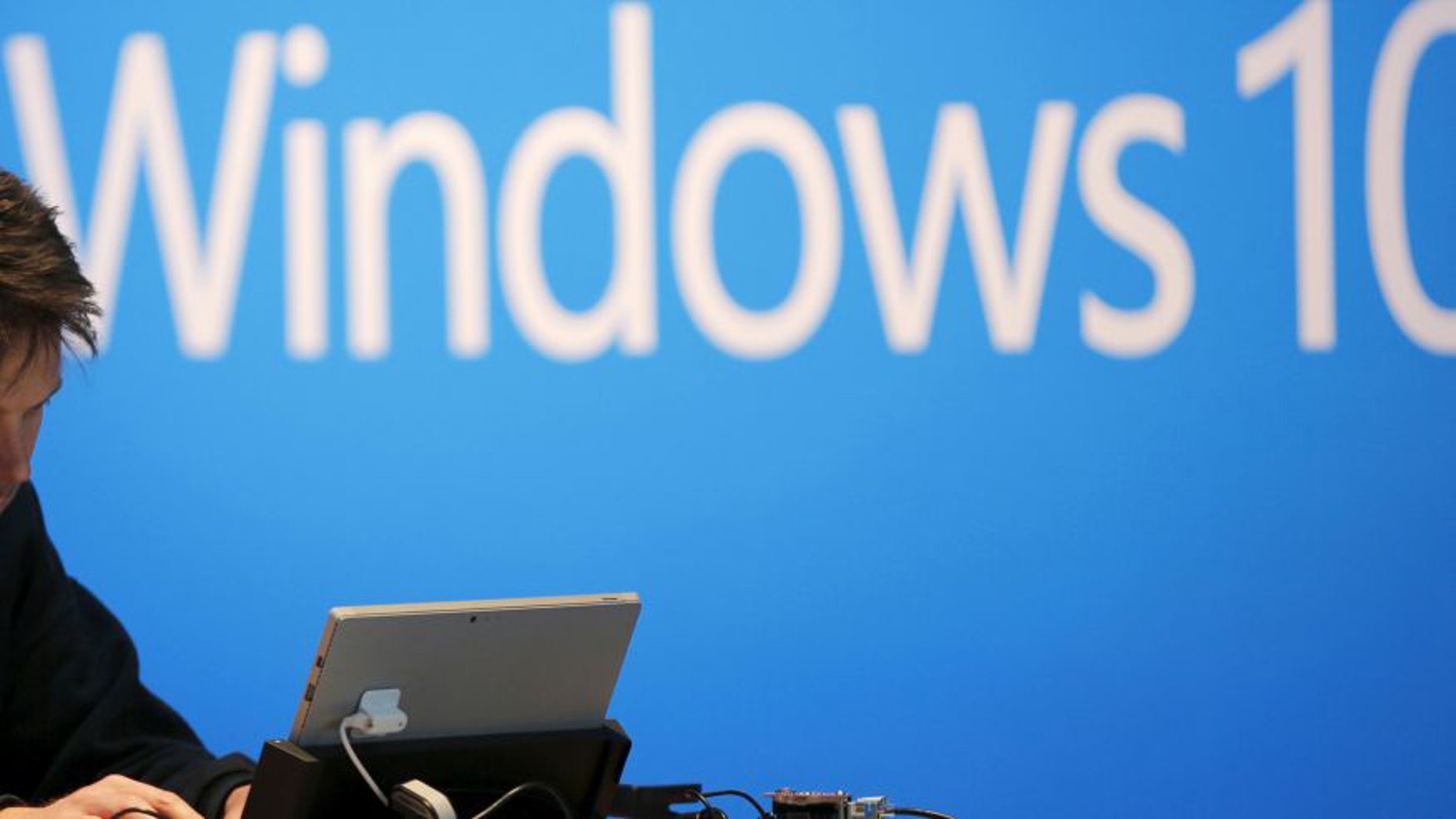 Microsoft's eagerly-anticipated Windows 10 operating system will be available July 29, the software giant announced Monday.
Terry Myerson, executive vice president of Microsoft's operating systems group confirmed the availability date in a blog post Monday. "Through the feedback and testing of over four million Windows Insiders, we've made great progress on Windows 10 and we're nearly ready to deliver this free upgrade to all of our Windows customers," he wrote.
The initial Windows 10 release will be for PC and tablets.
"On July 29, you can get Windows 10 for PCs and tablets by taking advantage of the free upgrade offer, or on a new Windows 10 PC from your favorite retailer," Myerson added. "If you purchase a new Windows 8.1 device between now and then, the Windows 10 upgrade will be available to you and many retail stores will upgrade your new device for you."
Key features of Windows 10 include the Cortana digital assistant and the new Microsoft Edge browser and enhanced gaming capabilities with Xbox Live built into the operating system.
Last month Microsoft revealed that Windows 10 will come in six core editions. In announcing the new editions, the software giant reiterated that the full versions of Windows 10 Home and Windows 10 Pro will be free for "qualifying" Windows 7 and Windows 8.1 devices that upgrade in the first year after launch.
Windows 10 Mobile, for smartphone and tablets, will also be offered as a free upgrade for Windows Phone 8.1, Microsoft said.