Why Was Justin Bieber Kicked Off Facebook?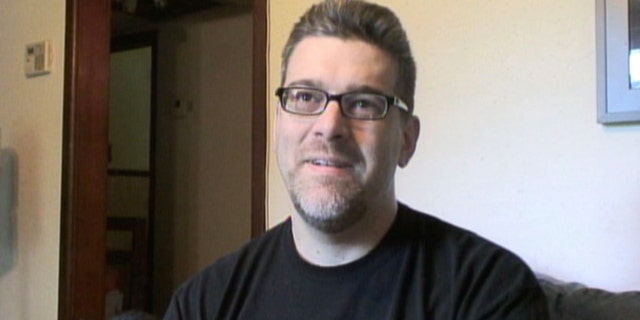 He's been kicked off of Facebook and pinged off of Ping. What's left for Justin Bieber? Friendster?
Despite all the fan mail and requests to record with popular musicians, Justin Bieber just can't catch a break. And it all comes down to that name. Bieber, a 35-year-old pinball-loving resident of Jacksonville, Florida, can't sleep at night -- his phone rings off the hook with calls from the teen pop sensation's fans.
Bieber claims he was even kicked off Facebook, the world's most popular social network. He says they accused him of using a fake name. No such luck, Bieber told Florida's First Coast News.
"I guess their policy is ban first, ask questions never." He was briefly kicked off another social network as well -- Ping, the new music-centric social network that's tied into Apple's iTunes service.
Bieber says he tried to contact Facebook to get reinstated, but it's hard. Bieber had an account for six months when, with no warning or e-mail, his account was disabled. Facebook did not immediately respond to requests for confirmation of Bieber's story.
He also still gets anywhere from two to 10 fan letters a day.
"It's not so bad," Bieber said. "It does not keep me awake at night, but I feel bad for little girls who want to send messages to their hero and it gets to this (pointing to himself)."
FoxNews.com's SciTech section is on Twitter! Follow us @fxnscitech.