Why Nintendo's gamble on retro consoles paid off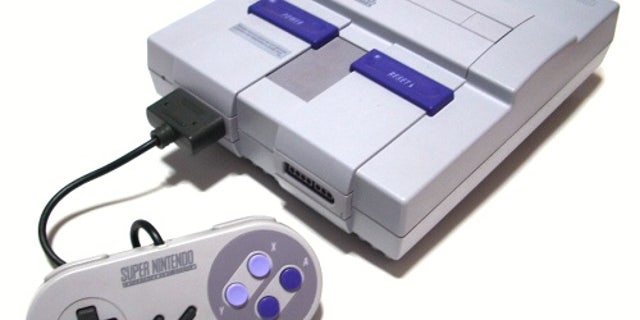 NEWYou can now listen to Fox News articles!
Nintendo is rebooting the Classic Edition of its NES and SNES consoles, which are 33 and 28 years old, respectively; they'll ship on June 29. But anyone who tries to revive two 8- and 16-bit consoles in a market dominated by the likes of the PlayStation 4 and Xbox One is probably committing business suicide—right?
Well, Nintendo is not just anyone. In its first launch of the retro NES Classic in late 2016, the company sold approximately 2.3 million units in five months and sold out its entire stock by July 2017. It then sold 5 million units of the SNES Classic in a few months.
This article originally appeared on PCMag.com.